Topic: author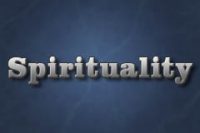 Murfreesboro, TN – In the past year, I graduated from college with a four-year bachelor's degree, moved to a new city, and began applying for jobs. I quickly realized that four years of college means nothing in most cases, seventeen is the preferred number of years of experience most employers want, and the only jobs I was qualified for were Lyft driving and folding clothes at Old Navy.
Yes, this sounds incredibly pessimistic. But let's be honest here – anyone over the age of 22 has experienced this in some way. And if you haven't experienced this in the business world, you still know the feeling. It is the heartache of unmet expectations, the sorrow of unfulfilled desires.
«Read the rest of this article»
Dickson, TN – On Saturday, July 19th, 2014, the Reading Rock Bookstore in Dickson Tennessee will be hosting a booksigning with author and clarksvilleonline.com staff writer Sue Freeman Culverhouse.
Mrs. Culverhouse will be signing her latest book, Tennessee Literary Luminaries: From Cormac McCarthy to Robert Penn Warren (The History Press, Charleston, SC, 2013).
«Read the rest of this article»
Clarksville, TN – Clarksville Online is proud to announce that author/poet Sandee Gertz, has joined our incredible list of contributing writers.
As Clarksville's only independently owned citizen news blog, our contributors freely share their news and opinions, each and every day.
«Read the rest of this article»
William Gay, 68, reportedly died in his sleep the night of February 23rd, 2012. Acclaimed as the "William Faulkner of Tennessee" and compared to Cormac McCarthy, William Gay was one of the brightest stars of the Clarksville Writers Conference for the past few years.
A quiet man who shunned the spotlight, William read his work as if he were speaking softly to a friend on the front porch of his log home in Hohenwald. His books did not quiet the soul however; they showed the lowest forms of human beings creating havoc in the lives of others.
William Gay grew up in Hohenwald and finished high school there. He went off with the U. S. Navy to the Viet Nam War but was not known to discuss those years as is common with many other Veterans. He would talk about living in New York and Chicago because he believed you had to do that to become a writer. He outgrew that belief.
«Read the rest of this article»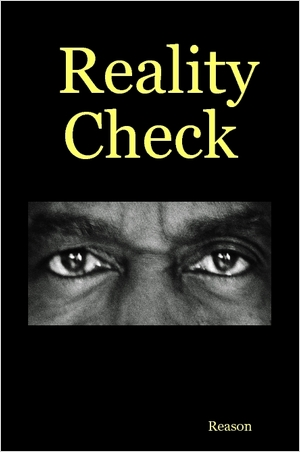 Clarksville, TN – On November 19th, 2011, at the Harbor Café, the Women of Color Book Club honored local author Richard "Reason" Garrett. His 2nd novel titled, "Reality Check" was selected as the November book of the month and during their monthly meeting Richard was invited to participate as the featured author to sign books personally and answer questions about the novel.
The novel centers on the Hollow Point Clicc, a notorious crew from Clarksville, TN. It invites readers on a journey to discover that the "Game" can be played just as hard in small towns. Leaving the over saturated settings of New York, Cali, and ATL; HPC vividly portrays images ranging from the grit and the grime to the glamour and the glory of street life where only what is done for Christ will last.
«Read the rest of this article»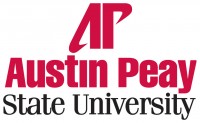 Clarksville, TN – Dr. Gregg Steinberg, professor of health and human performance at Austin Peay State University, will conduct a free seminar on writing a book proposal that sells.
The seminar will be from 4:00pm-5:00pm, Wednesday, October 26th in the Morgan University Center, Room 306. The event is open to the public.
Steinberg has sold three books to major publishing houses. He is the author of "Full Throttle: 122 Strategies to Supercharge Your Performance at Work," "Mental Rules for Golf" and "Flying Lessons."
«Read the rest of this article»
Author of Godless: How an Evangelical Preacher Became One of America's Leading Atheists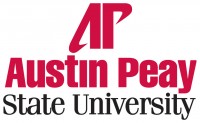 Clarksville, TN – Dan Barker, co-president of the Freedom From Religion Foundation is coming to Clarksville discuss his book, Godless, at Austin Peay State University next week.
After 19 years as an evangelical minister and popular Christian musician, Dan Barker deconverted and is now one of America's most outspoken freethought advocates lecturing and performing on college campuses, and has participated in more than ninety public debates defending atheism. «Read the rest of this article»