Topic: Bahamas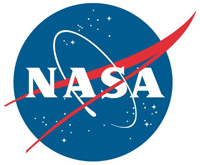 Greenbelt, MD – As Hurricane Dorian continued to lash the coast of the Carolinas NASA's IMERG assessed the rainfall the storm generated and NASA's Aqua satellite provided a look at the temperatures of the cloud tops to assess strength.
By Friday morning, September 6th, Hurricane Dorian was located off the coast of North Carolina, having generated tornadoes the previous day as the northern rainband came ashore in North Carolina. NASA's satellite-based real time precipitation estimates suggest that, during the past day, most of the areas experiencing over 10 inches of rain accumulation remained offshore, while Dorian did drop heavy rain on South Carolina and North Carolina.
«Read the rest of this article»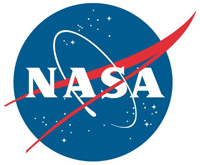 Pasadena, CA – NASA has created and provided to emergency response organizations a detailed damage assessment map of the Bahamas based on satellite data after Hurricane Dorian hit the islands earlier this week.
For over a week, a response team from NASA's Earth Science Disasters Program has worked to create maps of impacts and potential impacts from the storm and make them available to decision makers.
«Read the rest of this article»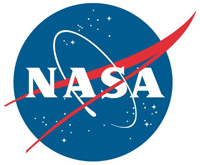 Greenbelt, MD – Hurricane Dorian dropped excessive rainfall on the Bahamas and NASA calculated the rainfall the storm generated.
"By Wednesday morning, September 4th, 2019 the rain accumulation from Hurricane Dorian exceeded 36 inches in an area that included parts of Grand Bahama Island and Abaco Island," said Owen Kelley, researcher at NASA Goddard Space Flight Center.
"By that time, the Dorian's center was north of the Bahamas and was moving further north, approximately parallel to Florida's east coast," Kelley stated.
«Read the rest of this article»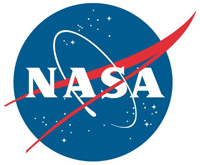 Greenbelt, MD – NASA says dangerous Hurricane Dorian has weakened slightly and is now a Category 4 storm as it continues to spin over the Bahamas. Dorian has slowed to a crawl in terms of speed of movement only moving at west-northwest at about 1 mph (2 km/h).
This means that the Bahamas will continue to get lashed by this monstrous storm and the amount of rainfall totals for the area continue to grow. The National Hurricane Center (NHC) has reported that the eye of the hurricane has begun to wobble a bit over Grand Bahama Island.
«Read the rest of this article»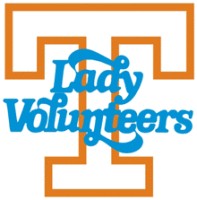 Knoxville, TN – No. 13/13 Tennessee Lady Vols Basketball (12-3, 1-2 SEC) faces back-to-back road games in a five-day span, beginning with a Sunday matinee at Georgia (11-5, 2-1 SEC) on Jan. 13th. Tip-off is slated for 2:02pmCT at Stegeman Coliseum in Athens, with the game being carried by ESPN, the Lady Vol Radio Network and SiriusXM.
This marks the 68th meeting between these programs in a series that ranks behind only UT-Vanderbilt (80 games) for most times played by Big Orange women's hoops. The Lady Vols will try to respond in positive fashion from back-to-back home losses to Missouri (66-64) and #16/16 Kentucky (73-71).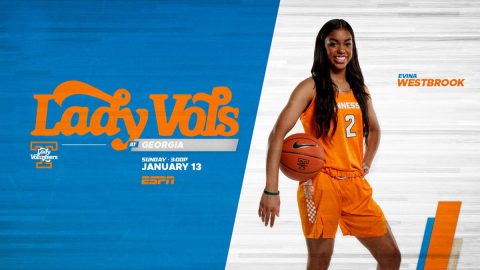 «Read the rest of this article»
Tennessee Athletics
Tennessee claims third place at the Bad Boy Mowers Battle 4 Atlantis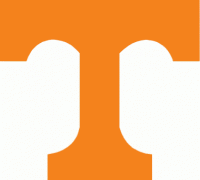 Paradise Island, Bahamas – Tennessee overcame a sluggish first half to hold off NC State, 67-58, to claim a third-place finish at the 2017 Bad Boy Mowers Battle 4 Atlantis.

A trio of sophomores led the Vols (4-1) in the scoring column, with Grant Williams notching a team-high 14 points while Jordan Bone and Jordan Bowden added 13 and 10, respectively. Bowden, who scored all of his points in the second half, reached double figures on his final shot of the game, beating the shot clock on a pull-up jumper to put Tennessee out of reach with just 44 seconds remaining.
«Read the rest of this article»
Tennessee Athletics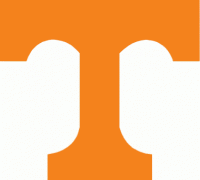 Paradise Island, Bahamas – A sloppy second half spelled trouble for Tennessee on Thursday as its 12-point halftime lead wasn't enough to hold off No. 5 Villanova, ultimately falling 85-76 in the semifinals of the Bad Boy Mowers Battle 4 Atlantis.

Grant Williams led the Vols (3-1) in scoring for the second consecutive game, finishing with 20 points to go along with a game-high eight rebounds. Admiral Schofield scored 16 points and James Daniel III added 10 off the bench.

Coming off a win over No. 18 Purdue on Wednesday, Tennessee looked poised to grab its second consecutive ranked win after it used a 15-4 run midway through the first half to claim a 10-point advantage.
«Read the rest of this article»
Tennessee Athletics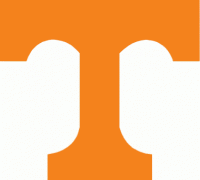 Paradise Island, Bahamas – A pair of late rallies lifted Tennessee to a 78-75, overtime victory over No. 18 Purdue on Wednesday afternoon in the opening game of the Bad Boy Mowers Battle 4 Atlantis.

The Vols (3-0) got 22 points from sophomore Grant Williams—all of which came after halftime—while junior Kyle Alexander turned in his first career double-double with 13 points and 11 rebounds. Lamonte Turner (17 points) and Admiral Schofield (10) also finished in double figures.

Trailing 73-68 with 2:45 remaining in overtime, Tennessee used a 10-2 run over the final minutes to clinch its first win over a top-25 non-conference opponent since December 14th, 2014, when UT defeated No. 15 Butler.
«Read the rest of this article»
Tennessee vs. #18 Purdue
Wednesday, November 22nd, 2017 | 11:00am CT
Paradise Island, Bahamas | Atlantis Resort | TV: ESPN2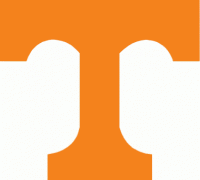 Knoxville, TN – Tennessee opens play at the Bad Boy Mowers Battle 4 Atlantis against one of the early season's top scoring teams in 18th-ranked Purdue. The Boilermakers enter Wednesday's contest (11:00am CT, ESPN2) boasting a scoring average of 102.0 points per game through the first four games of the season.
In fact, Purdue has eclipsed the century mark in three of its four games, including a 106-64 romp over Fairfield on Saturday in which it buried a program-record 19 3-pointers.
«Read the rest of this article»
Written by Rob Gutro
NASA's Goddard Space Flight Center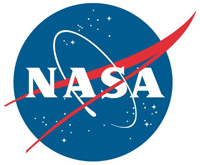 Greenbelt, MD – Satellite imagery from NASA's Aqua satellite and NASA-NOAA's Suomi NPP satellite have provided different data on the still Category 5 Hurricane Irma as it headed for the Turks and Caicos Islands.
On September 6th at 1:45pm EDT (1745 UTC) the Moderate Resolution Imaging Spectroradiometer or MODIS instrument aboard NASA's Aqua satellite captured a visible-light image of Hurricane Irma over the Leeward Islands and Puerto Rico. The image revealed a clear eye with powerful bands of thunderstorms circling the eye.
«Read the rest of this article»