Topic: Bamburg Drive
Clarksville Police Department

Clarksville, TN – The Clarksville Police Department has turned up the heat in their search for two homicide suspects. Their latest quest for Marques Lamarr "Cheez" Kelly and one of the Tennessee Bureau of Investigation's TBI Top Ten Most Wanted, Vincent Bryan "Rabbit" Merriweather, who both have Criminal Homicide warrants, led officers to Bamburg Drive.
Clarksville Police have been following several leads to locate the homicide suspects. On Friday, December 14th, 2018, the investigation took officers to Bamburg Drive where a search warrant was executed.
«Read the rest of this article»
Thursday, August 29th, 2013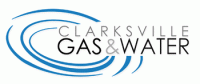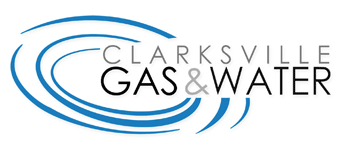 Clarksville, TN – A Clarksville Gas and Water construction crew has turned off water service on Amadeus Drive from Batavia Street to the Bamburg Drive for water main line repair.
The water outage is anticipated to be in effect until approximately 12:30pm. The road is passable.
Tuesday, August 28th, 2012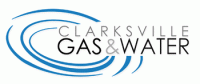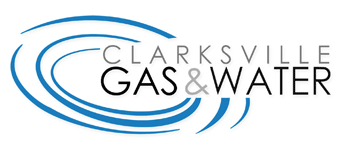 Clarksville, TN – Clarksville Gas and Water has closed a section of Bauling Lane from Bosca Court to Amadeus Drive while a construction crew repairs a water service line.
Traffic will be detoured to Whitfield Road, Single Tree Drive and Bamburg Drive for access to Amadeus Drive. «Read the rest of this article»