Topic: Black Hills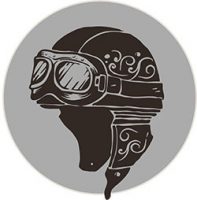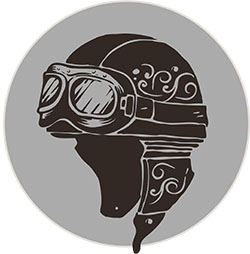 Clarksville, TN – There's a popular internet meme that says, "don't look back, there's nothing to see there." My understanding is that it refers to your life BEFORE motorcycles, and while that's true, I think it's healthy to take stock in where you've come from and how you will move forward.
Self improvement is a never ending process. Learning from your mistakes is critical. To just simply ignore the things that happen in your life as coincidence is wrong. In my opinion, I believe that things happen for a reason, and I've got to recognize that.
I don't want to be better than everybody else, I just want to be better than I was yesterday.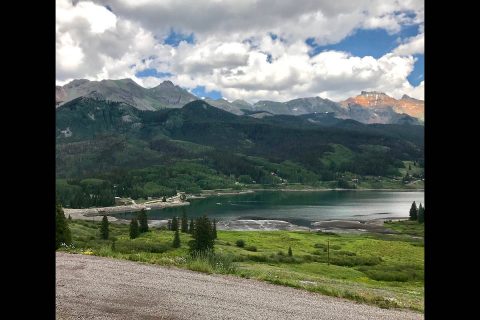 «Read the rest of this article»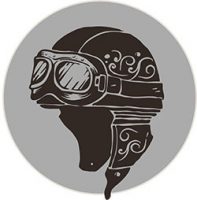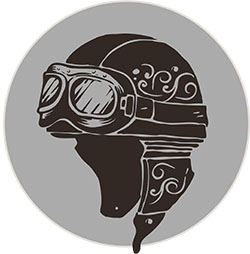 Clarksville, TN – My insurance company has decided to "total" my motorcycle as a result of the damage suffered in my accident on November 10th, 2019. I've got to be honest with you, several of us looked at the bike and NEVER thought it had that much damage.
Just a quick scan of the damage and we had estimated maybe $5,000-$7,000 at the worst. I was somewhat relieved, at that time, that I hadn't totaled it and could repair it. Apparently that wasn't the case.
After Harley put it on the rack and surveyed what had happened, the damage was too severe to repair and the insurance company deemed it totaled.
«Read the rest of this article»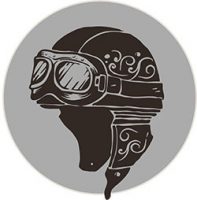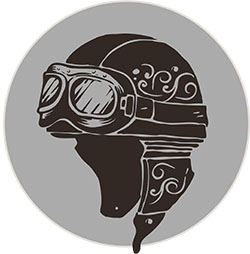 Clarksville, TN – For those of you who have been to the Sturgis Rally, you know that the presence of law enforcement stands out like no other. There's good reason for that, and I for one, am glad that security is tight. Not only in downtown Sturgis, but along all of the highways, there were troopers and police.
As we were approaching Rapid City, we started to see a heavy presence of South Dakota State Troopers. The speed limit is 80mph along the Interstate, and although we weren't traveling at that speed, apparently others felt the need to push that limit.
«Read the rest of this article»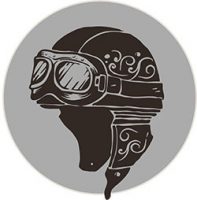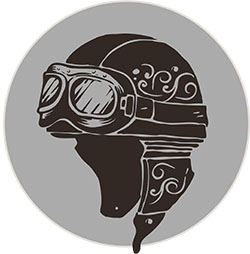 Clarksville, TN – It had been a long hot day for us when we landed in Rapid City. Black Hills Harley Davidson was an absolute CIRCUS! It was the first indication of the crowds that were to dominate the week at the rally.
I had become separated from my guys somewhere at the dealership and they were wanting to spend more time there than me, so I got back on my bike and punched up the address for the Iron Horse Inn.
I arrived at about 2:30 and even though the reservations weren't in my name, I had proof of my payment so they allowed me to check in.
«Read the rest of this article»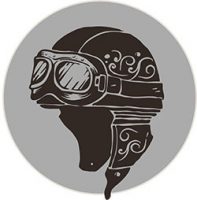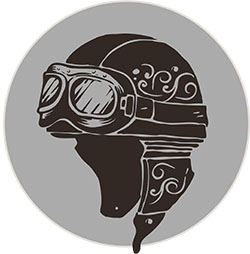 Clarksville, TN – Just flipping through the mail the other day, and lo and behold, a letter from "Black Beauty." Hmmmm, let's see what's on her mind.
"Hey there! Black Beauty here!
Thought I would drop you a line and discuss 2019 (from where I see it of course). I would have sent you an email, but I don't have a computer.
I know you're excited about the upcoming travel season so I thought I would share some observations with you since we'll be spending a lot of time together (as always).
«Read the rest of this article»