Topic: Bruno Reagan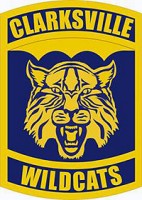 Clarksville, TN – On National Signing day senior football players Eyan Pope and Bruno Reagan signed their commitments to play at the collegiate level in front of friends and family at Clarksville High School.
"It has been a blast just seeing them come in to workouts everyday, wanting to get better, wanting to get stronger," former Clarksville High football head coach Ken Busbee said. "Hopefully this rubs off on some of the others. It has just been a blast watching them come in and compete everyday."
«Read the rest of this article»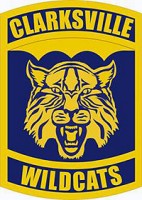 Clarksville, TN – When Tommy Badon took over as coach of the Clarksville High School wrestling program he knew of the history and success the program has had in the past with district championship after district championship.
Well, he and his Wildcats squad continued that tradition, January 21st at the William Workman Gymnasium, as CHS won its 18th straight district team dual championship with a 42-33 result in the finals versus West Creek High School.
«Read the rest of this article»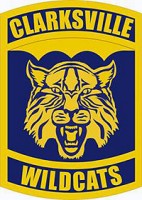 Clarksville, TN – Although the night didn't start like they wanted it to, the Clarksville High School wrestling team sent its 12 seniors out with a victory, January 16th at William Workman Gymnasium on Senior Night, as they defeated West Creek High School 36-28 after falling to Wilson Central High School 51-22 in the opener.
Wilson Central defeated West Creek in the night's other match, 72-6.
Clarksville High and West Creek both won seven weight classes in their head-to-head matchup, but where the Coyotes only came away with two pins in its victories over the Wildcats, CHS was able to collect five pins in its wins.
«Read the rest of this article»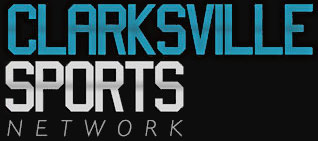 Clarksville, TN – Clarksville High School got a great present before Christmas by winning the Brentwood Academy Duals Saturday at Brentwood Academy. It's the Wildcats second tournament win this year after they won their own Slamfest on December 10th in Clarksville.
Clarksville High won all five matches beating Pope John Paul II, Hume-Fogg, Brentwood Academy, Ravenwood and Centennial. «Read the rest of this article»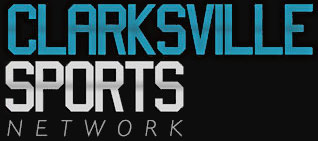 Clarksville, TN – Here's the results from the Clarksville High Wrestling tri-meet with Rossview and Franklin on Thursday.
The Wildcats beat Rossview in one dual meet 43-24, but lost to Franklin 37-32.
Click below for the match results.
Clarksville High hosts Slamfest at 9:00am Saturday at Clarksville High school.
Local programs Montgomery Central, Northwest and Rossview will be participating along with District 10-AAA rival Dickson County. Also in the event are Arlington, Beech, Brentwood, Collierville, Hendersonville, Mt. Juliet, Notre Dame, Overton, Ravenwood and Red Bank.
Please send all scores for high school basketball and wrestling and all other local sports to .