Topic: Bureau of Labor Statistics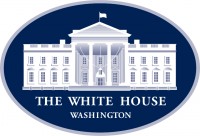 Washington, D.C. – Over the past weeks, Americans' efforts to slow COVID-19 Coronavirus's spread have helped flatten the curve. As a result of this action, the Bureau of Labor Statistics' (BLS) April Employment Situation report shows that nonfarm payroll employment fell by 20.5 million and the unemployment rate (U-3) jumped 10.3 percentage points to 14.7 percent.
Both of these monthly changes are the largest in the series' histories, as never before has the United States halted large portions of its economic activity.
«Read the rest of this article»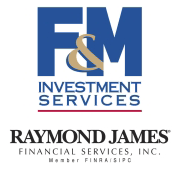 Clarksville, TN – There were relatively few surprises in the economic data reports. Real GDP rose at a 2.5% annual rate in the 2nd estimate for 4Q13 (vs. +3.2% in the advance estimate).
Consumer spending was not as strong as estimated earlier, but was still respectable (a +2.6% pace, vs. +3.3%). Business fixed investment was revised higher (+7.3%, vs. +3.8%).
«Read the rest of this article»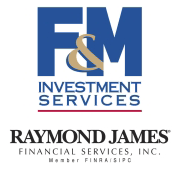 Clarksville, TN – Poor weather continued to have an impact on the economic data. Residential construction and existing home sales fell more than anticipated in January. However, financial market participants seemed to be more willing to dismiss bad economic numbers (as being due to the weather) – U.S. markets also ignored turmoil in the Ukraine.
The CPI rose modestly in January, continuing a low trend. The new and improved Producer Price Report suggested relatively modest pipeline inflation pressures.
«Read the rest of this article»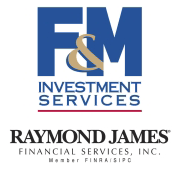 Clarksville, TN – In her first monetary policy testimony to Congress, Fed Chair Janet Yellen appeared calm, confident, and in charge.
She pledged continuity in monetary policy and regulatory reform. While "not on a preset path," the monthly pace of asset purchases will likely be reduced "in further measured steps at future meetings" (which is widely interpreted as -$10 billion per Fed policy meeting).
«Read the rest of this article»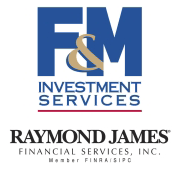 Clarksville, TN  – The economic data surprised. Real GDP rose at a stronger-than-expected 2.8% annual rate in the advance estimate for 3Q13, but the figure was boosted by faster growth in inventories (which added 0.8 percentage point to GDP growth).
Consumer spending rose at a 1.5% annual rate, while business fixed investment rose 1.6% – nothing to write home about. The partial government shutdown had a mixed impact on the October employment figures.
Nonfarm payrolls rose by 204,000 (median forecast: +125,000), while August and September figures were revised a net +60,000.
«Read the rest of this article»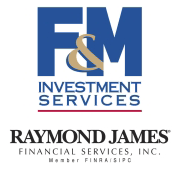 Clarksville, TN – As expected, the Federal Open Market Committee did not alter the pace of asset purchases (currently $85 billion per month). The FOMC noted that "the recovery in the housing sector slowed somewhat in recent months," but removed the phrase (from the September 18th statement that "the tightening of financial conditions observed in recent months, if sustained, could slow the pace of improvement in the economy and labor market."
That suggests that the Fed could still begin to taper the pace of asset purchases at the December policy meeting if the economic data between now and then are strong enough (although that's not seen as likely).
«Read the rest of this article»
TDOT to fund bridge repair and replacement projects across Tennessee, including two bridges located in Montgomery County.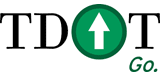 The Tennessee Department of Transportation has identified 111 bridges across the state which will be either replaced, repaired or rehabilitated as part of a new initiative to reduce the number of structurally deficient bridges in the state.
TDOT's Better Bridges Program is a four-year program approved in the General Assembly's 2009 session that will issue bonds to pay for the repair or replacement of more than 200 structurally deficient bridges in the state.
TDOT has presented its list of bridges targeted for inclusion in this first year of the program to Governor Phil Bredesen and leaders of the Tennessee General Assembly. This action is required of TDOT by Public Chapter 552. Governor Bredesen stated that the projects slated for this year of the program will improve safety and reliability on more than one hundred Tennessee bridges.
The Federal Bureau of Labor Statistics reported that steel and scrap prices fell nearly 57 percent from June 2008 to June 2009. Cement prices also declined 15 percent over the same period. Governor Bredesen further stated that undertaking these projects now, rather than later, allows the state to take advantage of today's lower construction material costs. «Read the rest of this article»