Topic: Camden TN
Sunday, February 28th, 2021
Nashville, TN – The National Weather Service (NWS) has issued a tornado watch for Clarksville-Montgomery County and the surrounding area until 10:00pm CT.
At 5:55pm CT, Doppler radar indicated thunderstorms producing heavy rain across the warned area. Between 1 and 2.5 inches of rain have fallen. Flash flooding is ongoing or expected to begin shortly.
Flooding of small creeks and streams, urban areas, highways, streets and underpasses as well as other drainage and low lying areas.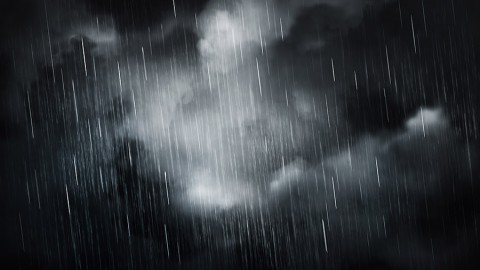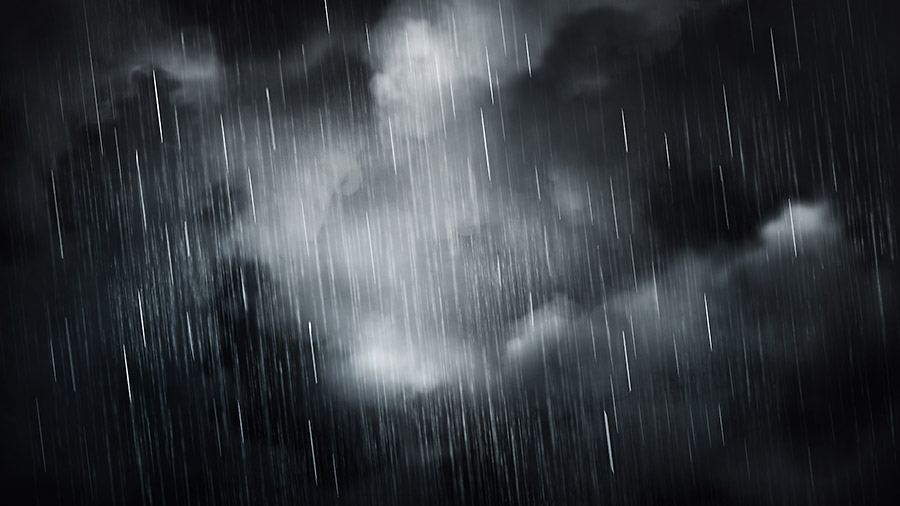 «Read the rest of this article»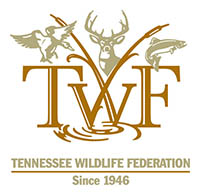 Nashville, TN – Tennessee Wildlife Federation, one of the largest and oldest nonprofits dedicated to conserving our state's wildlife and natural resources, invites parents and youth to learn how to hunt.
First-time or novice hunters can sign up at tnwf.org/interest.
The Federation's Hunting and Fishing Academy program provides engaging, hands-on instruction in the art of being an outdoorsman through multi-day, immersive experiences.
«Read the rest of this article»

Montgomery County, TN – The Clarksville-Montgomery County School System (CMCSS) announces that Sherry Baker has been selected as the principal of Sango Elementary School, replacing Erin Hedrick who was named the administrator of the new CMCSS K-12 Virtual option.
«Read the rest of this article»

Atlanta, GA – GPS Hospitality, an Atlanta-based franchisee, seeks 45 Pizza Hut drivers in the Nashville/Clarksville area for immediate hire. Interviews will be conducted via video chat.
Pizza Hut is also expediting its hiring and onboarding process to get delivery drivers on the road more rapidly, and ultimately to get customers their pizza quicker.
«Read the rest of this article»

Nashville, TN – The Tennessee Department of Human Services (TDHS) is encouraging its customers to stay home during the COVID-19 (Coronavirus) state of emergency and take advantage of the online resources that are available.
This includes new resources that were made available online today for those with a financial need who were impacted by the March 3rd tornado disaster.
«Read the rest of this article»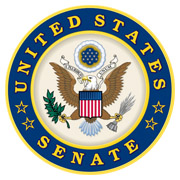 Washington, D.C. – Just this week, the Centers for Disease Control and Prevention (CDC) reported the largest outbreak of measles in the United States since 2000. The alarming increase in measles cases underscores the importance of vaccines and immunizations in our country.
The U.S. Senate recently passed my bipartisan Vaccines Save Lives resolution to send a clear and unequivocal message of Congressional support for vaccines and to urge parents, in consultation with their health care providers, to follow scientific evidence and the consensus of medical experts in favor of timely vaccinations for the well-being of their children and surrounding communities.
«Read the rest of this article»
National Weather Service (NWS)
Nashville, TN – The National Weather Service has issued a Flash Flood Watch for Clarksville-Montgomery County, Western Dickson County, Stewart County, Houston County, and Humphreys County that is in effect through early Thursday morning.
At 3:33am CST, Wednesday, February 20th, doppler radar indicated heavy rain and thunderstorms moving across northwest Middle Tennessee. Radar estimates up to 1.5 inches of rain has fallen in this area since yesterday. The additional heavy rainfall this morning will cause minor flooding of roads and low lying areas across the advisory area.
«Read the rest of this article»
Written by Marsha Blackburn
7th District of Tennessee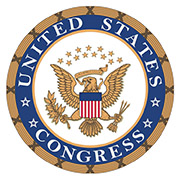 Washington, D.C. – On the fourth Thursday of every November, Americans give thanks for many things—but mostly food, family and friendship. This year, I want to personally recognize each of my district's 19 counties for their individual characteristics, notable citizens, and generous businesses. Thank you, Seventh District. You are wonderful constituents.
If you're a military veteran in Benton County, you know George Hargrove as the head of all things veteran. Active with the Chamber of Commerce and Benton County Veterans Memorial in Camden, he is a faithful and passionate advocate for our war heroes. Thank you, George, for your leadership and encouragement. You make middle-Tennessee a better place to work and live.
«Read the rest of this article»
Nashville, TN – The National Weather Service in Nashville has issued a *flood warning for Stewart County, Northwestern Humphreys county, Houston County, and Western Montgomery County in Middle Tennessee until 9:30pm CT Thursday.
At 9:27am CT, doppler radar indicated moderate rain across far Northwest Middle Tennessee. 1 to 2 inches of rain has already fallen with some 3 inch amounts in western Stewart County.
«Read the rest of this article»

Clarksville, TN – Austin Peay State University's baseball team opens its 2015 regular season Friday, February 13th versus Niagara looking to get off to a good start in what hopes to be a return to the top of the Ohio Valley Conference after suffering growing pains and injuries in 2014.
The Governors had 13 freshmen on last years' squad, including eight that played significant time, which led to some growing pains for a team that had won the conference's tournament the three previous seasons.
«Read the rest of this article»