Topic: Camera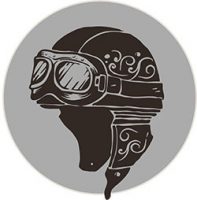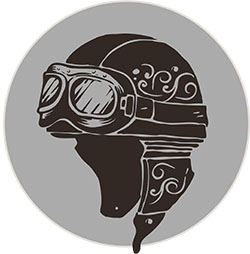 Clarksville, TN – Anybody who has ever crashed on a motorcycle is lucky to have "lived to tell the tale." The one thing I've learned about laying it down is the questions about "what happened" never go away.
"But I'm a good rider" we say. "I wasn't doing anything stupid" we say. The reality is just that "shit" happens. Both times I've laid a bike down, it was "pilot error." I simply was trying to do too much and lost control. Bottom line.
If you've ever been hit by another vehicle, or a deer, or simply something in the road, you have a clear cut explanation for your accident. Most of the time, there are questions. I second guessed myself for weeks about it.
«Read the rest of this article»
NASA Headquarters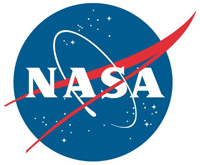 Washington, D.C. – While thousands turned out to watch NASA's Space Launch System (SLS) recently complete a full-scale test of its booster, few were aware of the other major test occurring simultaneously. NASA's High Dynamic Range Stereo X (HiDyRS-X) project, a revolutionary high-speed, high dynamic range camera, filmed the test, recording propulsion video data in never before seen detail.
The HiDyRS-X project originated from a problem that exists when trying to film rocket motor tests. Rocket motor plumes, in addition to being extremely loud, are also extremely bright, making them difficult to record without drastically cutting down the exposure settings on the camera. Doing so, however, darkens the rest of the image, obscuring other important components on the motor.
«Read the rest of this article»

Clarksville, TN – Give Austin Peay State University student Dominic Critchlow a balloon and a camera and he can quite literally show you the world.
A senior in APSU's Department of Physics and Astronomy and a 2015-16 Presidential Research Scholar, Critchlow has spent quite a bit of time researching a simple solution for the complex problem of computer assisted image remote sensing through high altitude balloons.
«Read the rest of this article»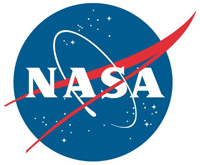 Pasadena, CA – A billion-pixel view from the surface of Mars, from NASA's Mars rover Curiosity, offers armchair explorers a way to examine one part of the Red Planet in great detail.
The first NASA-produced view from the surface of Mars larger than one billion pixels stitches together nearly 900 exposures taken by cameras onboard Curiosity and shows details of the landscape along the rover's route.
«Read the rest of this article»

Clarksville, TN – A 73 year old man, living on North Meadow Drive, used an innovative technique to catch an In-Home Care Nurse stealing money from his residence.
An In-home care nurse, Rhonda Mason, providing medical care for several years to a 73 year old man's son was caught on video camera stealing money from the residence.
On January 6th, 2013, the 73 year old man filed a police report in reference to Rhonda Mason, taking money from inside of his home.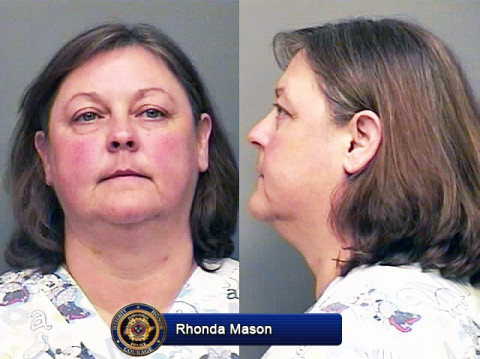 «Read the rest of this article»

Yonkers, NY – Many stores reportedly sold out of the Apple iPad 2 during its first weekend of availability, but given the demand, more of Apple's new tablets are sure to be available soon.
Based on Consumer Reports' preliminary tests with iPad 2 samples in our labs, we found the new version to be an improvement over the original iPad—without any increase in price.
«Read the rest of this article»

We've been obsessively poring over early Black Friday ads for several weeks now. While we've found many deals to share with you, our electronics team thought these particular bargains might just make it worthwhile to wake up far too early and brave the consumer crowds on the day after Thanksgiving. «Read the rest of this article»