Topic: Canary Islands
NASA's Jet Propulsion Laboratory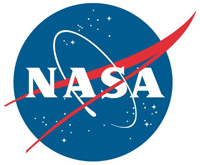 Pasadena, CA – For the first time, astronomers have directly imaged the formation and expansion of a fast-moving jet of material ejected when the powerful gravity of a supermassive black hole ripped apart a star that wandered too close to the massive monster.
The scientists tracked the event with radio and infrared telescopes, including the National Science Foundation's Very Long Baseline Array (VLBA) and NASA's Spitzer Space Telescope, in a pair of colliding galaxies called Arp 299.
«Read the rest of this article»
Written by Elizabeth Landau
NASA's Jet Propulsion Laboratory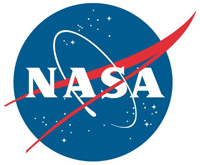 Pasadena, CA – Airplane accidents are especially dangerous because jet fuel is highly flammable under crash conditions. On impact, jet fuel is dispersed in the air as a fine mist, which triggers a sequence of events that can lead to a fire engulfing an entire plane.
Researchers at the California Institute of Technology and the Jet Propulsion Laboratory, which is managed by Caltech, have been working on additives that inhibit the formation of this highly flammable mist during collisions. These additives are based on long molecules called polymers.
«Read the rest of this article»
Written by Felicia Chou
NASA Headquarters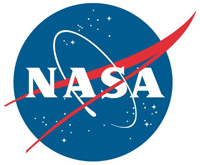 Washington, D.C. – Using NASA's Spitzer Space Telescope, astronomers have confirmed the discovery of the nearest rocky planet outside our solar system, larger than Earth and a potential gold mine of science data.
Dubbed HD 219134b, this exoplanet, which orbits too close to its star to sustain life, is a mere 21 light-years away. While the planet itself can't be seen directly, even by telescopes, the star it orbits is visible to the naked eye in dark skies in the Cassiopeia constellation, near the North Star.
«Read the rest of this article»
Written by Whitney Clavin
NASA's Jet Propulsion Laboratory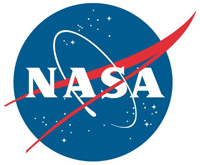 Pasadena, CA – Astronomers have discovered a rocky planet that weighs 17 times as much as Earth and is more than twice as large in size. This discovery has planet formation theorists challenged to explain how such a world could have formed.
"We were very surprised when we realized what we had found," said astronomer Xavier Dumusque of the Harvard-Smithsonian Center for Astrophysics, Cambridge, Massachusetts, who led the analysis using data originally collected by NASA's Kepler space telescope.
«Read the rest of this article»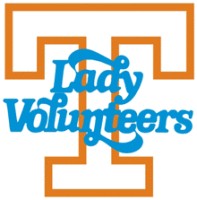 Knoxville, TN — Excited about the opportunities before them, a pair of Lady Vols are preparing to begin stints of play abroad with USA Basketball this summer.
Rising University of Tennessee junior Ariel Massengale earned a spot on the USA World University Games Team, which will play July 8th through 15th in Kazan, Russia. Rising sophomore Bashaara Graves, meanwhile, heads to Panev?žys, Lithuania, for the FIBA U19 World Championship for Women on July 18th through 28th.
«Read the rest of this article»
APSU Sports: Women's Golf

Clarksville, TN – A young Austin Peay State University women's golf team will get an early season start when it travels to Huntsville, AL, to participate in the JSU Chris Banister Golf Classic, Sunday-Tuesday, to be played at Hampton Cove's Highland Course, a Robert Trent Jones-designed layout.
The tourney normally is played at the Robert Trent Jones Golf Trail at Silver Lakes, AL, but that course is still recovering from damage incurred from April's tornado.
«Read the rest of this article»