Topic: Car Maintenance
Hankook Tire America Corp.

Nashville, TN – Drivers are hitting the road this year as 83 percent of Americans say that they expect to spend the same or more time behind the wheel in 2019, according to Hankook Tire's latest Gauge Index Survey.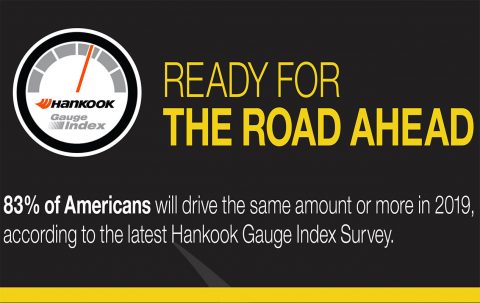 «Read the rest of this article»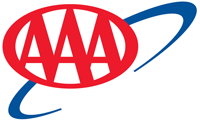 Tampa, FL – Emergencies are one of the fastest ways to put the brakes on a great vacation. While some motorists may not encounter problems, travelers can minimize the risk by planning ahead and preparing properly.
According to the American Driving Survey provided by AAA, Americans drive the most during the summer months, July-September. More than half (55.6%) of calls AAA receives from stranded motorists are due to dead batteries, flat tires, low fuel and lockouts.
«Read the rest of this article»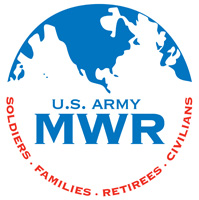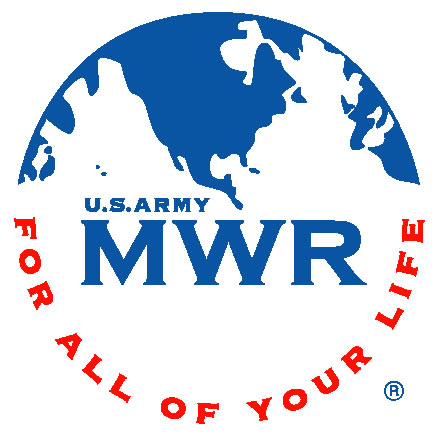 Fort Campbell, KY – Owning a vehicle requires maintenance and Dale Wayrynen Recreation Center (D.W. Rec) is here to help. On June 18th, from 2:30pm to 3:30pm, at D.W. Recreation Center, join Christiana Bullard from Air Assault Auto as she teaches you the basics of car maintenance.
Learn how to change the oil, maintain tires and other basics that are crucial to keeping you on the road.
For more information about the car maintenance class, please call D.W. Rec at 270.798.7446.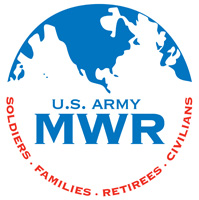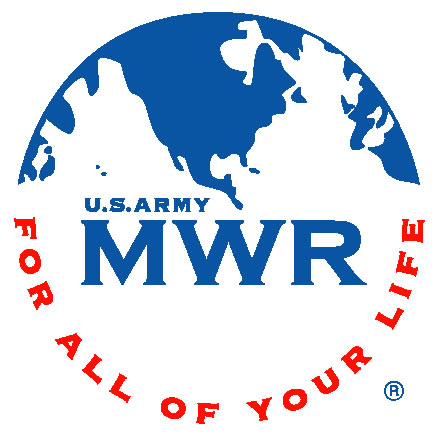 Fort Campbell, KY – D.W. Recreation Center has lots of fun activities planned for June.
You are invited to participate in their recurring events: Play in a 9-Ball Tournament on Monday at 6:00pm; Madden 13 Tournament on Tuesday at 7:00pm; Dart Tournament on Wednesday at 7:00pm; Spades Tournament on Thursday at 6:30pm, Table Tennis Tournament on Friday at 7:00pm; and an 8-Ball Tournament on Saturday at 3:00pm. «Read the rest of this article»
Carson, CA – Classes are back in session in schools across the U.S. and that means an increasing number of teen drivers are back on the nation's highways.
While a majority of teenagers take driver's education courses to learn the rules of the road, many don't understand the steps required to keep their cars properly maintained and running safely. «Read the rest of this article»
AutoMD.com expert mechanics help car owners ditch the old notion of the engine tune-up and focus on preventative maintenance and diagnostics
Carson, CA – As that midsummer road trip approaches, it is time for the annual summer engine tune-up… or is it? Typically, car owners visit their local repair shop for a tune-up before hitting the road, but the traditional definition of a tune-up has changed.
It may have made sense for our parents and grandparents to tune-up every 15,000 or 30,000 miles, but, today, the demand for fewer emissions and technological advancements have reduced the need. In fact, the 'tune-up' is becoming an outdated term with no real definition. «Read the rest of this article»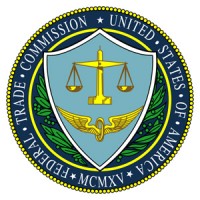 Washington, D.C. – If you own a car, you know how important it is to keep up with routine maintenance and repairs. But can a dealer refuse to honor the warranty that came with your new car if someone else does the routine maintenance or repairs?
The Federal Trade Commission (FTC), the nation's consumer protection agency, says no. In fact, it's illegal for a dealer to deny your warranty coverage simply because you had routine maintenance or repairs performed by someone else. Routine maintenance often includes oil changes, tire rotations, belt replacement, fluid checks and flushes, new brake pads, and inspections. Maintenance schedules vary by vehicle make, model and year; the best source of information about routine scheduled maintenance is your owner's manual. «Read the rest of this article»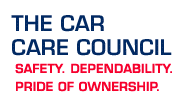 Bethesda, MD — Keeping your car clean will significantly help preserve its overall value, according to the Car Care Council.
"Keeping your vehicle clean not only protects your valuable investment, it also fosters a sense of pride and accomplishment," said Rich White, executive director, Car Care Council. "It's a task that takes very little money or effort, but delivers huge returns."
Polishing your vehicle once every six months and washing it once a week prevents the buildup of damaging chemicals and dirt that may harm the vehicle's finish. In addition to regular care, it is important to watch for any dents, dings, scratches or cracked glass. These problems, when left unattended, can lead to more expensive repairs down the line. «Read the rest of this article»