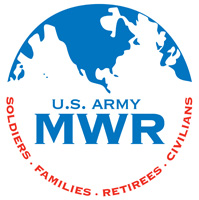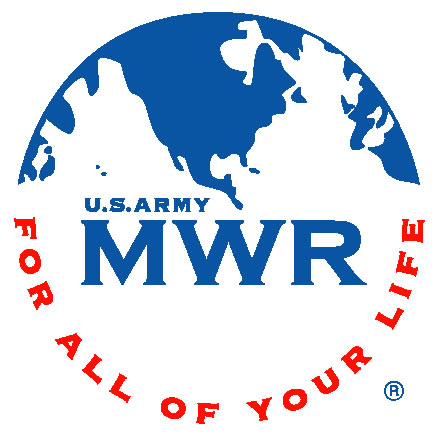 Fort Campbell, KY – Owning a vehicle requires maintenance and Dale Wayrynen Recreation Center (D.W. Rec) is here to help. On June 18th, from 2:30pm to 3:30pm, at D.W. Recreation Center, join Christiana Bullard from Air Assault Auto as she teaches you the basics of car maintenance.
Learn how to change the oil, maintain tires and other basics that are crucial to keeping you on the road.
For more information about the car maintenance class, please call D.W. Rec at 270.798.7446.