Topic: Clarksville Community Network
19th Amendment programming begins airing Saturday on Clarksville Community Network
Clarksville, TN – A series of local videos about women's suffrage has been produced to help Clarksville celebrate the 100th anniversary of the passage of the 19th Amendment, which extended the right to vote to women throughout America.
«Read the rest of this article»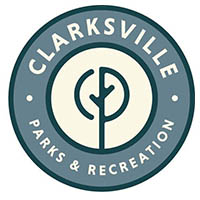 Clarksville, TN – As the weather warms up, so does the desire to participate in traditional Clarksville Parks and Recreation events, programs and activities at parks, pools and athletic facilities.
However, the COVID-19 Coronavirus pandemic and social distancing guidelines will continue to have a major impact on operations for parks and recreation departments here and across the country.
"Although this will not be a normal summer in regard to Clarksville Parks and Recreation programs and services, we are eager to operate safely and responsibly where possible," said Jennifer Letourneau, Director of Clarksville Parks and Recreation.
«Read the rest of this article»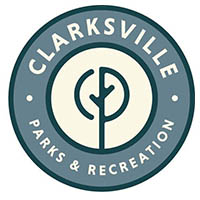 Clarksville, TN – Clarksville Parks and Recreation Department will not host an in-person Summer Youth Program this year to ensure the safety of the public during the COVID-19 Coronavirus pandemic. However, plans have been finalized for a free "virtual" summer camp experience!
The virtual camp will be June 1st to July 10th and will consist of two components: weekly activity packs that children can enjoy at home, and virtual programming which will be shared online and on the Clarksville Community Network. Children can participate in one or both components.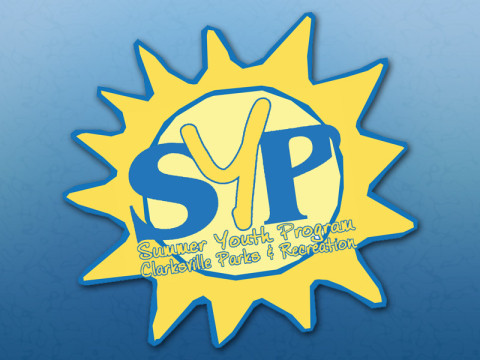 «Read the rest of this article»

Clarksville, TN – CDE Lightband is pleased to announce the debut of a new channel for the Clarksville community – Clarksville Community Network (CCN). CCN's mission is to provide local entertainment featuring the faces and places of our community to help you get to know and fall in love with our community all over again.
«Read the rest of this article»