Topic: Clarksville Humane Society

Clarksville, TN – On Friday, March 14th, 2014, after consulting with ADA Brollier, Clarksville Police Officer Lisa Reed was able to begin a search warrant for Timothy Decent's property, which included a seizure of the animals on the property due to evidence of a crime.
Officer Reed worked non-stop to create a search warrant, which was approved by ADA Brollier on the morning of March 15th, 2014, then presented to Judge Shelton at his home around 9:30am. ADA Brollier also approved an additional warrant for Aggravated Animal Cruelty.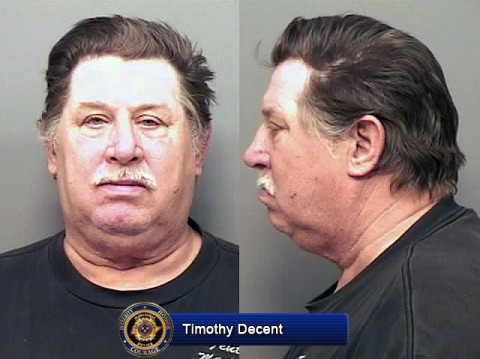 «Read the rest of this article»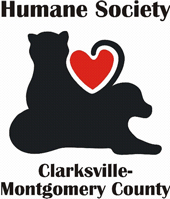 Clarksville, TN – The Humane Society of Clarksville Montgomery County will hold their first Holiday Market and Santa Paws Pet & People Portraits on Sunday December 8th, from 1:00pm to 4:00pm at their building located at 940 Tennessee Avenue .
An on-site professional photography experience will be provided by Tina Hartman with Picture Your Photo Photography & Art and her team of elves, including Clarksville's most excellent Santa George!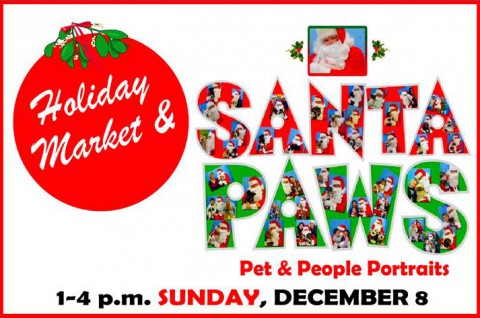 «Read the rest of this article»
Free Belk gift cards up to $1,000 to first 100 customers.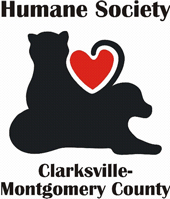 Clarksville, TN – It's time again for the Belk Charity Sale at Governor's Square Mall Saturday, April 16th (6:00am-10:00am only). Tickets are just $5.00 each.
Purchase your ticket(s) in advance to ensure the Clarksville Humane Society keeps 100% of your ticket sale(s).
Tickets sold at the door will be divided equally among all participating charities.
Belk Ticket(s) – Buy Now or for more purchase options, click here. «Read the rest of this article»
This marks the 6th week of the Downtown Market, and it's also Father's Day weekend! Come and make a Father's Day card for Dad at the arts and crafts tent.
This week the featured guest will be Summer Fun Horse Camp of Clarksville. Their camps are designed for those young ones that do not get a chance to have hands on experience with horses as well as children that have horses and want to learn more.
The kids get a chance to learn about horses while learning about care and safety. Each day is packed full of outdoor activities that provide interaction with the other campers and with the horses. «Read the rest of this article»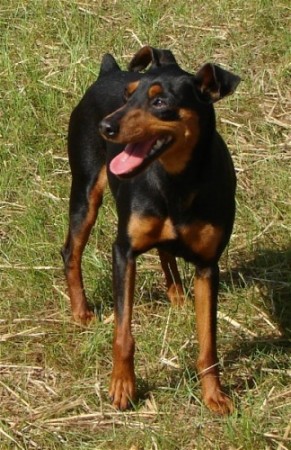 My family adopted a rescued puppy and named her Sophie. I found her on petfinder.com, which has pets from local humane societies and shelters. My dog came from Jack's Place which is about 50 miles North of Clarksville in White Plains, KY.
I haven't had a dog in a long time. She is already part of the family. It only took two minutes for her to know she is lower in the pecking order than our 10-year-old cat Rose, but they're starting to get along.
Someone abandoned or 'dropped' Sophie out in the country, despite her being a pure bred miniature pinscher. Most dogs left this way die from starvation. Bob and Christine operate Jack's Place and are at their maximum capacity with adoptable dogs and cats. If you have room in your home and heart and would like a dog or cat, try petfinder.com before you purchase a pet. Ninety percent of pets taken to animal shelters are euthanized; there are just too many of them.
The kindest thing you can do for all dogs and cats is to have yours spayed or neutered. According to the Clarksville Humane Society, Clarksville kills over 90 animals a week because of over-population.