Topic: Comcast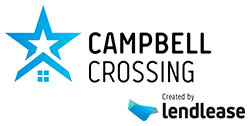 Fort Campbell, KY – Campbell Crossing, the on-post housing community on Fort Campbell, recently hosted their annual Earth Day Extravaganza. The event was a huge success with soldiers, residents and families who came out to participate.
The event kicked off with the planting of a shade tree at the Werner Park Community Center, donated by the Fort Campbell Exchange.
«Read the rest of this article»
Austin Peay (4-13) at SIU Edwardsville (5-12)
Thursday, January 12th, 2017 | 8:00pm CT
Edwardsville, IL | Vadalabene Center

Clarksville, TN – Austin Peay State University men's basketball team will get its first challenge against an Ohio Valley Conference West Division opponent when the Govs travel to Edwardsville, IL, to take on SIU Edwardsville in an 8:00pm, Thursday, contest before a national audience.
«Read the rest of this article»
Fort Campbell, KY – Campbell Crossing's 2016 Earth Day event was a huge success over the weekend. Fort Campbell Soldiers and family members came out for an afternoon full of exciting games and activities including fun crafts, face painting, educational booths, food from Whitt's BBQ and more.
Although the event was planned to be outdoors, the rain did not keep residents away. The event held at the Family Resource Center, kicked off with the National Anthem, the Fort Campbell Troop 101 Boy Scouts presenting the Colors, and the Department of Environment-Forestry presenting the Tree City Award to Garrison Commander Col. James R. Salome.
«Read the rest of this article»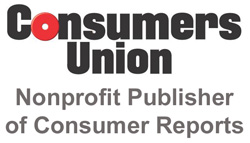 Washington, D.C. – The Federal Communications Commission (FCC) approved an initial proposal for so-called "Open Internet" rules that may allow Internet service providers to charge online companies for faster access to consumers, which have raised concerns that the plan could create fast lanes and slow lanes for Internet traffic.
In response to those concerns about a two-tiered Internet, the Commission is now asking for public comment on whether paid prioritization deals should be banned and whether the Internet should be regulated as a public utility. «Read the rest of this article»
People can donate money, holiday cards or time
Clarksville, TN – The American Red Cross has launched its holiday campaign and urged people to give hope to those in need by giving something meaningful during the upcoming holiday season.
"Make this holiday season truly meaningful by supporting the Red Cross Holiday Campaign and helping a victim of disaster or by remembering a member of the Armed Forces who is far from home," said  Julie Campos, Chapter Executive for the American Red Cross, Two Rivers Chapter. «Read the rest of this article»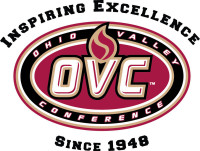 Brentwood, TN – The Ohio Valley Conference announced its slate of Conference games across ESPN platforms for the 2013-14 season on Wednesday.
The schedule includes seven total men's basketball games (four regular season contests and three OVC Tournament games) that will appear on one of the networks during the season. Each of the regular season games and the OVC Tournament semifinals will air live on ESPNU.
«Read the rest of this article»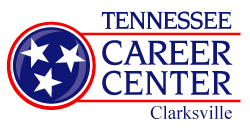 Clarksville, TN – On Thursday, October 25th, the Tennessee Career Center of Clarksville will hold Paychecks for Patriots Hiring Fair from 10:00am-2:00pm.
The Tennessee Department of Labor has partnered with Dollar General and several major employers in Tennessee to connect veterans with jobs. The "Paychecks for Patriots" hiring fair will be held on October 25th in 13 Tennessee Career Centers throughout the state and will feature local employers interested in putting veterans to work. «Read the rest of this article»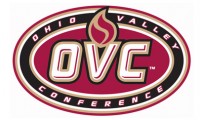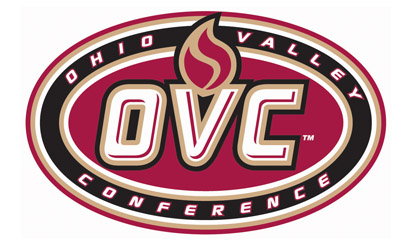 Brentwood, TN – As part of the Ohio Valley Conference television schedule, Austin Peay State University men's basketball team is scheduled to appear on ESPN platforms one time in the 2012-13 season.
That was announced on Thursday by the OVC office.
Austin Peay's game at Murray State, slated for noon, Saturday, February 2nd, will be APSU's lone appearance. That game will be seen on ESPNU. «Read the rest of this article»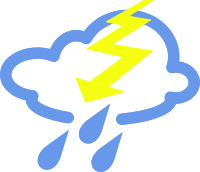 Clarksville, TN – Residents of the City of Clarksville have been hammered by severe thunderstorms  in the late afternoon hours over the previous two days.
On July 4th, the storms hit around 5:00pm and knocked out power to over 7,500 CDE Lightband customers on both sides of Memorial Drive, Richview Road, Indian Hills Drive, Craigmont Boulevard, Fairway Drive, and the Hilldale area. By the next morning CDE was reporting approximately 300 people were still without power. That was until a new line of storms rolled through around 4:00pm on July 5th knocking out electrical power to even more customers. As of the time of publication approximately 351 CDE Lightband customers are still without power.
«Read the rest of this article»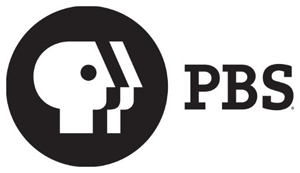 Clarksville, TN – "Crossroads of Change, Clarksville, Tennessee 1861-1865," a locally-produced video providing a perspective of the impact of the Civil War upon Clarksville and its inhabitants during the years 1861 to 1865, will air on Nashville Public Television's alternate channel, NPT2, on Saturday, October 22nd at 8:30pm, and Sunday, October 23rd at 4:30pm.
The program is part of the Tennessee Channel, a four-hour block of programming featuring programs about the life of our state, which broadcasts simultaneously to all six public television networks across Tennessee.
«Read the rest of this article»