Topic: Continental Army
Major General Jeffrey H. Holmes, Tennessee's Adjutant General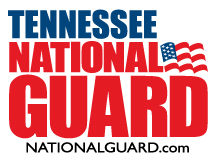 Nashville, TN – The National Guard celebrates its 384th birthday on December 13th, 2020. This date is etched on the cornerstone of our Nation as it represents the first moment our society took its defense into our own hands.
It was also the first step in building a nation out of an untamed and dangerous wilderness. This date signifies the moment the Massachusetts Bay Colony organized three militia regiments to defend the colony from the growing threat of American Indian attacks. Other American colonies would follow their example and the militia would later become the basis for the Continental Army.
«Read the rest of this article»
Written by Staff Sgt. V. Michelle Woods
27th Public Affairs Detachment
Monrovia, Liberia – During the American Revolution, George Washington used part of the Continental Army's scarce budget to purchase quinine for the treatment of malaria in his troops.
According to Professor Dale Smith, a military medical historian at the Uniformed Services University of the Health Sciences, the U.S. military counted more than a half-million cases of malaria during World War II.
"This will be a long war, if for every division I have facing the enemy, I must count on a second division in the hospital with malaria, and a third division convalescing from this debilitating disease," said Gen. Douglas MacArthur, commander of Allied Forces in the Pacific Theater during World War II.
«Read the rest of this article»
Written by Sgt. Leejay Lockhart
101st Sustainment Brigade, 101st Airborne Division (AA) Public Affairs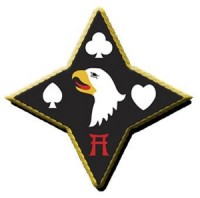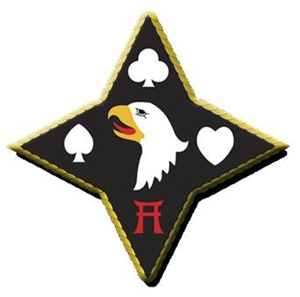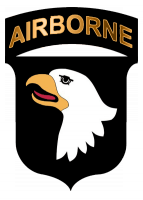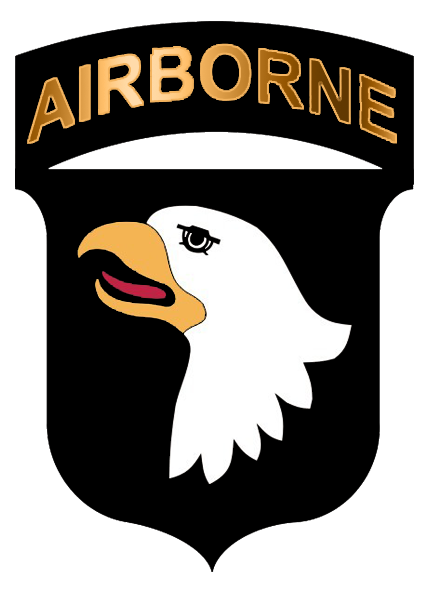 Fort Campbell, KY – Soldiers, families, dignitaries and friends of the 101st Special Troops Battalion, 101st Sustainment Brigade, 101st Airborne Division gathered to send off Command Sgt. Maj. Christopher T. Crawford and welcome Command Sgt. Maj. Frank M. Graham to the battalion during a change of responsibility ceremony October 28th at Fort Campbell, Kentucky. The ceremony furthered the Army's heritage and carried on traditions dating back to the Continental Army.
«Read the rest of this article»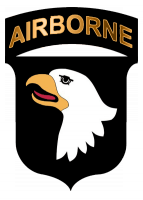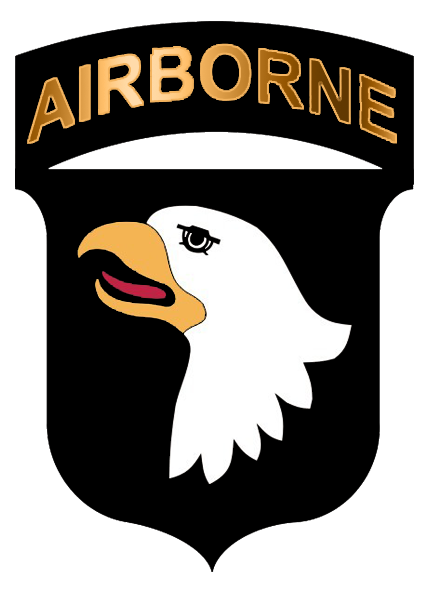 Fellow Screaming Eagles and Friends of the 101st:
Through the fall of the Taliban and the Bonn Conference in December 2001; endorsement of the Afghan Constitution in 2004; and two periods of national level elections between 2004 and 2009 the Government, Security Forces, and the people of Afghanistan developed, and continue to develop, as a democratic nation, absent the oppression of the Taliban Regime.
Reflecting on this evolution during our American Independence Day, I cannot help but wonder if there any similarities between the experience of the people of Afghanistan and us.

«Read the rest of this article»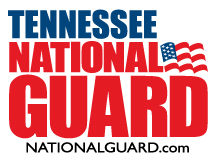 Nashville, TN – Soldiers and Airmen gathered at the Tennessee National Guard Headquarters on December 13th to celebrate and honor the 376th Birthday of the National Guard.
Maj. Gen. Max Haston, Tennessee's Adjutant General, held the birthday celebration and cake cutting to remember the long and storied history of the Guard, the oldest component of the Armed forces in the United States.
«Read the rest of this article»