Topic: costumes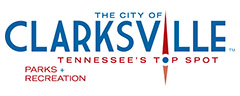 Clarksville, TN – More than 90 kids showed up for the 2nd annual Super Hero Party at Burt-Cobb Community Center on Thursday, October 26th, 2017.
Laconza Gilliam is the center's recreation manager. She took a moment to talk about this and other activities at the center.
"This is our second year, and it will be an annual thing for us," Gilliam said. "We call this our Super Hero Party, and we chose to do it during the week because there is so much competition on the actual day of Halloween, and the weekend prior."
«Read the rest of this article»
Cunningham, TN – On Monday, October 30th, 2017 the Montgomery Central High School Percussion Ensemble is presenting a free, family-friendly trunk-or-treat and fall concert.
At the door, there will be a toy drive collecting new, unwrapped toys for children ages 5-12 to benefit Toys for Tots.
«Read the rest of this article»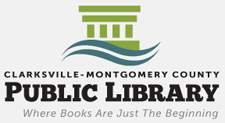 Clarksville, TN – The Clarksville-Montgomery County Public Library will be hosting its sixth annual Science Fiction & Fantasy Expo on Saturday, November 4th, 2017 from 2:00pm to 5:00pm.
The Expo is a celebration of the science fiction and fantasy genres in literature, comics, film, television, and games.
«Read the rest of this article»
Great concert, great costumes, and a great cause are a winning combination for your Tuesday evening entertainment!
Cunningham, TN – On Tuesday, October 25th, 2016 the Montgomery Central High School Percussion Ensemble is presenting a family-friendly trunk-or-treat and fall concert. Admission to the event is two canned food items, which will be donated to the Manna Café.
The event will take place at Montgomery Central High School in the theater. Kids of all ages are encouraged to dress up in school appropriate costumes.
«Read the rest of this article»
Halloween Safety Tips
Nashville, TN – Halloween is coming and pretty soon the streets will be filled with tiny ghosts and goblins, super heroes and princesses. Even vampires and witches need to know how to celebrate safely and the American Red Cross has steps people can follow to have a safe Halloween.
"We want everyone to enjoy this fun-filled night," said Sarah Basel, Communications Director of the Tennessee Region of the American Red Cross. "The kids are excited, but first parents need to make sure their kids know what to do in order to have fun and stay safe."
«Read the rest of this article»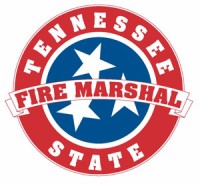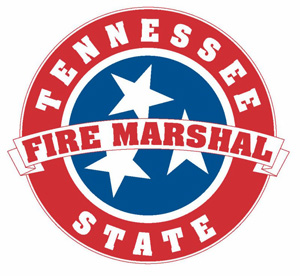 Nashville, TN – Every year, Halloween decorations, costumes and parties seemingly become more elaborate and outrageous. While the season may thrill trick-or-treaters, Halloween season can sometimes lead to dangerous and tragic situations.
National data from the U.S. Fire Administration shows 10,300 fires typically occur during the three-day period around Halloween, causing about 25 deaths, 125 injuries and $83 million in property loss.
«Read the rest of this article»
See Pirates Galores at this year's Rivers and Spires Children's Parade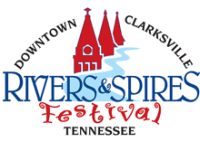 Clarksville, TN – From toddlers to teens, entertaining the kids is a top priority for the Rivers And Spires Festival. And this year, the Festival will be full of swashbuckling fun as the 11th Annual Children's Parade takes on a pirate theme.
Kids 12-years-old or younger and accompanying adults are encouraged to join in on the fun and enter the Parade's themed contest by giving their floats and costumes a pirate flair.
«Read the rest of this article»
AAA wants you to Be Smart, Be Safe and Be Seen this Halloween
Halloween Night Creates a Scary Combination for both Pedestrians and Motorists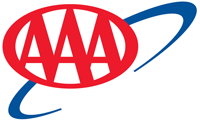 Tampa, FL – Halloween can be one of the most deadly nights of the year for both pedestrians and motorists. With the increased number of pedestrians trick-or-treating and party goers that could be impaired behind the wheel, it makes for a scary combination.
The National Highway Traffic Safety Administration (NHTSA) reports that Halloween is consistently one of the top three days for pedestrian injuries and fatalities.
«Read the rest of this article»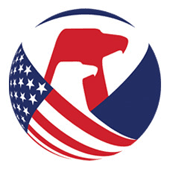 Washington, D.C. – A few safety tips from the U.S. Consumer Product Safety Commission can protect children who plan to go trick-or-treating this Halloween.
Treats: Warn children not to eat any treats before an adult has carefully examined them for evidence of tampering.
Flame Resistant Costumes: When purchasing a costume, masks, beards, and wigs, look for the label Flame Resistant. Although this label does not mean these items won't catch fire, it does indicate the items will resist burning and should extinguish quickly once removed from the ignition source.
To minimize the risk of contact with candles or other sources of ignition, avoid costumes made with flimsy materials and outfits with big, baggy sleeves or billowing skirts. «Read the rest of this article»
Avoid injuries, costume mishaps, traffic accidents
Clarksville, TN – With Halloween right around the corner, the American Red Cross would like everyone to stay safe when they don their costumes and go out to Trick-or-Treat.
Halloween's greatest hazards aren't vampires and villains, but falls, costume mishaps and traffic accidents, so the Red Cross is offering the following tips to help make this Halloween safe.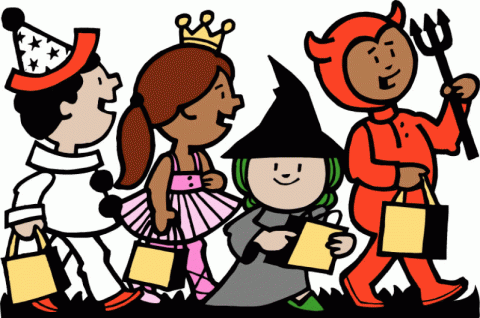 «Read the rest of this article»