Topic: Dragon Spacecraft
Written by Melissa Gaskill, International Space Station Program Science Office
NASA's Johnson Space Center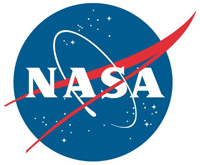 Houston, TX – A Dragon spacecraft scheduled to launch into orbit no earlier than April 2nd, 2018 carries the 14th SpaceX commercial resupply mission to the International Space Station for NASA. Lifted into orbit atop a Falcon 9 rocket from Cape Canaveral Air Force Station in Florida, Dragon takes supplies, equipment and scientific research to crew members living and working aboard the station.
This flight delivers scientific investigations looking at severe thunderstorms on Earth, the effects of microgravity on production of high-performance products from metal powders, and growing food in space.
«Read the rest of this article»
Written by Bob Jacobs / Allard Beutel
NASA Headquarters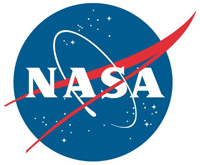 Washington, D.C. – In 2016, NASA drove advances in technology, science, aeronautics and space exploration that enhanced the world's knowledge, innovation, and stewardship of Earth.
"This past year marked record-breaking progress in our exploration objectives," said NASA Administrator Charles Bolden. "We advanced the capabilities we'll need to travel farther into the solar system while increasing observations of our home and the universe, learning more about how to continuously live and work in space, and, of course, inspiring the next generation of leaders to take up our Journey to Mars and make their own discoveries."
«Read the rest of this article»
Written by Tabatha Thompson
NASA Headquarters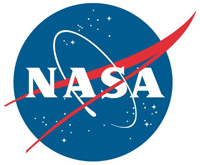 Washington, D.C. – NASA took a significant step Friday toward expanding research opportunities aboard the International Space Station with its first mission order from Hawthorne, California based-company SpaceX to launch astronauts from U.S. soil.
This is the second in a series of four guaranteed orders NASA will make under the Commercial Crew Transportation Capability (CCtCap) contracts. The Boeing Company of Houston received its first crew mission order in May.
«Read the rest of this article»
NASA Headquarters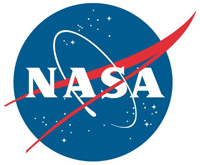 Washington, D.C. – The Expedition 42 crew orbiting Earth on the International Space Station gets the opportunity to celebrate New Year's Eve a whopping 16 times as it circles the globe at 17,500 miles an hour.
Commander Barry "Butch" Wilmore and his crew, which includes NASA's Terry Virts, Russian cosmonauts Elena Serova, Alexander Samoukutyaev and Anton Shkaplerov, and European Space Agency astronaut Samantha Cristoforetti, say they plan to celebrate with fruit juice toasts.
«Read the rest of this article»
Written by David Weaver
NASA Headquarters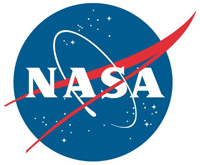 Washington, D.C. – In 2014, NASA took significant steps on the agency's journey to Mars — testing cutting-edge technologies and making scientific discoveries while studying our changing Earth and the infinite universe as the agency made progress on the next generation of air travel.
"We continued to make great progress on our journey to Mars this year, awarding contracts to American companies who will return human space flight launches to U.S. soil, advancing space technology development; and successfully completing the first flight of Orion, the next deep space spacecraft in which our astronauts will travel," said NASA Administrator Charles Bolden. "We moved forward on our work to create quieter, greener airplanes and develop technologies to make air travel more efficient; and we advanced our study of our changing home planet, Earth, while increasing our understanding of others in our solar system and beyond."
«Read the rest of this article»
Written by Candrea Thomas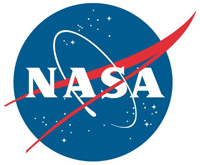 Kennedy Space Center, FL – Space Exploration Technologies (SpaceX) has completed its first three performance milestones for NASA's Commercial Crew Integrated Capability (CCiCap) initiative, which is intended to lead to the availability of commercial human spaceflight services for government and commercial customers.
During the company's first milestone, a technical baseline review, NASA and SpaceX reviewed the Dragon spacecraft and Falcon 9 rocket for crew transportation to low-Earth orbit and discussed future plans for ground operations for crewed flights.
«Read the rest of this article»
Written by Josh Byerly
NASA's Johnson Space Center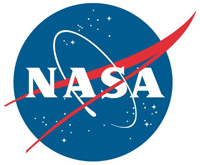 Houston, TX – A Space Exploration Technologies (SpaceX) Dragon spacecraft splashed down in the Pacific Ocean at 2:22pm CDT Sunday a few hundred miles west of Baja California, Mexico. The splashdown successfully ended the first contracted cargo delivery flight contracted by NASA to resupply the International Space Station.
"With a big splash in the Pacific Ocean, we are reminded American ingenuity is alive and well and keeping our great nation at the cutting edge of innovation and technology development," said NASA Administrator Charles Bolden.
«Read the rest of this article»