Topic: Enviromental Protection Agency
Tennessee review shows Clarksville's Water Supply is Safe, Reliable
Clarksville, TN – A perfect score was earned by Clarksville's water system on its sanitary survey evaluation by the State of Tennessee.
The survey, conducted by the Tennessee Department of Environment and Conservation, Division of Water Resources, is the product of an unannounced onsite review by a survey team, which evaluates and inspects every facet of the water system and ensures the City of Clarksville is delivering safe and reliable drinking water to the public.
«Read the rest of this article»
Tennessee Department of Agriculture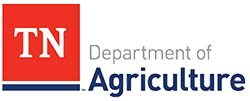 Nashville, TN – The Tennessee Department of Agriculture is advising soybean and cotton farmers to follow federal guidelines when applying pesticides containing dicamba approved for "over-the-top" use.
Dicamba products are commonly used to control weeds in soybean and cotton fields. Each product includes an extensive and detailed label outlining the requirements for use.
«Read the rest of this article»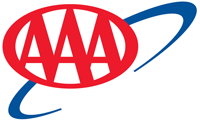 Tampa, FL – Many motorists choose a gas station based on location or price, but a recent AAA study reveals there is a difference in fuel quality depending on where you purchase your gas.
One-third of retailers nationwide sell gasolines that meet TOP TIER™ standards among all octane grades. Gasolines that earn the TOP TIER™ designation are marketed as containing enhanced, engine-cleaning detergent additives that promote optimal vehicle performance by minimizing engine deposits.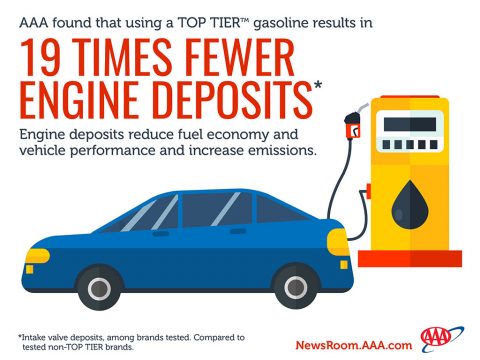 «Read the rest of this article»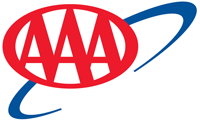 Tampa, FL – Motorists may soon begin to find some volatility at the gas pump. The national average price for gasoline rose for four consecutive days last week – the longest streak of increases since December. Prices in the southeast are also beginning to turn volatile.
The average price in Florida is one cent lower than last week, but rose for two days last week, for the first time since December. The average price in Georgia is fractions of a cent lower than last week, after increasing four consecutive days. The average price in Tennessee is the same as last week, after increasing for two consecutive days.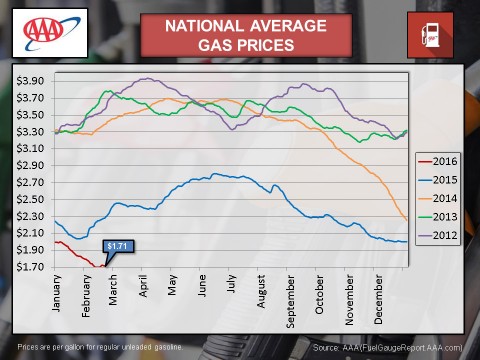 «Read the rest of this article»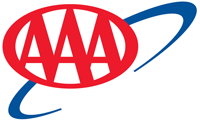 Tampa, FL – During the first 100 days of 2015 the national average price for a gallon of regular unleaded gasoline was $2.27, down $1.13 from 2014. The last time consumers saw the average drop this drastically year-over-year was in 2009, when the average fell $1.22.
"This is positive news for the average motorist who is saving $15.00-$30.00 every time they fill up their tank", said Josh Carrasco, spokesperson, AAA – The Auto Club Group. "Cheap crude oil has caused gas prices to slide and is saving the American economy over $400 million a day."
«Read the rest of this article»