Topic: Foothills Parkway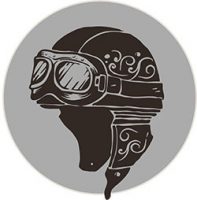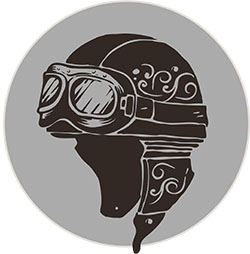 Clarksville, TN – There's a popular internet meme that says, "don't look back, there's nothing to see there." My understanding is that it refers to your life BEFORE motorcycles, and while that's true, I think it's healthy to take stock in where you've come from and how you will move forward.
Self improvement is a never ending process. Learning from your mistakes is critical. To just simply ignore the things that happen in your life as coincidence is wrong. In my opinion, I believe that things happen for a reason, and I've got to recognize that.
I don't want to be better than everybody else, I just want to be better than I was yesterday.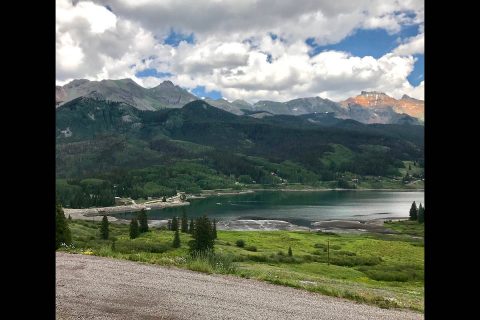 «Read the rest of this article»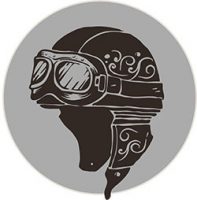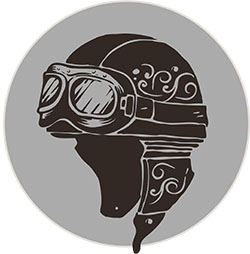 Clarksville, TN – I seem to be able to find inspiration for my posts in the most unlikely places sometimes.
Today as I was taking off my boots from an afternoon ride, I looked at them and thought, "these things have supported me for a lot of miles. Oh the stories they could tell."
While I DID buy a new pair of boots last year, I just keep putting on the old ones because they just feel better and as superstitious as I am, I don't make many changes in my riding style.
They've been with me since the beginning. We've been together a long time. I couldn't possibly throw them out.
«Read the rest of this article»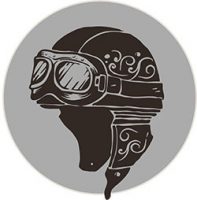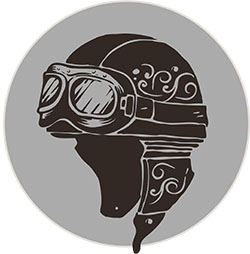 Clarksville, TN – One of the great things about being in Tennessee, is that the Smoky Mountains are just down the road. This time of the year is probably the most popular time of the year to visit, because of the beautiful fall colors, but for bikers, it's for the riding.
We left early Friday morning, and right off the jump, I pulled my back out. It was just a quirky thing when I raised up, "BOOM" I had a knot in my back. If you've ever had a problem with your sciatica then you know what I'm talking about. It didn't bother me while I was in the saddle, but as soon as I stood up, I could barely walk.
GREAT!
«Read the rest of this article»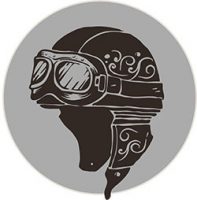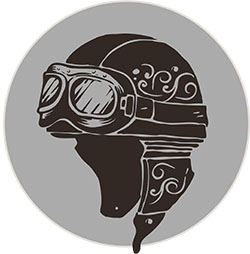 Clarksville, TN – "What's the one thing you would tell a new rider on how to handle the corners?
I posed this question on my Facebook page the other day and got a variety of answers. All of them great. The reason I did that was because I know a lot of VERY experienced riders follow my blog and I attribute my growth as a rider to heading the advice from all of them.
I ride with experienced riders and they tell me things they notice, and I observe them and learn from them. I love this journey so much, I want to be as good a biker as I can be.
«Read the rest of this article»