Topic: Fort Campbell Intrepid Spirit Center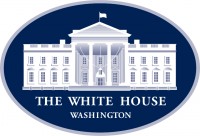 Fort Campbell, KY – On Friday, February 28th, 2020, Second Lady Karen Pence, joined by the Secretary of Defense's wife, Leah Esper, traveled to U. S. Army Fort Campbell to encourage and show appreciation for the military spouses.
There, Mrs. Pence delivered remarks, emphasizing the significant role spouses play in the strength of the United States Army. She recognized that along with their service, comes many challenges such as finding employment.
«Read the rest of this article»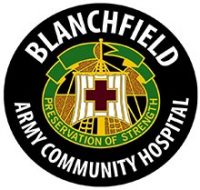 Fort Campbell, KY – Second Lady of the United States Karen Pence visited the Blanchfield Army Community Hospital (BACH) Intrepid Spirit Center today to see how its art therapy program is helping Soldiers recover from traumatic brain injuries and post-traumatic stress.
Pence is an advocate for art therapy and dedicates time to bring more attention and understanding to the practice. Art therapy promotes participants' ability to unlock emotional expression through non-verbal as well as verbal communication through the use of art materials, the creative process to support and improve cognitive functioning and emotional well-being.
«Read the rest of this article»
Blanchfield Army Community Hospital Public Affairs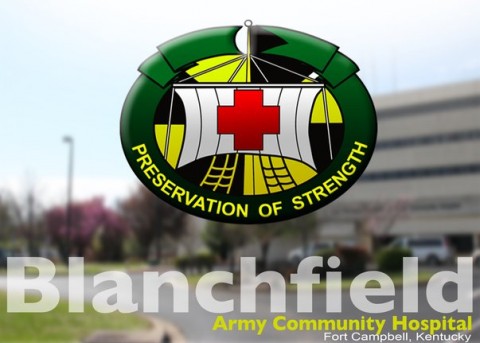 Fort Campbell, KY – A short computer-based program that plays more like a memory game than a medical assessment is recording personal data that can help Soldiers affected by traumatic brain injury.
The U.S. Department of Defense introduced the assessment in 2008, across all services for service members deploying to specific areas of operation. The Automated Neuropsychological Assessment Metric is a computer-based assessment given during pre-deployment screening and is one measure that can be used in evaluating Soldiers for TBI.
«Read the rest of this article»
Written by Leejay Lockhart
Fort Campbell Public Affairs Office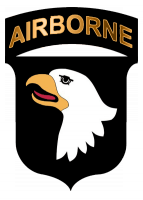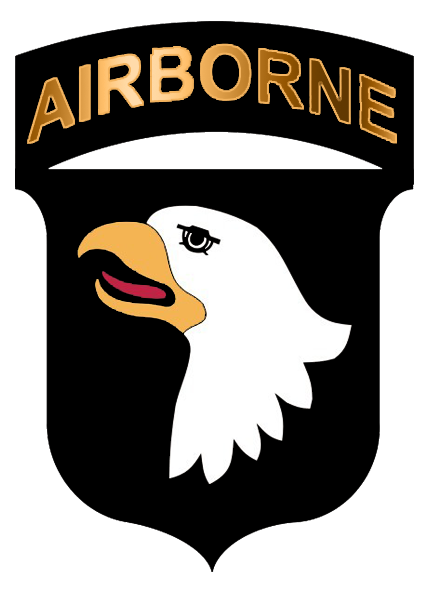 Fort Campbell, KY – Since Fort Campbell's Intrepid Spirit Center opened more than two years ago, it has allowed staff to take a multidisciplinary approach to treating traumatic brain injuries and associated conditions.
The center consolidates many different specialties under one roof to optimize the efficiency of the treatment offered to patients. Elsewhere, the National Intrepid Center of Excellence close to Washington, other similar centers such as the one at Fort Hood, along with centers operated by the Navy and Marine Corps all have the same treatment philosophy as Fort Campbell's Intrepid Spirit Center.
The Intrepid Spirit Center is using the heightened awareness about brain injuries during the Brain Injury Awareness Month observances in March to increase education about TBI on Fort Campbell.
«Read the rest of this article»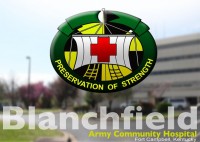 Fort Campbell, KY – The director of the Intrepid Spirit at Fort Campbell recently met with a scientific and medical advisory board in Lexington, KY, to share lessons learned in establishing Traumatic Brain Injury (TBI) regional excellence care.
Dr. Bret Logan, who serves as Intrepid Spirit director and Army Medicine Ambassador, met with the board, known as the Traumatic Brain Injury Project. Logan shared with the board initiatives and programs in place at Fort Campbell to help treat Soldiers with TBI and psychological injures.
«Read the rest of this article»
Center to treat Traumatic Brain Injury (TBI) and Psychological Health conditions in America's Wounded Military Service Members
Fort Campbell Center is the Third of Nine to be Completed Nationwide
Fort Campbell, KY – Since September 11th, 2001, psychological health conditions, including Traumatic Brain Injury (TBI), have become an epidemic among members of the American military, due to violent encounters with IEDs during deployments, combat related incidents and training activities.
On Monday, service members, and thousands of others who experience TBI or psychological health conditions have new hope, as the Intrepid Fallen Heroes Fund (IFHF) joined with military leaders to officially dedicate the new $11 million Intrepid Spirit Center set to provide crucial treatment of psychological injuries in returning service members at Fort Campbell, KY.
«Read the rest of this article»