Topic: Gamers
Written by Guy Webster
NASA's Jet Propulsion Laboratory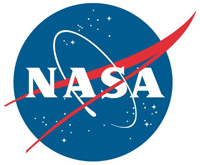 Pasadena, CA – As Curiosity marks its fourth anniversary (in Earth years) since landing on Mars, the rover is working on collecting its 17th sample. While Curiosity explores Mars, gamers can join the fun via a new social media game, Mars Rover.
On their mobile devices, players drive a rover through rough Martian terrain, challenging themselves to navigate and balance the rover while earning points along the way. The game also illustrates how NASA's next Mars rover, in development for launch in 2020, will use radar to search for underground water.
«Read the rest of this article»

Clarksville, TN – The area's first of its kind ME2 Convention (ME2 Con) is coming to the Riverview Inn in Clarksville, Tennessee on November 4th-6th, 2016.
ME2 is a multi-fandom, multi-day event centered around entertainment and pop-culture that will peak a variety of interests. This convention is for makers, creators, builders, writers, cosplayers, techies, Trekkies, artists, gamers, geeks and more.
«Read the rest of this article»
CDE Lightband's Gig City Gaming opens at Rivers and Spires Friday night at 6:00pm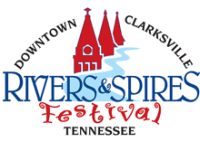 Clarksville, TN – CDE Lightband is bringing the ultimate gaming experience to the 2014 Rivers and Spires Festival. Gig City Gaming is a great area for adults and children of all ages to play interactive multi-player games.
Featuring over 50+ titles to play and catering to over 30,000 gamers at Rivers and Spires, there will be tons of gaming for everyone to enjoy! The gaming center is located in the underground parking garage on Franklin Street between Second and Third Streets.
Test your skills in gaming, against the speed and reliability of a full GIG of internet bandwidth.
«Read the rest of this article»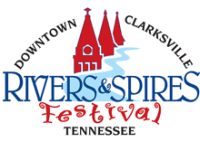 Clarksville, TN – Video game aficionados have a place to unite, unwind and show their gaming skills at the 2014 Rivers and Spires Festival.
For the first time ever, the Festival will be bringing a free, fully interactive gaming area to the underground parking garage located on Franklin Street. Gig City Gaming, presented by CDE Lightband, will feature over 50 titles and will cater to over 30,000 gamers.
There will be tons of gaming for everyone to enjoy on systems including the Xbox 360, Xbox One, Play Station 3 and Play Station 4.
«Read the rest of this article»
Written by U.S. Army Spc. Richard Daniels Jr.
Task Force Bastogne Public Affairs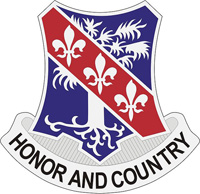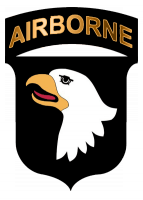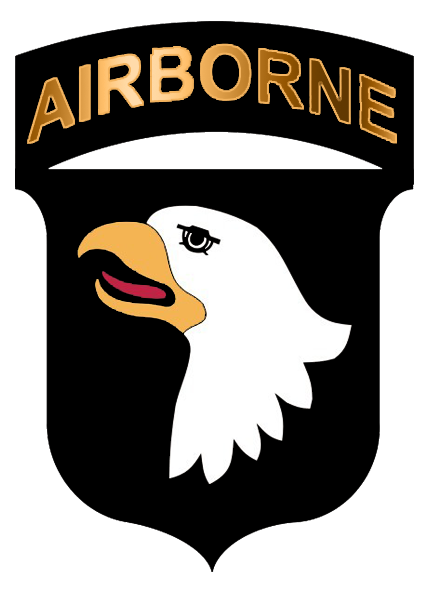 Nangarhar Province, Afghanistan – Located near the transient airport terminal on Forward Operating Base Fenty, a small building is populated with gamers, phone chatters, movie goers, Internet surfers, music lovers, TV watchers and sometimes, the occasional couch potato.
Since opening November 1st, the United Service Organizations on FOB Fenty has provided services to those stationed there and those in transit thanks to Soldiers volunteering their time to keep the place open.
«Read the rest of this article»