Topic: Gold Medal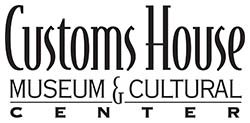 Clarksville, TN – Destined to a life of immobility, a child who suffered from severe illnesses grew up to become the fastest woman in the world, a civil rights activist, educator and an inspiration to a world of admirers.
Now, 60 years after winning three gold medals at the 1960 Rome Olympics, we once again celebrate the woman who shattered barriers and overcame the impossible. That woman was Wilma Glodean Rudolph.
«Read the rest of this article»
APSU Sports Information

Clarksville, TN – Austin Peay State University student-athletes are no stranger to competition. Each year, the Governors compete to be the best on their team, the best in their conference and some even push to rank among the best in the nation.
Very few have ever been able to say they took on the best in the world, but a trio of Austin Peay Cheerleading student-athletes got that chance recently — and they have the gold medals to back up their claim.
«Read the rest of this article»

Clarksville, TN – When classes start next week at Austin Peay State University, rising sophomore Breigh Jones will have one of the best 'What did you do this summer?' stories.
That's because Jones will be returning from representing Team USA at the 2013 Junior Pan American Games in Medellin, Colombia, August 23rd-25th. The Memphis Tennessee native will compete as part of the 4x400m relay team.
http://www.youtube.com/watch?v=jyls_08qyTE «Read the rest of this article»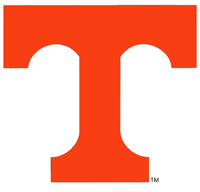 Colorado Springs, CO — Following six highly-competitive training camp workouts at the U.S. Olympic Training Center in Colorado Springs, CO., USA Basketball announced its final 12-man roster on June 18th for the 2013 FIBA U19 World Championship in Prague, Czech Republic. Tennessee's Jarnell Stokes made the final cut and will represent the United States in international play for the second consecutive summer.
Tennessee is one of only two Southeastern Conference programs represented on the U.S. team.
«Read the rest of this article»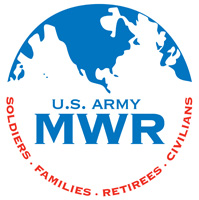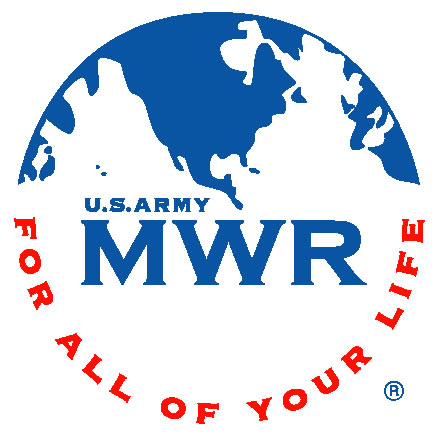 Fort Campbell, KY – The Eagle Challenge Fitness Tour (ECFT) is a program for 2013 conceived as a vision from Fort Campbell senior leadership to provide our military community, as well as Oak Grove,KY, Hopkinsville, KY, and Clarksville, TN, with opportunities for a fun and healthy active lifestyle.
ECFT is a series of ten monthly events that will take place from February through November in 2013. Two events will be held in Clarksville, two events will be held in Hopkinsville, and six will be held on Fort Campbell. «Read the rest of this article»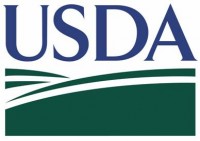 Washington, DC – Based on weather developments last week (July 22-28), U.S. corn and soybean conditions further declined in today's USDA/NASS crop condition report.  The most significant crop deterioration occurred across the southern and western Corn Belt, where little or no rainfall accompanied temperatures that averaged 5 to 10°F above normal.
Multiple days of triple-digit (100°F) heat were noted last week in parts of Indiana, Illinois, Iowa, Missouri, Arkansas, and on the Great Plains from South Dakota to Texas.  In contrast, there was enough rain (locally 1 to 2 inches or more) across the northern Corn Belt, mainly from the Dakotas to Michigan and Ohio, to help stabilize crop conditions in some fields.  Parts of central and eastern Iowa also received highly beneficial rainfall in excess of an inch.
«Read the rest of this article»
Clarksville, TN – This month, athletes from around the world will compete for "the gold" in the 2012 Summer Olympics in London. But for early Olympic athletes – even those in the modern era – gold wasn't part of the plan. It was silver.
During the original competitions in ancient Greece, there were no medals at all. Game officials recognized champions with an olive branch, which was twisted into a circular or horseshoe-shaped laurel. «Read the rest of this article»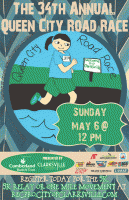 Clarksville, TN – The Early Bird Deadline for the 34th Annual Queen City Road Race, scheduled for Sunday, May 6th, is quickly approaching!  Those registering for the 5K race on or by April 20th will qualify for the $20.00 rate. Registration after April 20th will be $25.00 for the 5K.
The Queen City Road Race event is a Clarksville tradition promoting fitness and fun for all ages. The 5K race route takes runners through the streets of Historic Downtown Clarksville, beginning and ending at Austin Peay State University's Governors Stadium, while the One Mile Movement takes you on an exciting tour of a portion of the APSU campus. «Read the rest of this article»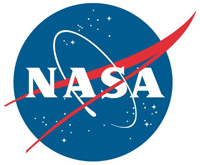 Washington, D.C. – Leaders of Congress honored astronauts John Glenn, Neil Armstrong, Buzz Aldrin and Michael Collins with congressional gold medals in a ceremony in the Capitol Rotunda on November 16th, 2011. The Gold Medal, Congress' highest expression of national appreciation for distinguished achievements and contributions, was first given to George Washington in 1776.
Glenn was the first American to orbit the Earth, achieving the feat aboard Friendship 7 on February 20th, 1962. On July 20th, 1969, Armstrong and Aldrin became the first humans to set foot on the Moon, while Collins piloted Apollo 11's command module.
«Read the rest of this article»