Topic: Hands Free Tennessee

Nashville, TN – The Tennessee Department of Transportation (TDOT) will halt all lane closure activity on interstates and state highways for the Labor Day holiday travel period. Construction crews will stop all lane closure activity beginning at noon on Friday, August 30th through 6:00am on Tuesday, September 3rd, 2019.
«Read the rest of this article»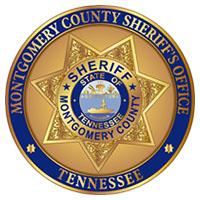 Clarksville, TN – On July 23rd, 2019, the Montgomery County Sheriff's Office, Clarksville Police Department, and the Tennessee Highway Patrol (THP) conducted a bus tour to increase awareness of the new Hands Free Tennessee law.
Law enforcement rode in an unmarked bus and after observing traffic violations, communicated to ground units to initiate traffic stops. Law enforcement focused on drivers using their cell phones while their vehicles were in motion.
«Read the rest of this article»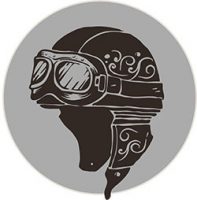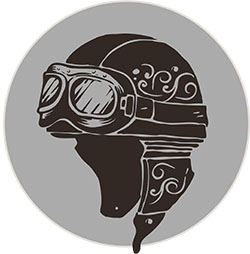 Clarksville, TN – In July of this year, Tennessee joined about 17 other states in implementing a cellphone law. In the Volunteer state, drivers could face a fine of up to $200.00 for using their cellphone while driving. Drivers 18 and older will be prohibited from holding or physically supporting a phone while driving.
My "unofficial" observation? Nothing's changed.
My brothers in law enforcement tell me that their superiors have told them to just give "warnings" until the general pubic understands the new law.
From 2015 to 2017, Tennessee topped the list for cellphone distracted driving deaths nationwide according to a new study by ValuePenguin of National Highway Traffic Administration data.
«Read the rest of this article»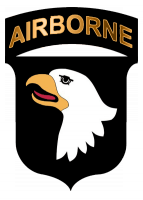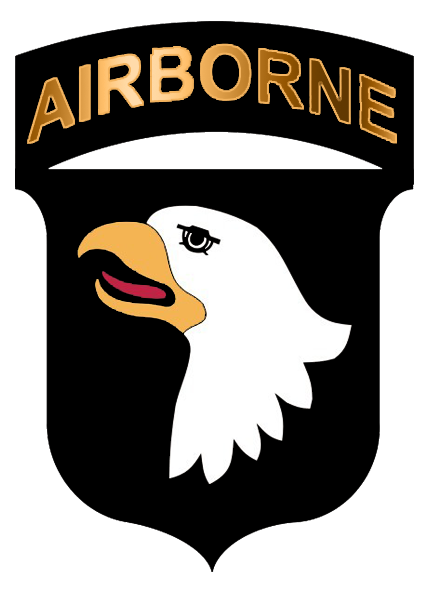 Fort Campbell, KY – Fort Campbell Traffic Management and Collision Investigations, Installation Provost Marshal Office traffic supervisor Lt. Nicholas Pietila says distracted driving is the No. 1 cause of collisions on the installation.
"There are about 25 roadway collisions on post each week, the majority of which are caused by distracted driving, or it's a contributing factor," Pietila said.
Distractions are anything that take the driver's attention away from the task of operating a motor vehicle safely. Among the most dangerous distractions is texting while driving, according to the National Highway Traffic Safety Administration.
«Read the rest of this article»

Nashville, TN – Beginning July 1st, 2019, a new Tennessee Law goes into effect that will crack down on distracted driving making hand-held cellphones illegal. Motorists will be fined even for the act of holding a cell phone while at the wheel.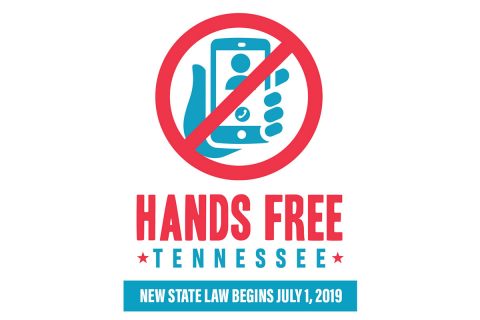 «Read the rest of this article»