Topic: Head Coach John Stigall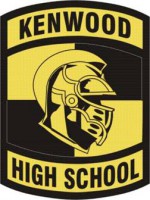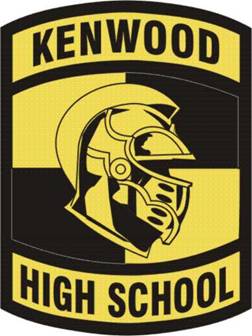 Brentwood, TN – Points off turnovers put the Kenwood Knights in a hole they could not dig out of. Out scored 18-6 in the final quarter, the Knights fell to the Brentwood Bruins at Brentwood High School, Wednesday, March 5th, 57-41.
After an explosive offensive start, defensive errors and turnovers gave control of the game from the Knights to the Bruins.
As the Knights defense faltered, their offense slowed to a crawl as well.
«Read the rest of this article»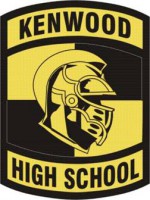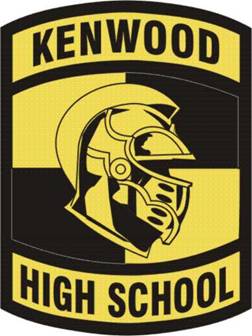 Clarksville, TN – Too many turnovers gave the Wilson Central Wildcats the opportunity to pounce on the Kenwood Knights and keep them down to win, 50-37, and become the Region 5-AAA Tournament Champions Thursday night at Rossview High School.
The Wildcats employed a defensive 1-2-2 trap that slowed down the Knights normally up-tempo offense and had them making mistakes passing the ball.
"We turned the ball over too many times," Kenwood Knights head coach John Stigall said. "I thought after we turned it over a few times, it made us a little cautious. When we are getting stops, we are flying up and down the floor offensively, that is when we are good. But when we are not getting stops and we are timid offensively, not real good. That's what happened."
«Read the rest of this article»
Clarksville, TN – The Kenwood Knights are charging to the Region 5-AAA Tournament Championship game playing some of their best basketball all season.
They advanced to the tournament semifinals after defeating the Gallatin Green Wave by 24 points. On Tuesday, February 25th at Rossview High School, the Knights leveled the Mt. Juliet Bears, 60-38, and earned their spot in the championship game.
Jimario Rivers led the charge against the Bears. He earned a double-double with 25 points and 12 rebounds.
«Read the rest of this article»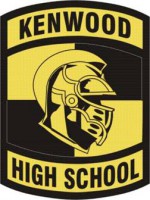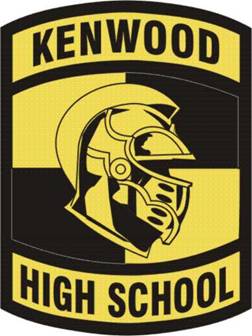 Clarksville, TN – The Kenwood Knight's crusade to a state title continued Saturday night at Kenwood High School. The Knights offense submerged the Gallatin Green Wave, 79-55, to advance to the Region 5-AAA Tournament Semifinals.
The normally strong Green Wave defense was put on their heels from the opening tip off. The Knights offense started hot and continued to heat up throughout the game.
"I thought offensively, it was one of the best games that we have played," Knight's head coach John Stigall said. "We got a lot of shots at the rim, a lot of open threes."
«Read the rest of this article»