Topic: holiday
Tennessee Department of Agriculture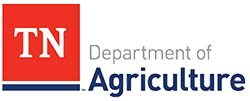 Nashville, TN – The Tennessee Department of Agriculture says the dog days of summer seem an odd time to start planning holiday menus.
However, if you want locally produced meats grown and processed just the way you like them gracing your holiday tables, it's time to track down that rack of lamb, pasture raised turkey, prime beef rib, or heirloom breed pork sausage.
«Read the rest of this article»
Nashville, TN – Because there are no presents to buy, minimal decorations are fine and you get to eat a wonderful meal, Thanksgiving is a great holiday.
And how appropriate that the Thanksgiving dinner table is symbolic of this annual celebration.
«Read the rest of this article»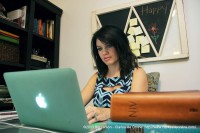 Clarksville, TN – Christmas. Full of romanticized ideals of what the world is, or should be. We are celebrating the birth of hope, of grace, and our forever King.
We are trying to find our proverbial Bing Crosby Christmas, but it's buried alive under mounds of defective string lights, years of disappointment, and the weight of our gritty reality: life is not as perfect as the cover of a 1955 Christmas album. «Read the rest of this article»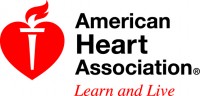 Nashville, TN – The holiday season is about family and food – and all too often, adding a few extra pounds to our waistlines. Break The Tradition!
Are you a mindless eater? Mindless eating is consuming food just because it's there. It's eating while distracted – watching TV, working at a computer or texting on our smartphones. It's eating for emotional comfort instead of for hunger. Simply put, it's not paying attention to what we eat which can lead to being overweight and even obesity.
«Read the rest of this article»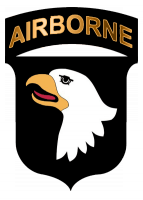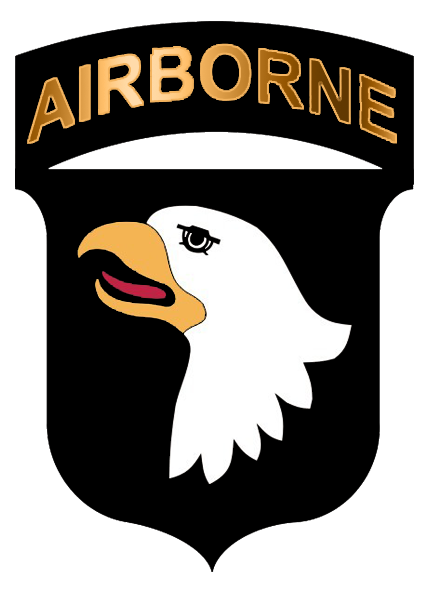 Fort Campbell, KY – Due to the upcoming Independence Day holiday weekend and in accordance with OPORD 014-13, the following Fort Campbell gates will be closed from Thursday, 4th July through Sunday, 7th July 2013:
Gate 2, Angels Gate and Mabry Gate.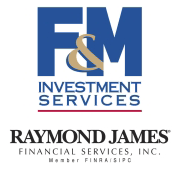 Clarksville, TN – Happy Independence Day! Hard to believe our republic, this grand experiment in democracy, turns a healthy 237 years old this July 4th. And I hope you and your loved ones are able to celebrate our freedom and all things American this year.
To help you get into the holiday spirit, and maybe expand your knowledge of this most patriotic of days, here are some fun facts about the Fourth of July to share with friends and family and hopefully get your mind off the fact that this year's holiday falls on a Thursday of all days. «Read the rest of this article»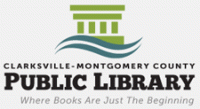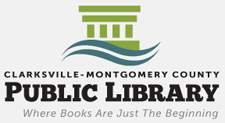 Clarksville, TN – The Clarksville-Montgomery County Public Library will be closed for the July 4th holiday on Thursday.
Please join them for their continuing Summer Reading Program on Friday at 10:00am and 2:00pm, featuring Super Science Tennessee for children 5 and older, and our Tadpoles and Tagalongs program for children younger than 5 at the same times.
They also have an Adult Summer Reading presentation to keep you entertained while the children's programming is happening. Enjoy a safe and happy 4th and go see us them the 5th!
No Construction-Related Lane Closures on Tennessee Highways July 3rd – 8th

Nashville, TN – Road construction won't slow motorists across Tennessee over the July 4th holiday.
The Tennessee Department of Transportation (TDOT) will suspend all construction-related lane closures on interstates and state routes beginning at 6:00am on Wednesday, July 3rd, 2013 through 6:00am on Monday, July 8th to provide maximum roadway capacity for holiday travelers. «Read the rest of this article»

Nashville, TN – Shoppers who seek out local fare for gifts and their own holiday celebrations are part of a growing national movement to patronize small businesses.
One popular resource for Tennesseans is www.picktnproducts.org , a site maintained by the Tennessee Department of Agriculture as a free service to help consumers connect with local farmers and makers of farm-related products. «Read the rest of this article»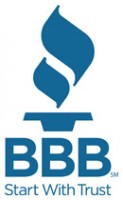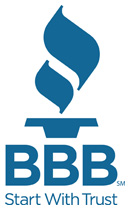 Nashville, TN – Scammers are busy this time of the year! Whether it's on the Internet, at the stores, or even at your front door…they are ready to take your hard-earned cash! Here are some tips from the Better Business Bureau (BBB) on scams to look out for.
Internet Scams: Be on the lookout for fake websites offering bargain prices, especially on those hard to find gifts, or the hot gifts for 2012. These sites tout "too-good-to-be-true" prices on these items, with a professional looking website and testimonials from "happy customers." The scam artists will take your money and won't send you the merchandise! Don't just trust a site – check it out at www.Nashville.BBB.org. «Read the rest of this article»