Topic: Insect Repellent

Nashville, TN – With unseasonably warm weather persisting well into the fall, mosquito-borne illnesses remain a serious health threat for horses in Tennessee.
A horse in Dyer County and a horse in Gibson County both recently tested positive for West Nile Virus (WNV).
A horse in Chester County has tested positive for Eastern Equine Encephalitis (EEE).
Sick horses cannot directly infect people with WNV or EEE.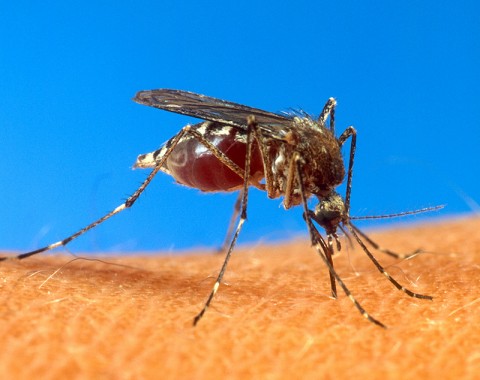 «Read the rest of this article»
"Fight the Bite" Strategies Crucial in Preventing Illness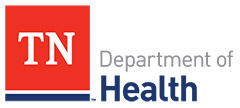 Nashville, TN – Across Tennessee, thousands of college students, members of faith organizations, healthcare professionals and others are planning spring or summer trips to warmer locations for fun and/or for mission work.
The Tennessee Department of Health cautions travelers headed soon to these warmer climates to have an increased awareness about diseases spread by mosquitoes and to make mosquito bite prevention an essential part of their trip planning.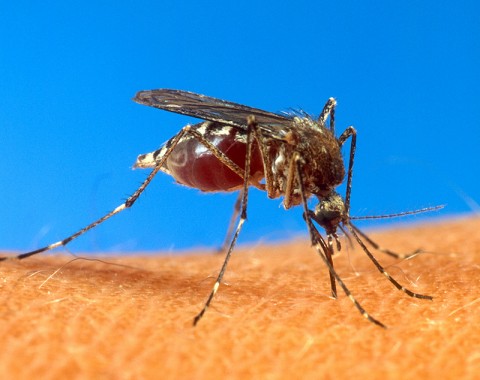 «Read the rest of this article»
Washington, D.C. – As of September 11th, 2012, 48 states have reported West Nile virus infections in people, birds, or mosquitoes. A total of 2,636 cases of West Nile virus disease in people, including 118 deaths, have been reported to CDC.
Of these, 1,405 (53%) were classified as neuroinvasive disease (such as meningitis or encephalitis) and 1,231 (47%) were classified as non-neuroinvasive disease.
«Read the rest of this article»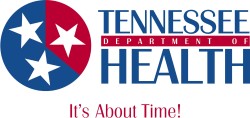 Nashville, TN – While ticks and mosquitoes are setting records for early arrival and rates of infectious diseases carried, the Department of Health reminds everyone that most people should not avoid healthy outdoor activity.
"Outdoor physical activity provides too many important health benefits to be cancelled because of ticks and mosquitoes," said Abelardo Moncayo, Ph.D., with TDH Communicable and Environmental Diseases and Emergency Preparedness. "It's true diseases such as Rocky Mountain spotted fever carried by ticks and West Nile virus carried by mosquitoes can be quite serious. Effective tick and mosquito-borne disease prevention strategies should be part of healthy outdoor exercise and recreation." «Read the rest of this article»
Residents Strongly Encouraged to Take Precautions to Prevent Infection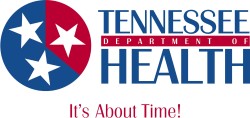 Nashville, TN – The state Public Health Laboratory has confirmed West Nile Virus (WNV) in mosquitoes in Knoxville, Nashville and Memphis, prompting health officials to issue a statewide call to use repellents and take other precautions to prevent bites from mosquitoes and other insects.
These positive tests tell us that individuals bitten by mosquitoes in Tennessee could be at risk for contracting West Nile Virus, said Abelardo C. Moncayo, PhD, director of the Vector-Borne Diseases program for TDOH. We can help control mosquito populations and lessen the risk of infection by emptying containers with standing water, keeping doors and windows screened, and wearing mosquito repellent when outside. «Read the rest of this article»