Topic: Isis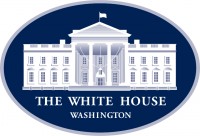 Washington, D.C. – On Thursday, February 28th, 2020, President Donald Trump made the following statement about the Taliban agreement.
Nearly 19 years ago, American service members went to Afghanistan to root out the terrorists responsible for the 9/11 attacks. In that time, we have made great progress in Afghanistan, but at great cost to our brave service members, to the American taxpayers, and to the people of Afghanistan.
«Read the rest of this article»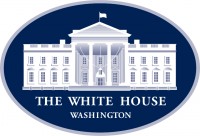 Washington, D.C. – Today, Wednesday, February 5th, 2020 House Democrats' sham impeachment ended with the full vindication and exoneration of President Donald Trump by the Senate.

Press Secretary Stephanie Grisham issued the following statement in part:

The Senate voted to reject the baseless articles of impeachment, and only the President's political opponents—all Democrats, and one failed Republican presidential candidate—voted for the manufactured impeachment articles.
«Read the rest of this article»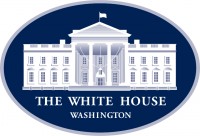 Washington, D.C. – THE PRESIDENT: Thank you very much. Thank you. Thank you very much.
Madam Speaker, Mr. Vice President, members of Congress, the First Lady of the United States — (applause) — and my fellow citizens:
Three years ago, we launched the great American comeback. Tonight, I stand before you to share the incredible results. Jobs are booming, incomes are soaring, poverty is plummeting, crime is falling, confidence is surging, and our country is thriving and highly respected again. (Applause.) America's enemies are on the run, America's fortunes are on the rise, and America's future is blazing bright.
«Read the rest of this article»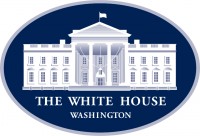 Washington, D.C. – THE PRESIDENT: As long as I am President of the United States, Iran will never be allowed to have a nuclear weapon.
Good morning. I'm pleased to inform you: The American people should be extremely grateful and happy no Americans were harmed in last night's attack by the Iranian regime. We suffered no casualties, all of our soldiers are safe, and only minimal damage was sustained at our military bases.
«Read the rest of this article»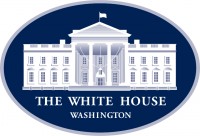 Washington, D.C. – THE PRESIDENT: Hello, everybody. Well, thank you very much. And good afternoon.
As President, my highest and most solemn duty is the defense of our nation and its citizens.
Last night, at my direction, the United States military successfully executed a flawless precision strike that killed the number-one terrorist anywhere in the world, Qasem Soleimani.
Soleimani was plotting imminent and sinister attacks on American diplomats and military personnel, but we caught him in the act and terminated him.
«Read the rest of this article»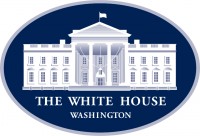 Bagram, Afghanistan – PRESIDENT TRUMP: Well, thank you very much. (Applause.) That was great. And we just had a nice Thanksgiving dinner. I thought I was going to be having it someplace else, and Senator Barrasso is a great friend of mine, and he said, "That'll be great if we did it." I said, "You come with me, John." And he came with me. John, thank you very much. Great friend of ours. He's a great senator and a great man. (Applause.)
And I want to thank General Milley. Special warrior. He's a special warrior. And I want to congratulate you also because I just saw some numbers that are incredible. ISIS — you're wiping them out left and right. There's almost nothing left in this area. (Applause.) You're not going to be lonely. And al-Qaeda, the same thing. And tremendous progress.
«Read the rest of this article»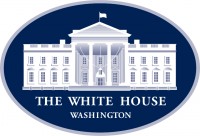 Washington, D.C. – President Donald Trump, Vice President Mike Pence, and First Lady Melania Trump welcomed a very special guest to the White House today—"Conan," perhaps the most famous and heroic dog in the country right now.
Watch: Welcome to the White House, Conan!
America's newest hero was instrumental in the operation that brought ISIS leader Abu Bakr al-Baghdadi to justice last month.
«Read the rest of this article»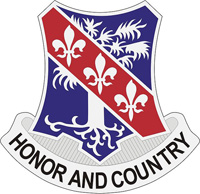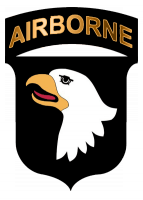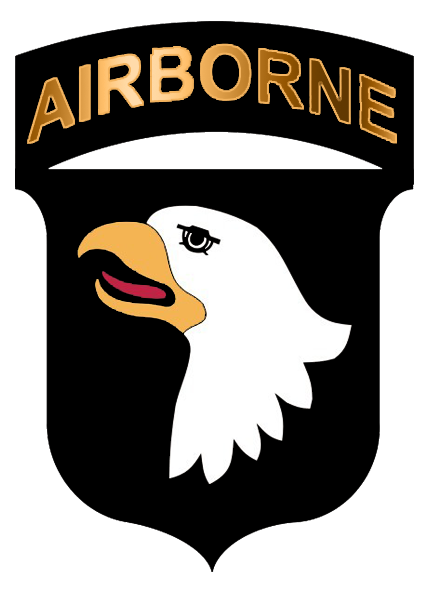 Fort Campbell, KY – The 101st Airborne Division's 1st Brigade Combat Team "Bastogne" said farewell to Col. Derek Thomson and welcomed Col. Robert Born on Saturday, November 22nd, 2019 during a change of command ceremony.
Thomson, affectionately known as "Bastogne 6", and his wife Erin, served the division with distinction for 2 years.
"Over the past 2 years on this journey one word comes to mind," said Thomson. "Gratitude."
«Read the rest of this article»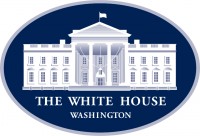 Washington, D.C. – "Last night, the United States brought the world's Number One terrorist leader to justice," U.S. President Donald J. Trump said yesterday from the East Room of the White House.
"Abu Bakr al-Baghdadi is dead."
The terrorist leader's "death represents a significant symbolic victory in the battle against the terror group and marks the end of a years-long effort to track down the elusive ISIS leader, who had been reported killed multiple times in the past," Morgan Chalfant reports for The Hill.
«Read the rest of this article»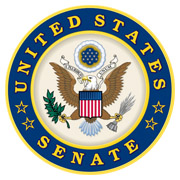 Washington, D.C. – Tennesseans have grown frustrated with a federal bureaucracy that is distant and unresponsive.
Senator Josh Hawley's (R-Mo.) HIRE ACT, which I'm cosponsoring, will move federal agencies closer to the communities they serve.
Tennessee is a leader in education reform, and placing the U.S. Department of Education in the Volunteer State will provide it with a productive home. Learn more here.
«Read the rest of this article»