Topic: ISM Manufacturing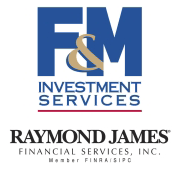 Clarksville, TN – The economic data were mostly on the strong side of expectations. Nonfarm payrolls surprised sharply to the upside in June (+287,000), but that followed a very soft payroll figure for May (revised to +11,000).
The disappointing May number is now seen as an anomaly, but then so was the June figure. Large month-to-month swings in payrolls are unusual, but they do happen occasionally.
The three-month average payroll gain was +147,000, slower than in 1Q16 (+196,000) and 2015 (+221,000).
«Read the rest of this article»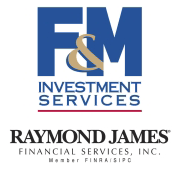 Clarksville, TN – Despite there being no plan for Brexit and expectations of a lengthy and uncertain process of disentanglement from the European Union, stock market fear subsided.
The impact on the U.S. economy of a weaker U.K. is expected to be small, and in some ways may even be positive (lower mortgage rates and greater capital flows to the U.S.). Long-term interest rates remain low.
Bank of England Governor Carney helped things along by suggesting that a rate cut would likely be warranted this summer (the BoE's Monetary Policy Committee will meet on July 14th).
«Read the rest of this article»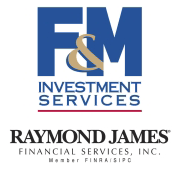 Clarksville, TN – The minutes of the March 15th-16th FOMC meeting showed that most officials did not see much change in their growth outlooks since December, due partly to expectations of a more gradual policy path (recall that most officials had expected four 25-basis-point hikes in 2016, but now see two).
"Several" meeting participants "argued for proceeding cautiously in reducing policy accommodation," noting the downside risks from the rest of the world and the possibility that inflation expectations could fall.
«Read the rest of this article»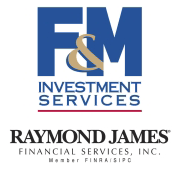 Clarksville, TN – In her speech, Fed Chair Yellen indicated that "given the risks, I consider it appropriate for the [FOMC] to proceed cautiously in adjusting policy." This dovish stance was taken well by financial market participants.
Yellen emphasized that the Fed's projections (such as the dots in the dot plot) are expectations and "not a plan written in stone." Fed policy decisions will remain data-dependent, but Yellen stressed that the central bank has a limited ability to respond to downside shocks to the economy.
«Read the rest of this article»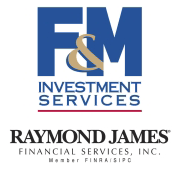 Clarksville, TN – The economic data were mixed, but generally disappointing, consistent with first quarter GDP growth closer to 0% (growth is widely expected to pick up again in the 2Q15). Consumer confidence improved more than anticipated in March and motor vehicle sales picked up.
However, the ISM manufacturing data suggested a slowdown in the factory sector (likely related to the stronger dollar, although survey respondents continued to note West Coast port delays).
«Read the rest of this article»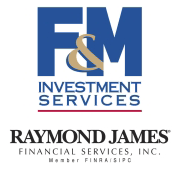 Clarksville, TN – Greece's reform proposals were accepted by European finance ministers, effectively kicking the can down the road for another four months.
In her monetary policy testimony, Fed Chair Janet Yellen signaled that the Fed will begin to consider raising short-term interest rates on a meeting-by-meeting basis. Before then, the Fed will change its forward guidance (currently, the language suggests that the Fed can be "patient" in deciding when to raise rates).
«Read the rest of this article»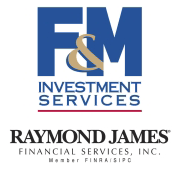 Clarksville, TN – The minutes of the January 27th-28th Federal Open Market Committee meeting showed officials continuing to make preparations for policy normalization.
There was some debate about the risks of moving either too late or too soon. "Several" Fed officials feared that waiting too long to raise rates would risk higher inflation, but "many" (which in Fedspeak, is more than "several") worried that a premature increase in rates could dampen the economic recovery and leave the Fed with limited options to correct course.
«Read the rest of this article»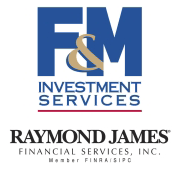 Clarksville, TN – As expected, U.S. financial market participants kept a close eye on developments in Europe. A fragile ceasefire agreement was reached in Ukraine (but we've seen that before). Negotiations to reduce austerity in Greece and restructure the country's debt broke down without making much progress, but the two sides agreed to try again next week.
Retails sales were softer than expected in January and consumer sentiment fell unexpectedly in the mid-February assessment, leading to some concerns about the strength of consumer spending, but also fueling expectations that the Fed will delay its initial increase in short-term interest rates. Unadjusted core retail sales fell 24.9%, the same decline as in January 2014.
«Read the rest of this article»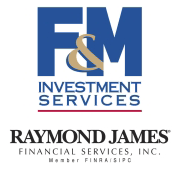 Clarksville, TN – The January Employment Report was strong. Nonfarm payrolls rose by 257,000 (median forecast: +235,000), with a net upward revision of +147,000 to the two previous months (three month average at +336,000). Payrolls fell by 2.76 million before seasonal adjustment, but were up 3.21 million from a year earlier.
The unemployment rate edged up to 5.7% (from 5.6%) reflecting noise in the labor force participation figure (down in December, up in January). The employment/population ratio edged higher. Average hourly earnings jumped 0.5%, following a 0.2% decline in December (up 2.2% y/y, still a relatively lackluster trend).
«Read the rest of this article»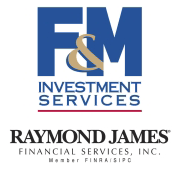 Clarksville, TN – As expected, Greece's election resulted in a turn to the left. The new leadership indicated that it intends to remain in the euro, but will seek a reduction in austerity and some restructuring of the country's debt.
That sets up a conflict with other European countries that oppose such moves. This will likely take some time to resolve, with headlines expected to add to global financial market volatility in the weeks to come. Meanwhile, euro area inflation fell to -0.6% y/y.
Real GDP rose at a 2.6% annual rate in the advance estimate for 4Q14 (vs. a median forecast of +3.1%), but it was still a good report. As expected, it was a strong quarter for consumer spending (+4.3%), but a relatively soft quarter for business fixed investment (+1.9%).
«Read the rest of this article»