Topic: Janet Felts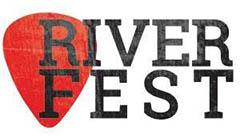 Clarksville, TN – Hundreds came out for the annual Riverfest Juried Art Show at Wilma Rudolph Event Center Thursday night, the official beginning of Clarksville's Riverfest 2018, one of Clarksville's most anticipated events.
Artists of all ages, working in many mediums, were invited to submit their work. Multiple categories allowed for a wide variety of creative expression, and at 6:15pm, this year's awards winners were announced.
«Read the rest of this article»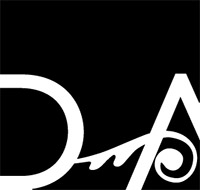 Clarksville, TN – F&M Bank's Franklin Room was packed Friday night with art lovers and avid supporters of the Downtown Artists Co-op, for the DAC's Annual Art Auction & Gala.
This year's event featured great food, live music and an incredible selection of artwork by local artists, that was auctioned throughout the evening. There were ten offerings in the live auction, including works by Peggy Bonnington, Janet Felts, Betty Liles and others, and more than a dozen pieces in the silent auction.
«Read the rest of this article»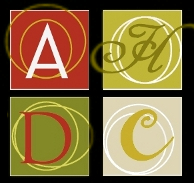 Clarksville, TN – Artists from around Middle Tennessee took advantage of the lovely weather this past weekend as they painted scenes of Clarksville's downtown and river district in the fourth annual 2Rivers Plein Air Paint-Out.
The paint-out culminated with an awards reception, exhibition and sales of work produced through the weekend at the Tree of Life Center.
«Read the rest of this article»
Clarksville, TN – Riverfest 2017 kicked off Thursday night, September 7th, 2017 with its annual Art Experience, a juried art competition open to people of all ages and experience levels.
Kara Zahn is Clarksville Parks and Recreation's event planning specialist and Art Experience coordinator. "This event was formerly known as Tour D'Art," Zahn said. "For the last three years the different elements have all been combined to create a single event which has been held at the Wilma Rudolph Event Center."
«Read the rest of this article»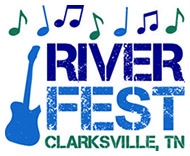 Clarksville, TN – Riverfest Art Experience was a feast for the senses Thursday night. Celtic music by Red River Breeze enticed visitors to drift and dream, and maybe dance a little jig while munching on cheese, grapes, punch and some of the yummiest brownies on the planet.
There were paintings, drawings, photography, multi-media to please almost everyone. I spoke with Brianah Summons about her painting of her favorite animals which included a tiger, a wolf, and a horse all in brilliant colors and could have easily reminded one of carousel animals. Brianah was accompanied by her mother, Cordelia Marroquin who is, I'm sure, the Kenwood High School Senior's best supporter.
«Read the rest of this article»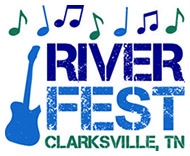 Clarksville, TN – The City of Clarksville and Miller Lite kicked off Riverfest on a new night this year with the Riverfest Art Experience.
The Riverfest Art Experience was held on Thursday, September 10th at the Wilma Rudolph Event Center at Liberty Park and included an Art Show, Film Festival, Food Truck Rally, and performance by Temptations Legacy group, Serieux.
«Read the rest of this article»


Clarksville, TN – The Customs House Museum and Cultural Center is located in historic downtown Clarksville, Tennessee. Come explore an entire city block featuring large gallery spaces filled with fine art, science and history.
In the month of July, the Museum will feature Figuratively Speaking: National Juried Exhibition, Serving Abroad: Through Their Eyes by Lincoln Schatz, Greg Williamson: With the Troops, Surroundings: The Art of Janet Felts, Paul Harmon: Inner Voices, The Outsiders: Folk Art from the Hicks & Vander Elst Collections, Art & Lunch: Gallery Talk with Greg Williamson, Farms Long Ago & Farms Today, "What's There to Eat?", Which Came First, Chicken or Egg?, Sheep in the Meadow, Cows in the Corn and Row, Row, Row Your Boat.
«Read the rest of this article»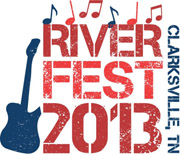 Clarksville, TN – Every year, Clarksville's Riverfest Tour d'Art exhibits feature the talents from artists across the Clarksville-Montgomery County area.
There are three divisions; the Senior (Downtown Artists Co-op), the High School (Customs House Museum) and the Amateur and Professional Divisions (Smith-Trahern Mansion).
After hundreds of artists had their works of art on display at various locations in downtown Clarksville, then judged by artist Dane Carder, winners were awarded at the Tour d'Art Receptions, Friday, September 6th, 2013. «Read the rest of this article»