Topic: J.D. Power and Associates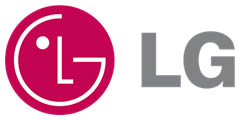 Clarksville, TN – LG Electronics, which assembles its award-winning washing machines at its new million-square-foot home appliance factory in Montgomery County, again leads the home appliance industry, earning the #1 rating in overall customer satisfaction across its home appliance portfolio that includes laundry and kitchen appliances, according to the just-released 2019 American Customer Satisfaction Index® (ACSI) ratings.[i]
«Read the rest of this article»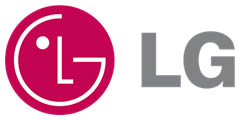 Clarksville, TN – LG Electronics will host its first informational event for LG's brand new manufacturing facility on Wednesday, April 18th at 7:30am to 8:30am and 5:30pm to 6:30pm. The event will take place at The Wilma Rudolph Event Center, 1190 Cumberland Drive in Clarksville.
The event will provide information for all employee positions including line assemblers, press operators, paint line operators, maintenance, injection mold operators, leads, and other professional opportunities. LG will also be giving away a washer at each event, and you must be present to win.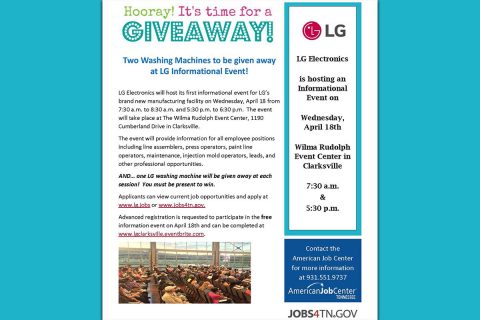 «Read the rest of this article»
AT&T Receives Highest Ranking Four Times in a Row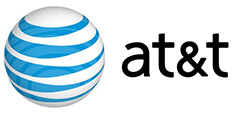 Dallas, TX – AT&T* ranked highest in wireless purchase experience, according to the latest J.D. Power study released today. In the 2015 Wireless Purchase Experience Full-Service Performance StudySM Volume 1, AT&T outscored other full-service wireless providers for the overall wireless purchase experience.
The study looked at the following factors: Store Sales Representative, Website, Facility, Offerings and Promotions, Cost of Service and Phone Sales Representative.**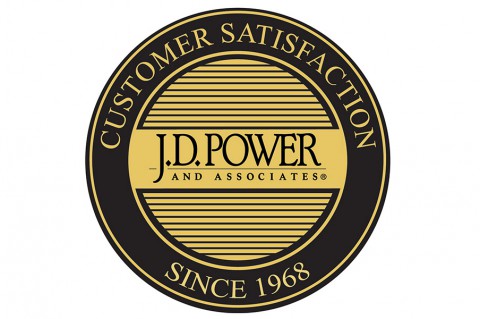 «Read the rest of this article»
Written by David Weaver
NASA Headquarters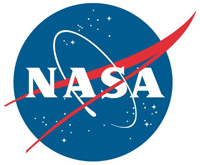 Washington, D.C. – In 2014, NASA took significant steps on the agency's journey to Mars — testing cutting-edge technologies and making scientific discoveries while studying our changing Earth and the infinite universe as the agency made progress on the next generation of air travel.
"We continued to make great progress on our journey to Mars this year, awarding contracts to American companies who will return human space flight launches to U.S. soil, advancing space technology development; and successfully completing the first flight of Orion, the next deep space spacecraft in which our astronauts will travel," said NASA Administrator Charles Bolden. "We moved forward on our work to create quieter, greener airplanes and develop technologies to make air travel more efficient; and we advanced our study of our changing home planet, Earth, while increasing our understanding of others in our solar system and beyond."
«Read the rest of this article»
Clarksville Customers Get New TV Service That Ranks Highest in Customer Satisfaction in J.D. Power and Associates Study

Clarksville area residents now have a new choice for their television and communications services powered by the most advanced technology. AT&T* today announced the launch of AT&T U-verseSM services in parts of Clarksville, including AT&T U-verse TV and AT&T U-verse High Speed Internet. The introduction of these new services in Clarksville is part of an ongoing expansion of AT&T U-verse availability across the Nashville-area and Middle Tennessee, where AT&T U-verse launched in December 2008.
«Read the rest of this article»