Topic: Jordan Springs Road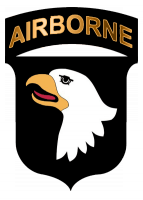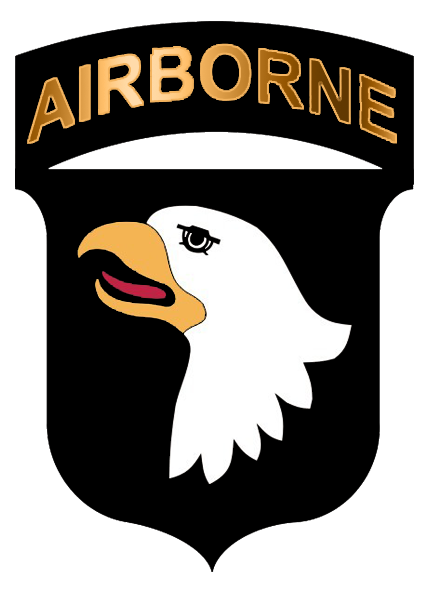 Fort Campbell, KY – Fort Campbell Gate 10 and 101st Airborne Division Road, from William C. Lee Road to Jordan Springs Road, will be closed due to lane-widening and other construction activities starting August 10th, 2020.
The Fort Campbell Directorate of Public Works anticipates a 45-day temporary closure of Gate 10 to facilitate a timely execution of roadway improvements.
Included in the construction project are improvements on Gate 10 and full depth road resurfacing and reclamation.
«Read the rest of this article»
Fort Campbell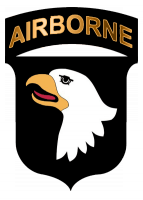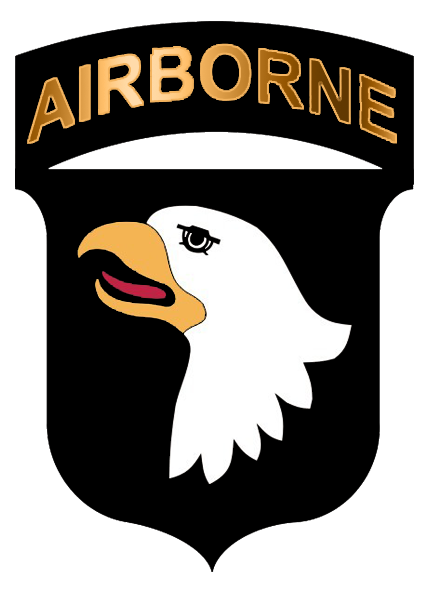 Fort Campbell, KY – The Fort Campbell Training Area will be closed and off-limits to all through traffic and recreational use from 7:00pm November 28th, 2018 through 5:00am December 14th for military training. The closure is needed to ensure public safety.
The access gates to the training area, located at U.S. Highway 79 and Palmyra Road in Tennessee and Lafayette Road near Patton Road in Kentucky, will be closed and locked for the duration of the training. All roads west of 101st Airborne Division Road will be barricaded by law enforcement to prevent vehicles from entering the training area.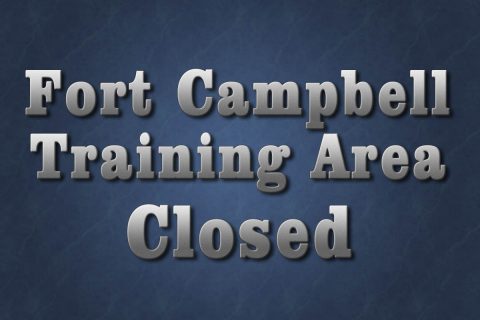 «Read the rest of this article»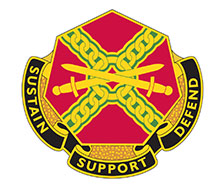 Fort Campbell, KY – A lane closure is scheduled on Fort Campbell to make repairs on a bridge located on Jordan Springs Road at Hell Cat Trail.
Work will take place on November 28th between the hours of 6:00am, or safe light conditions, until 4:00pm. This work will possibly impact the area for up to 7 days.
The contractor will have signage placed at Ghost Corps Trail for the detour, as well as at Palmyra and Jordan Springs Roads.
The road will reopen to traffic as soon as work is completed.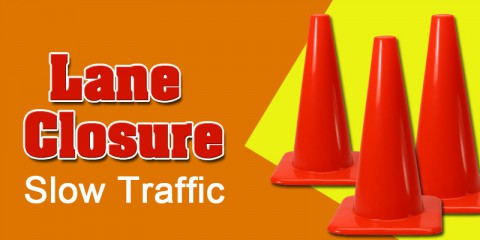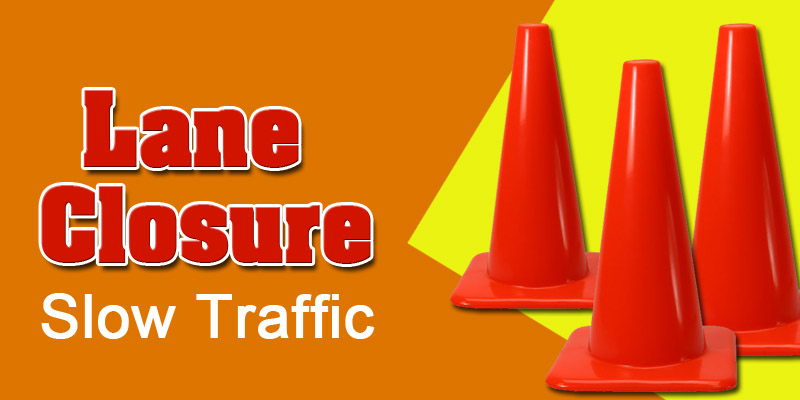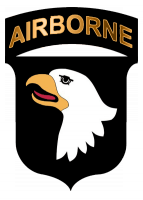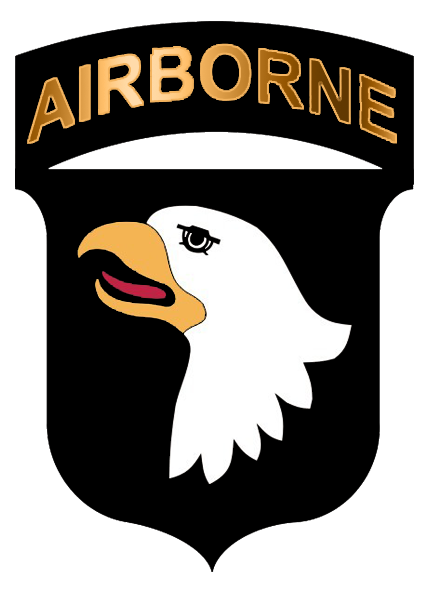 Fort Campbell, KY – Fort Campbell continues experience an impact from the severe weather on July 6th, and the storms since. Some areas on the installation have reopened, while others remain closed.
The Skeet Range has reopened. Individuals can access the range from Jordan Springs Road, then west end of 11th Airborne near Camp Hinsch. Jordan Springs Road has been repaved and is fully operational and 11th Airborne Division Road is also open.
The Fletchers Fork Campground and Cabins and Wohali Pavilion are closed for at least 30 days until further reassessment.
«Read the rest of this article»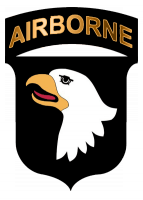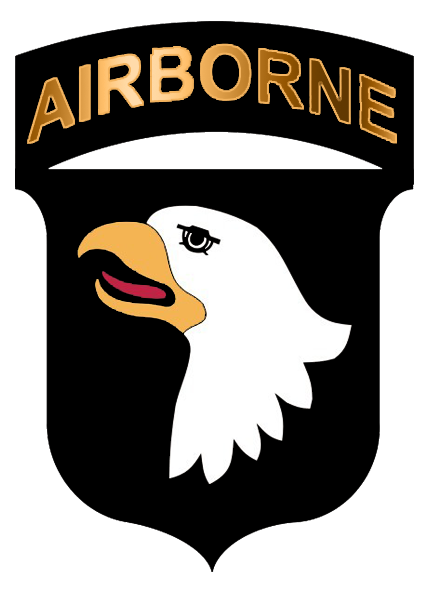 Fort Campbell, KY – On October 24th, thousands of athletes and fitness enthusiasts will converge on the Cassidy Combined Arms Collective Training Facility/Bastogne Landing Zone at Fort Campbell. KY when the installation and the 101st Airborne Division play host to The Spartan Race. Spartan Race, voted Outside magazine's Best Obstacle Race, is obstacle racing's ultimate test of endurance and strength.
The three-plus mile foot race features more than 20 different obstacles including a barbed wire crawl, water pit, wall climb and fire jump.
"Fort Campbell is a world-class venue on scenic and challenging terrain that will offer our athletes an exciting new opportunity to test themselves," says Joe De Sena, Spartan Race Founder and CEO. "We are excited that Fort Campbell is supporting the explosive growth of the sport of obstacle racing as we challenge participants to test their limits and see what they're capable of achieving." «Read the rest of this article»
FORT CAMPBELL – The Tennessee Army National Guard out of Russellville and Jefferson City, Tenn., swung through Camp Shelby, Miss., this week to pick up 48 tons of cargo to help Fort Campbell cross the water.
Soldiers with the 190th Engineer Company, 230th Engineer Battalion, 194th Engineer Brigade, arrived Wednesday ready to lay 18 tons of steel across a creek at the Killebrew detour off Angels Road today.
The temporary bridge can hold up to 60 tons, although the weight limit is 20 tons for safety reasons. There will be no personal vehicles allowed to cross the bridge due to the wide-open center span.
The speed limit while crossing the bridge is 5 mph and all Soldiers besides the driver must dismount the vehicle prior to crossing. Every driver must have a ground guide to get them and the vehicle across the bridge safely
Regulation signs are in place specifying the rules for crossing the bridge, said Chris Collins, range branch contractor. «Read the rest of this article»