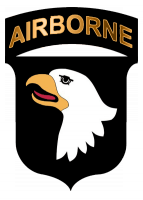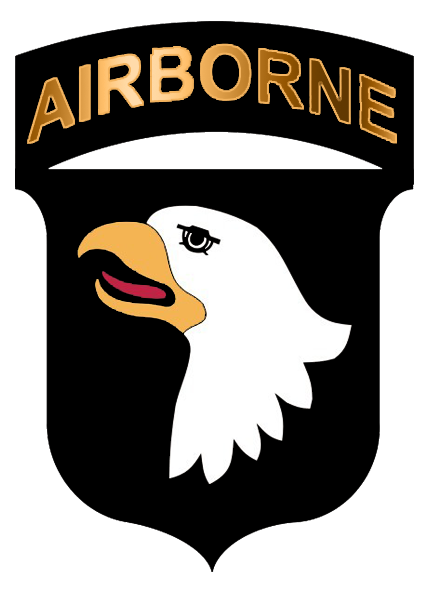 Fort Campbell, KY – Fort Campbell continues experience an impact from the severe weather on July 6th, and the storms since. Some areas on the installation have reopened, while others remain closed.

The Skeet Range has reopened. Individuals can access the range from Jordan Springs Road, then west end of 11th Airborne near Camp Hinsch. Jordan Springs Road has been repaved and is fully operational and 11th Airborne Division Road is also open.

The Fletchers Fork Campground and Cabins and Wohali Pavilion are closed for at least 30 days until further reassessment.

Users are asked to avoid the area, especially near Lake Taal Dam and the areas directly below the dam until further notice; especially during and immediately following severe weather.

For questions related to the MWR facilities, contact 270.798.5579.

Many roads in the training areas remain flooded and impassable. Some are only accessible by military vehicles. Sukchon is closed to all traffic, including military vehicles. Ohio Road, Georgia Road and McNair Road are closed and prohibited from use at this time.

The road between the stables and the bridge on 11th Airborne will remain closed until the Lake Taal Dam construction project is complete.

At these locations, and any others, do not go around barriers.



Sections
News
Topics
101st Airborne Division, 11th Airborne Division Road, Camp Hinsch, Fletchers Fork Campground, Fort Campbell, Fort Campbell KY, Fort Campbell MWR, Georgia Road, Jordan Springs Road, Lake Taal Dam, McNair Road, Morale Welfare & Recreation, MWR, ODR Skeet Range, Ohio Road, Storms, Sukchon Road, Wohali Pavilion