Topic: Laura Boyd
Written by Maria Yager
Blanchfield Army Community Hospital Public Affairs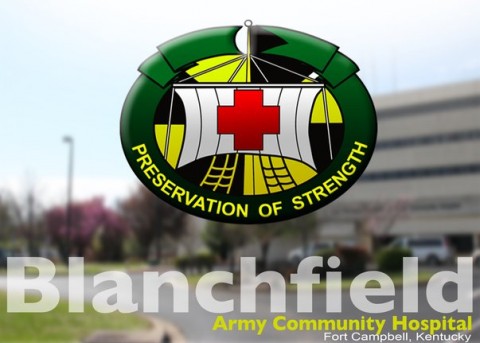 Fort Campbell, KY – About 30 competitors from the 101st Airborne Division (Air Assault) and Regional Health Command-Atlantic will compete in the Fort Campbell Best Medic Competition July 30th to August 2nd, 2018 here.
The winners will go on to represent the 101st and RHC-A in the Army-wide Command Sergeant Major Jack L. Clark, Jr. Army Best Medic Competition at Fort Sam Houston, Texas and Camp Bullis, Texas later this year.
«Read the rest of this article»
Written by Laura Boyd
Blanchfield Army Community Hospital Public Affairs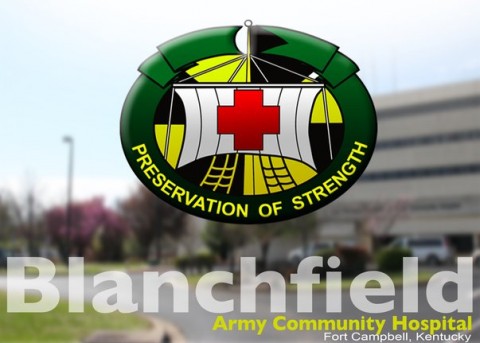 Fort Campbell, KY – Blanchfield Army Community Hospital launched a new pilot program, providing six virtual appointments October 27th. The virtual house call pilot is similar to healthcare's origin, when medical providers visited patients' homes; however, it is now offered through real-time streaming.
"The virtual house call, which makes more sense to the end user, is something that we are excited to pilot at Blanchfield and are eager to broaden our capabilities in the near future," said Col. Telita Crosland, BACH commander.
On the first day of the BACH virtual "house call" appointments, BACH saved patients around 120 minutes in waiting time and another 120 minutes of travel time for a total of 240 minutes.
«Read the rest of this article»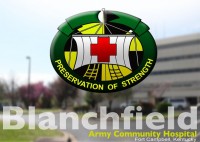 Fort Campbell, KY – Blanchfield Army Community Hospital (BACH) earned the Army's Safety and Occupational Health "Star Status" designation for safety following an on-site review May 27th-30th.
"Workplace safety is critical for organizations across the Army; however it is especially critical in a medical environment," said BACH commander Col. George N. Appenzeller. He explained that worksite safety helps ensure employees and patients are protected from a variety of potential serious hazards in clinical operations.
«Read the rest of this article»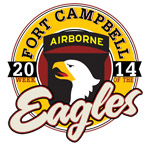 Fort Campbell, KY – On Saturday Fort Campbell MWR organized Spectacular Saturday, a massive event for the soldiers and their family's as part of the 2014 Week of the Eagles. The 2014 Week of the Eagle Community Fair featured static displays with some of the 101st Airborne Division's tactical equipment including helicopters like the Chinook, Apache, Blackhawk, Kiowa and land vehicles including an HMMWV and an MRAP! For the Kids or young at heart there were zip-lines, and over a dozen inflatables. The Week of the Eagles Car show, and Blanchfield Army Community Hospital's Community Health Fair were also part of this mega event. It was a lot of fun for everyone who attended.
"Blanchfield Army community Hospital is starting their 26 Week Performance Triad Health Challenge," said Laura Boyd, Public Affairs Officer for Blachfield Army Community Hospital. "The performance Triad is the Army Surgeon General's way to promote sleep, activity, and nutrition to help ensure more healthy soldiers."
«Read the rest of this article»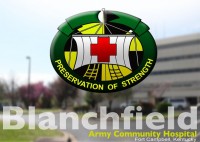 Fort Campbell, KY – Blanchfield Army Community Hospital recently hosted gifted students from Barsanti Elementary School students in the BACH laboratory.
Gifted Resource Program teacher Sylvia Crawford brought the gifted students to BACH's laboratory to help the children gain a hands-on learning experience to bolster their education outside the classroom setting.
«Read the rest of this article»
Bill Larson, Master Sgt. Pete Mayes, Laura Boyd, and Fred Holly contributed to this piece.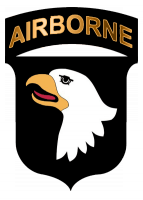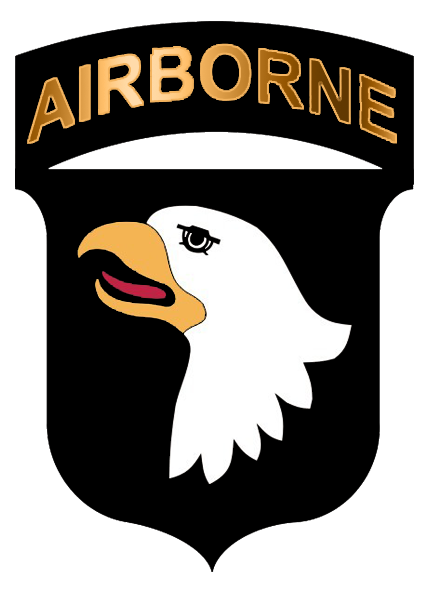 Fort Campbell, KY – It was June 27th 2010 and elements of the 1st Brigade Combat Team of the 101st Airborne Division were in Afghanistan participating in Operation Strong Eagle. Among these were 2nd Platoon  HHC of the 2/327th Infantry Regiment.
Their mission was to clear the Ghaki Valley working in conjunction with Explosive Ordinance Disposal Teams (EOD), Route Clearance, Civil Affairs, the Afghan National Army (ANA), Afghan Border Police (ABP), and the Afghan National Police (ANP).
«Read the rest of this article»