Topic: Malia Umrani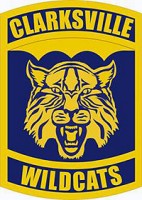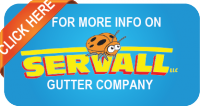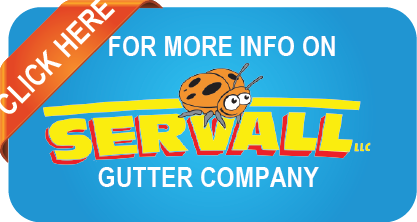 Clarksville, TN – Clarksville High School's girls basketball team scored the first 10 points in their District 10-AAA game versus Kenwood High School, Friday, January 23rd at William Workman Gymnasium, and cruised to a 66-43 victory.
Haley Bearden, who finished with a game-high 20 points, would come off the bench to key the opening salvo for the Lady Wildcats (14-9, 8-2 District 10-AAA) scoring the final five points of the game-opening 10-point run.
«Read the rest of this article»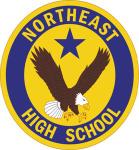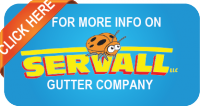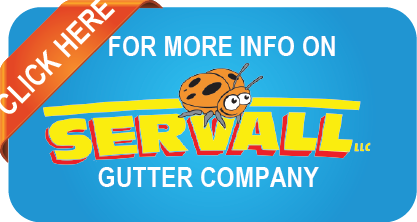 Clarksville, TN – After only winning two of its first 13 games, Northeast High School's girls basketball team has run its current win streak to six games, Tuesday, January 13th, as the Lady Eagles picked up a 63-50 District 10-AAA victory over Kenwood High School.
But more importantly for the Lady Eagles it's the third straight district win for Northeast, as they move over .500 in the district standings at 4-3, while improving to 8-11 overall.
«Read the rest of this article»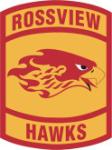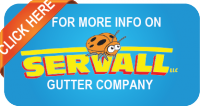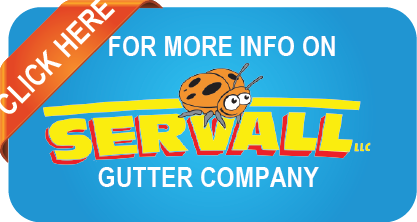 Clarksville, TN – After a slow start, the Rossview Lady Hawks (11-4, 6-0) defense clamped down on the Kenwood Lady Knights (5-12, 2-4) at Kenwood High School and ended their week with a 57-31 victory.
This was the Lady Hawks third win in the last four games. They are undefeated in district play. The Lady Knights were held to a season low in points. Although, it took more than a quarter for the Lady Hawks defense to settle in.
"We usually are a fast starting team. I don't know what was wrong with us tonight. We just weren't locked in defensively like we normally are to start the game," Rossview Lady Hawks head coach Justin Woods said.
«Read the rest of this article»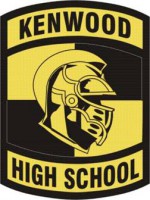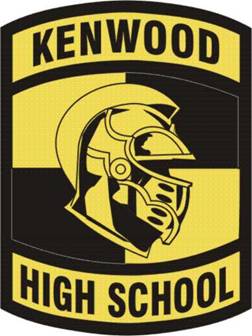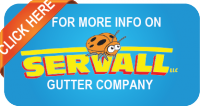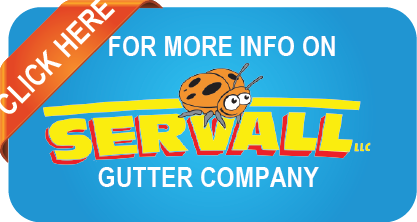 Clarksville, TN – The Clarksville High Lady Wildcats picked up their second District 10-AAA win Tuesday night, December 9th by ravaging the Kenwood Lady Knights, 60-46. Eight made 3-pointers opened up the game for the Lady Wildcats. While rebounds and points in the paint sealed the Lady Knights fate.
JK Cummings led the Lady Wildcat's sharp shooting from downtown with four, 3-pointers. She led all scorers with 17 points. When Cummings wasn't making threes, Haley Bearden was crashing the boards and scoring in the paint. Bearden scored a double-double with 15 points, 16 rebounds and two blocks.
«Read the rest of this article»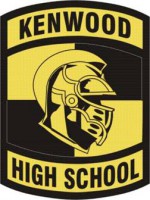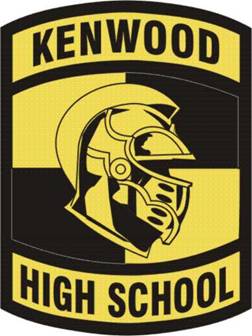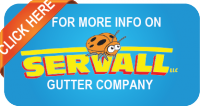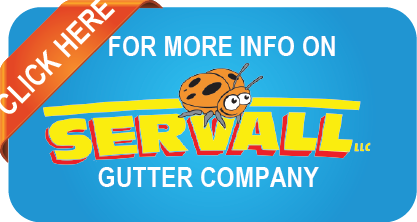 Clarksville, TN – A desperation three at the buzzer forced Kenwood High School's girls basketball team into overtime, Friday, November 21st, where they never truly recovered in a 78-70 loss to Cheatham County High School.
Kenwood (2-3) led 63-60 following two free throws from Jasmine Johnson, with 12.6 seconds left in regulation, giving the Lady Cubs one final chance to tie the game.
Cheatham County (3-2) brought the ball up the court quickly to get into their offensive set and into the hands of their leading scorer Savannah Worlund.
«Read the rest of this article»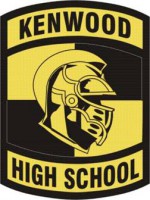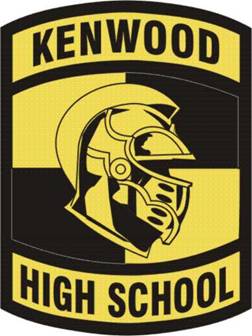 Clarksville, TN – Kenwood High School's Lady Knights basketball team couldn't overcome 24 second-half free throws by Community High School, November 11th, as they dropped their TSSAA Hall of Fame Game to the Viqueens 75-56 to open their regular season.
Leading 30-25 a minute into the second half, Kenwood would see the Viqueens score seven straight points – including five coming at the free throw line – to take their first lead of the game, 32-30 with 5:41 left in the third quarter.
The Lady Knights would answer back with a 7-0 run of their own, beginning with two field goals from Jasmine Johnson and a bucket from Sharisa Kimble, to regain the lead 37-32, with 4:05 left in the period.
«Read the rest of this article»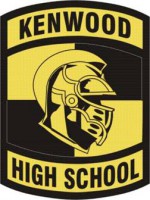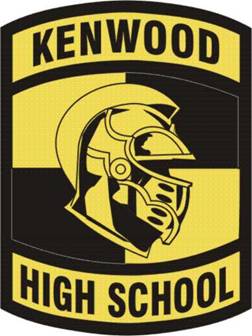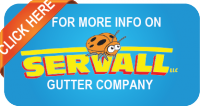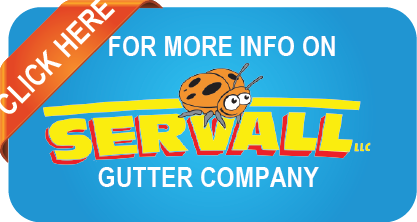 Clarksville, TN – The Lady Knights galloped over the Northeast Lady Eagles 18-9 in their jamboree match up Thursday night. A big first period was all it took to beat the Eagles who scored single digit points in both 8-minute periods.
The Lady Eagles struggled to score from both the floor and the free throw line. They scored only three baskets from the floor and shot 3-of-9 from the free throw line.
Lady Knights Mikeala Smith and Malia Umrani led all scorers with 4 points. Smith also pulled down 3 rebounds.
«Read the rest of this article»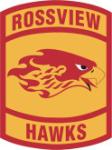 Clarksville, TN – Deep, dominant and balanced are just a few adjectives used to describe the Rossview Lady Hawks basketball teams. Now, for the first time in school history, writers can add District 10-AAA Tournament Champions. The Lady Hawks defeated the Kenwood Lady Knights in the District 10-AAA Girls Basketball Tournament Monday night at Rossview High School 63-35.
The win advances the Lady Hawks to the Regionals as the District 10-AAA number one seed. As a result they will play the District 9 fourth seed Friday, February 21st.
«Read the rest of this article»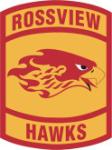 Clarksville, TN – Needing a win to wrap-up its second straight outright District 10-AAA regular-season title, February 4th, the Rossview High Lady Hawks got out early on Kenwood High and never looked back, as they came away with a 69-37 victory.
Rossview (19-2, 13-0 District 10-AAA) had already earned at least a share of the regular-season title, but still had to come up with a win versus the Lady Knights or a win over West Creek High School — the number-two team in the district standings on February 7th — for the outright title.
«Read the rest of this article»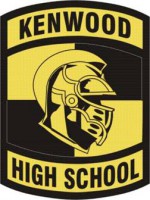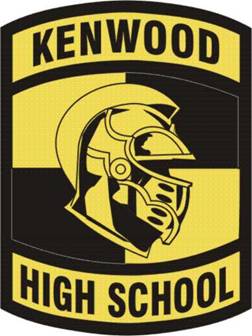 Clarksville, TN – Kenwood High School girls basketball looked like it had everything under control with 2:30 minutes left and up by nine, January 14th in its District 10-AAA contest versus Northeast High School, but they had to hold off the Lady Eagles at the end for a 54-50 victory.
The Lady Knights (7-9, 4-2 District 10-AAA) led 46-37, with 2:23 left in the game, following one of two free throws by Malia Umrani.
But Northeast (5-11, 1-5 District 10-AAA) hit four straight free throws — in a span of just two seconds off the clock – to make it a five-point game, 46-41, with 2:03 left.
«Read the rest of this article»