Topic: Malware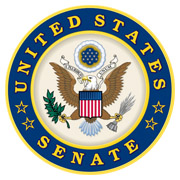 Washington, D.C. – U.S. Senator Marsha Blackburn (R-Tenn.) spoke with Fox News about how her legislation will help companies like colonial pipeline respond to critical infrastructure cyber hacks.
Republican Senator Marsha Blackburn said the attack that forced the shutdown of Colonial Pipeline networks should be a wake up call to federal officials, warning that "cyber is a big part of 21st century warfare," while proposing a number of measures to strengthen and protect U.S. critical infrastructure.
The FBI on Monday said the ransomware gang known as "Darkside" was the group responsible for the attack over the weekend that forced the shutdown of the Colonial Pipeline networks responsible for carrying gasoline from Texas to the Northeast.
«Read the rest of this article»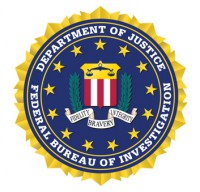 Washington, D.C. – The National Cyber Investigative Joint Task Force (NCIJTF) has released a new joint-seal ransomware fact sheet. This educational product is intended to provide the public with important information on the current ransomware threat and the government's response, as well as common infection vectors, tools for attack prevention, and important contacts in the event of a ransomware attack.
The NCIJTF has the primary responsibility to coordinate, integrate, and share information in support of cyber threat investigations; supply and support intelligence analysis for community decision-makers; and provide value to other ongoing efforts in the fight against cyber threats to the nation.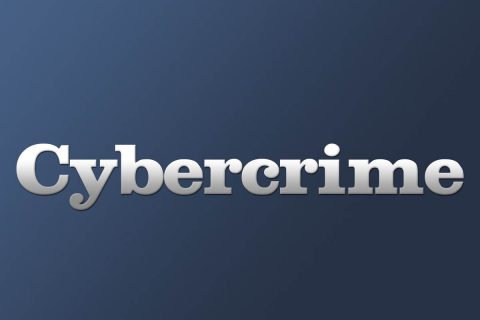 «Read the rest of this article»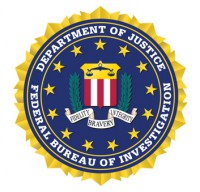 Washington, D.C. – The U.S. Department of Justice, Friday, January 29th, 2021, announced its participation in a multinational operation involving actions in the United States, Canada, France, Germany, the Netherlands, and the United Kingdom to disrupt and take down the infrastructure of the malware and botnet known as Emotet.
Additionally, officials in Lithuania, Sweden, and Ukraine assisted in this major cyber investigative action.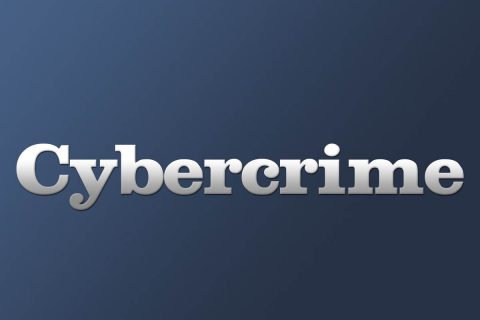 «Read the rest of this article»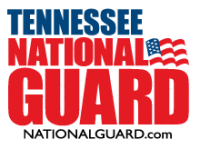 Nashville, TN – As the world advances technologically, the Tennessee National Guard's 175th Cyber Protection Team continues to modernize and enhance its skills to protect Tennesseans from cyber threats.
Nashville's 175th CPT is a team of cybersecurity specialists who protect and defend networks from potential adversary cyber-attacks such as malware, phishing and ransomware.
«Read the rest of this article»
Nashville, TN – With tax filing season underway, the Tennessee Department of Commerce & Insurance's (TDCI) Division of Consumer Affairs is sharing a warning from the Internal Revenue Service (IRS) that cautions consumers about a new scam tactic involving erroneous tax refund deposits.
According to the IRS, the scam began with cyber criminals employing malware to mine client data from tax professionals' computers.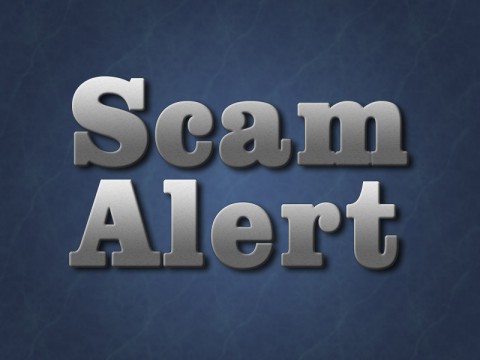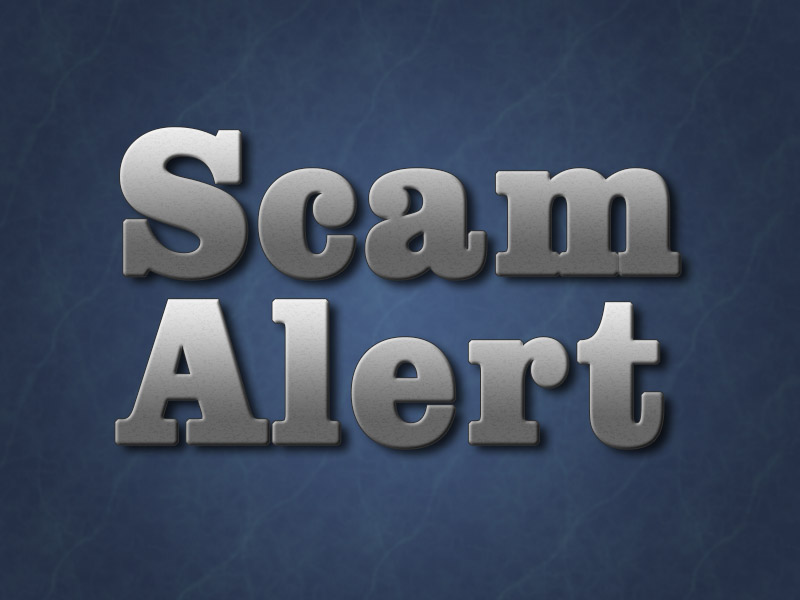 «Read the rest of this article»
Banks, telecommunication companies and government organizations in the US, South America, Europe and Africa are among the top targets
Woburn, MA – Kaspersky Lab experts have discovered a series of "invisible" targeted attacks that use only legitimate software: widely available penetration-testing and administration tools as well as the PowerShell framework for task automation in Windows – dropping no malware files onto the hard drive, but hiding in the memory.
This combined approach helps to avoid detection by whitelisting technologies, and leaves forensic investigators with almost no artefacts or malware samples to work with. The attackers stay around just long enough to gather information before their traces are wiped from the system on the first reboot.
«Read the rest of this article»

Nashville, TN – Amidst increasing reports of the prevalence of malicious ransomware infecting unsuspecting computer users throughout North America, the Tennessee Department of Commerce & Insurance's (TDCI) Securities Division has issued an alert to raise awareness among investment adviser firms of this ever-growing cybersecurity threat.
«Read the rest of this article»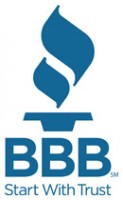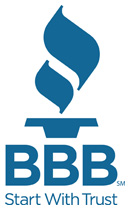 Nashville, TN – In today's society, almost anyone could be sued at any point in time, and that's what makes a malicious malware scam so effective. Better Business Bureau (BBB) warns business and consumers to watch out for fake emails that summons you for a court appearance. If you've received an email stating that you are supposed to appear to court, delete it immediately.
Some scams pop up repeatedly, each time with a different twist. How do you know the summons is a fake? Courts don't send summons via email. Legitimate court appearance notices are routinely delivered via the U.S. Postal Service, Sheriffs Department or by a process server, never by e-mail or phone calls from someone identifying them self as a court official.
«Read the rest of this article»
Consumer Affairs tells Tennesseans to be on guard for scams disguised as legitimate emails or texts

Nashville, TN –  Consumer Affairs Director Gary Cordell tells Tennesseans to be aware of phishing scams via email or text message.
This summer, many consumers have received emails and/or text messages designed as being from a legitimate business such as their bank, a credit card company, a government agency, or a reputable organization that asks the recipient to confirm their personal information by clicking a link. «Read the rest of this article»