Topic: Manufacturing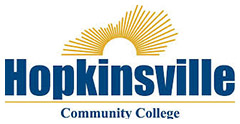 Hopkinsville, KY – October is Manufacturing Month and Hopkinsville Community College (HCC) is proud to train students for jobs in advanced manufacturing.
HCC has more than 25 advanced manufacturing partners and aligns its programs with local business needs. This prepares students to walk out of college and into a good paying career.
«Read the rest of this article»

Clarksville, TN – Austin Peay State University has retooled its engineering technology program Over the last year and is in the process of repurposing its Technology Building (formerly the Hemlock Semiconductor Building), to meet the growing manufacturing needs of the state.
«Read the rest of this article»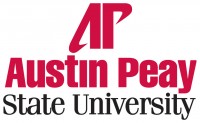 Clarksville, TN – In 1991, The Welding Institute in England discovered a strange new method for joining two metals together without melting the two pieces in a traditional fusion welding process.
The process, known as friction stir welding, softened and deformed the metals and then forged them together as one using a rotating tool. The welding process used heat and force to join the metals, similar in nature to the way blacksmiths forged swords and armor in the Middle Ages.
«Read the rest of this article»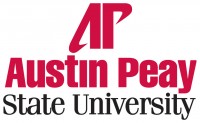 Clarksville, TN – Students enrolled in the engineering technology degree program at the Austin Peay Center at Fort Campbell may be amazed to see the colorful, three-dimensional objects they create using new specialized machines.
However, they are gaining a lot more. The new state-of-the-art three-dimensional (3-D) printers are the tools used in the automotive and manufacturing industries, such as aerospace, medical, product design and small quantity commercial product manufacturing. This means students are getting the knowledge they need to use in the workforce.
«Read the rest of this article»
Seasonally adjusted rate up 0.7 percentage point from November
NASHVILLE – Tennessee Commissioner of Labor & Workforce Development James Neeley announced Thursday Tennessee's unemployment rate for December was 10.9 percent, up 0.7 percentage point from the November rate of 10.2 percent.
"This month we've seen a cumulative effect of statistical information which resulted in our high rate of unemployment," reported Labor Commissioner James Neeley. "These figures are consistent with a weak holiday period that outweighed seasonal adjustments to the unemployment rate this time of year."
The December rate a year ago was 7.6 percent. The national unemployment rate for December 2009 was 10.0 percent, equal to the November rate of 10.0 percent. «Read the rest of this article»