Topic: Microcephaly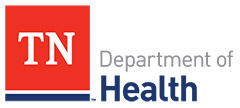 Nashville, TN – Ticks and mosquitoes are now out in force and looking for food. The meal of choice for both is blood, creating opportunities to spread a variety of serious illnesses such as Zika Virus Disease and Rocky Mountain spotted fever as they move from one bite victim to another.
"For many people, a bite from a mosquito or tick won't cause much more than an itchy, irritating spot on the skin or sometimes mild, flu-like symptoms," said Tennessee Department of Health Commissioner John Dreyzehner, MD, MPH.
«Read the rest of this article»
Spring Break, Mission Trips, Business & Other Travel Warrants Protections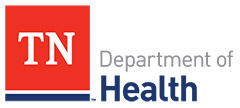 Nashville, TN – In 2016, 63 travelers returned to Tennessee infected with Zika virus. In each of those cases, the Tennessee Department of Health and the Tennessee medical community worked quickly to ensure the virus would not spread to others.
Many Tennesseans are now planning for spring breaks, mission trips and other travel to warmer locations where mosquito populations are known to transmit Zika. TDH reminds Tennesseans that mosquito bite precautions are vital to protecting their health and the health of others where they live, work, play and pray when returning.
«Read the rest of this article»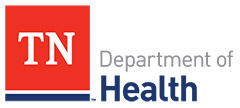 Nashville, TN – Seasonal frosts that help reduce mosquito activity in Tennessee will arrive soon, bringing some relief from the blood-feeding insects.
Mosquitoes in Tennessee are currently known to transmit diseases such as West Nile virus and La Crosse Encephalitis. With 45 cases of travel-related Zika Virus Disease confirmed thus far this year in Tennessee, there is yet another reason to "Fight the Bite."
«Read the rest of this article»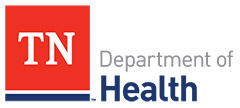 Nashville, TN – The Tennessee Department of Health confirms there have been 24 persons diagnosed with Zika virus disease in Tennessee this year.
Cases of locally transmitted Zika virus have been identified in a small area in Miami, Florida, but all cases in Tennessee have occurred in people returning from international travel to affected areas.
This serves as a reminder that anyone traveling to affected areas should be very careful to avoid mosquito bites during travel and for three weeks after travel.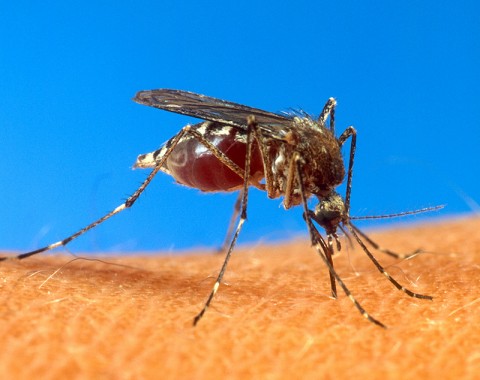 «Read the rest of this article»
"Fight the Bite – Hydrate Right – Respect the Sun's Might"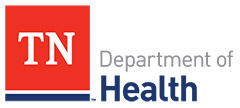 Nashville, TN – Summer is fast approaching and that means plenty of opportunities for outdoor fun and adventures across Tennessee. Thousands of music lovers will visit Nashville and Manchester June 9th through 12th for the CMA Music Festival and Bonnaroo.
Thousands more are expected for Elvis Week in Memphis August 10th through 16th and in Bristol for Bristol Motor Speedway's NASCAR event August 20th.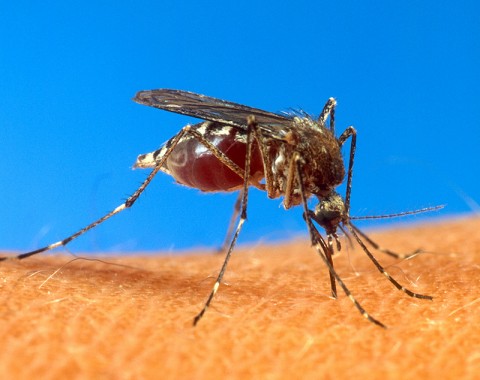 «Read the rest of this article»
Microcephaly One of Many Defects that Deserve Attention
Nashville, TN – Until a recent outbreak of Zika virus disease was associated with babies born with microcephaly, many had not heard of the birth defect. Tennessee Department of Health data show approximately 45 to 50 cases occur in Tennessee each year.
Babies with microcephaly are born with heads that are smaller than expected. This can be associated with developmental delays, intellectual disabilities, problems with hearing or vision and seizures.
«Read the rest of this article»
"Fight the Bite" Strategies Crucial in Preventing Illness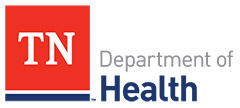 Nashville, TN – Across Tennessee, thousands of college students, members of faith organizations, healthcare professionals and others are planning spring or summer trips to warmer locations for fun and/or for mission work.
The Tennessee Department of Health cautions travelers headed soon to these warmer climates to have an increased awareness about diseases spread by mosquitoes and to make mosquito bite prevention an essential part of their trip planning.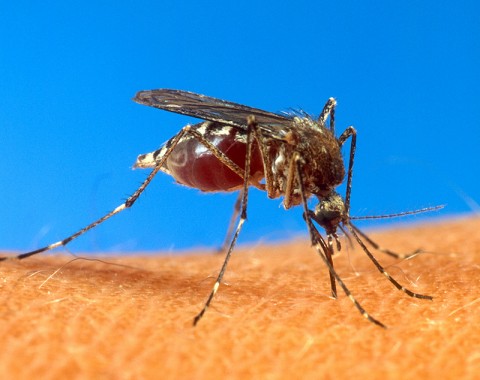 «Read the rest of this article»
TDH Urges Residents & Travelers to Have Heightened Awareness about Protection Strategies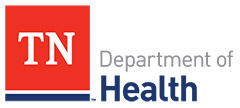 Nashville, TN – The Tennessee Department of Health today has received confirmation from the Centers for Disease Control and Prevention of the first person in the state to test positive for Zika virus disease. The individual had recently traveled to South America before returning to east Tennessee.
"We have been expecting an imported case of Zika virus disease and we believe more infections are likely as people travel to and from areas where the disease is currently being transmitted," said TDH Commissioner John Dreyzehner, MD, MPH.
«Read the rest of this article»