Topic: Minerals
Hypertension Journal Report
Dallas, TX – An international study suggests other aspects of the diet may not offset the harmful effect of sodium on blood pressure. The study, published in the American Heart Association's journal Hypertension, also reaffirms the need for widespread sodium reduction in the food supply.
Researchers reviewed data on sodium intake and intake of 80 nutrients, such as proteins, fats, vitamins, minerals and amino acids, that may relate to blood pressure in 4,680 women and men (ages 40-59) in Japan, People's Republic of China, the United Kingdom and the United States participating in the INTERMAP study.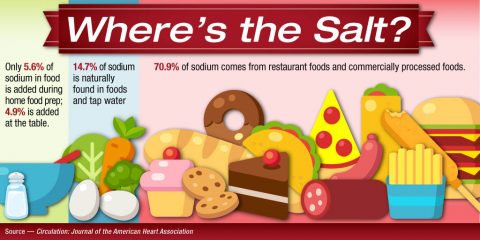 «Read the rest of this article»
Written by Laurie Cantillo / Dwayne Brown
NASA Headquarters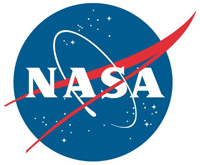 Washington, D.C. – NASA scientists have found a wide diversity of minerals in the initial samples of rocks collected by the Curiosity rover in the lowermost layers of Mount Sharp on Mars, suggesting that conditions changed in the water environments on the planet over time.
Curiosity landed near Mount Sharp in Gale Crater in August 2012. It reached the base of the mountain in 2014. Layers of rocks at the base of Mount Sharp accumulated as sediment within ancient lakes around 3.5 billion years ago. Orbital infrared spectroscopy had shown that the mountain's lowermost layers have variations in minerals that suggest changes in the area have occurred.
«Read the rest of this article»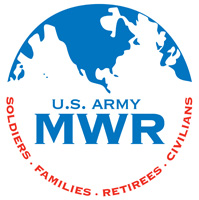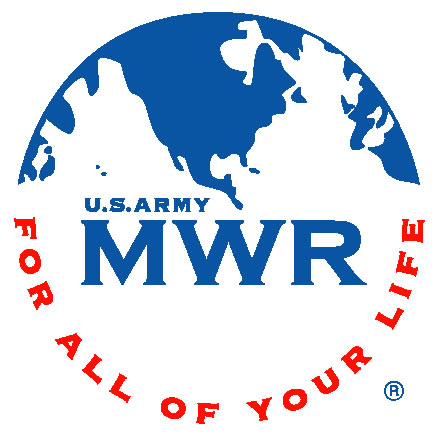 Fort Campbell, KY – Just in time for the holiday season! Join Mandy from 4:30pm to 5:30pm for "Tasty Tuesdays" at Estep Wellness Center in November.
Tasty Tuesdays consist of a delicious package of Nutritional Workshops covering such topics as:  Basic Nutrition, Healthier Choices, and Flippin' Recipes.  There will be three workshops and the cost is $10.00 for all three. «Read the rest of this article»
Written by Kathryn Hansen
NASA Earth Science News Team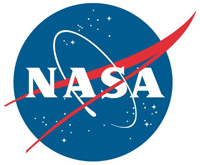 Pasadena, CA – To Robert Green, light contains more than meets the eye: it contains fingerprints of materials that can be detected by sensors that capture the unique set of reflected wavelengths. Scientists have used the technique, called imaging spectroscopy, to learn about water on the moon, minerals on Mars and the composition of exoplanets.
Green's favorite place to apply the technique, however, is right here on the chemically rich Earth, which is just what he and colleagues achieved this spring during NASA's Hyperspectral Infrared Imager (HyspIRI) airborne campaign.
«Read the rest of this article»
Written by Guy Webster and D.C. Agle
NASA's Jet Propulsion Laboratory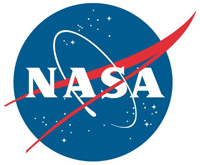 Pasadena, CA – NASA's Curiosity rover is in a position on Mars where scientists and engineers can begin preparing the rover to take its first scoop of soil for analysis.
Curiosity is the centerpiece of the two-year Mars Science Laboratory mission. The rover's ability to put soil samples into analytical instruments is central to assessing whether its present location on Mars, called Gale Crater, ever offered environmental conditions favorable for microbial life. Mineral analysis can reveal past environmental conditions. Chemical analysis can check for ingredients necessary for life.
«Read the rest of this article»
Plus, advice for protecting yourself against hazards associated with vitamins, minerals, herbs, and other nutritional supplements

Yonkers, NY – In a new report in its September issue and online at www.ConsumerReports.org, Consumer Reports identifies ten hazards that might surprise the large swath of American adults—more than 50 percent—who take vitamins, herbs, or other nutritional supplements.
"Patients sometimes assume that supplements are safe because they are 'all natural,' but not all supplements are truly natural. In fact, one of the greatest safety hazards to consumers involves supplements that have been spiked with prescription drugs or toxic metals," said Jose Luis Mosquera, M.D., medical adviser, Consumer Reports, and an internist who specializes in integrative health and medicine. «Read the rest of this article»
Written by Jia-Rui Cook
NASA's Jet Propulsion Laboratory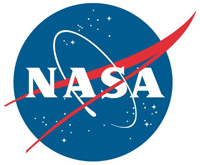 Pasadena, CA – NASA's Dawn spacecraft has provided researchers with the first orbital analysis of the giant asteroid Vesta, yielding new insights into its creation and kinship with terrestrial planets and Earth's moon.
Vesta now has been revealed as a special fossil of the early solar system with a more varied, diverse surface than originally thought. Scientists have confirmed a variety of ways in which Vesta more closely resembles a small planet or Earth's moon than another asteroid. Results appear in the journal Science.
«Read the rest of this article»
Written by Guy Webster
NASA's Jet Propulsion Laboratory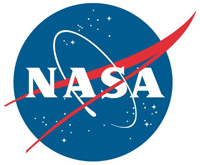 Pasadena, CA – A report in the May 4th edition of the journal Science details discoveries Opportunity made in its first four months at the rim of Endeavour Crater, including key findings reported at a geophysics conference in late 2011.
Opportunity completed its original three-month mission on Mars eight years ago. It reached Endeavour last summer, three years after the rover's science team chose Endeavour as a long-term destination. This crater is about 4 billion years old and 14 miles (22 kilometers) in diameter.
«Read the rest of this article»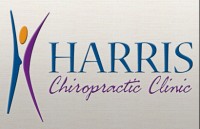 Clarksville, TN – Nutrition is defined as the sum of the processes involved in taking in nutriments and assimilating and utilizing them. (Dorland's Medical Dictionary) As a person understands and accepts this definition the field and scope of nutrition expands far beyond the basic considerations of the chemical building blocks of food, vitamins, etc. It is no longer a simple matter of trying to find and 'get' the many ingredients that experts claim comprise the perfect diet.
There is much more than mere biochemistry. Today there is as much discussion and research surrounding food handling, storage and preparation, as there is concern over the raw nature of food. It is well known that even the best quality food may be ruined by poor preparation and handling. As well there is growing awareness that the psychological and physiological condition of the consumer influences the nutritional benefit derived from ingestion. «Read the rest of this article»