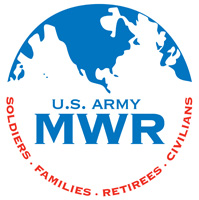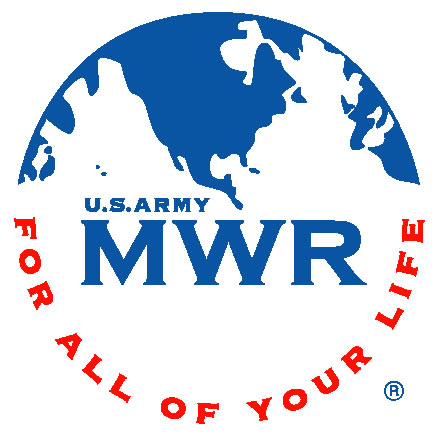 Fort Campbell, KY – Just in time for the holiday season! Join Mandy from 4:30pm to 5:30pm for "Tasty Tuesdays" at Estep Wellness Center in November.
Tasty Tuesdays consist of a delicious package of Nutritional Workshops covering such topics as:  Basic Nutrition, Healthier Choices, and Flippin' Recipes.  There will be three workshops and the cost is $10.00 for all three.
November 5th:  Basic Nutrition
Protein, carbohydrate and fat breakdown (nutrition ratio)
Identifying ingredients
Portion sizes
Reading nutrition labels
November 12th:  Healthier Choices
At the store
Snacks
Beverages – including alcohol
Legalizing food
For daily selections and road trips
At restaurants
November 19th:  Flippin' Recipes
Healthier options for traditional recipes
Nutrients, minerals and vitamins
From appetizers to desserts
For Families
Be sure to preregister and reserve your spot!
For more information about Tasty Tuesdays, please call Estep Wellness Center at 270.798.4664.