Topic: Mitch McConnell
Senator Marsha Blackburn
Tennessee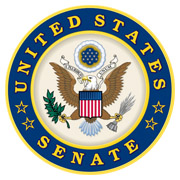 Washington, D.C. – Our new Nashville Office will open on March 1st.

I am thrilled to announce we will open our new Nashville office on March 1st. The address will be 3322 West End Avenue, Suite 610, Nashville TN 37203. It will be the sixth and final office we open in Tennessee.
The opening of the Nashville office will complete our in-state set-up. We are the first of the freshmen U.S. Senate offices to have all of our state offices up and running. Since being sworn in on January 3rd, we have been working each and every day to serve Tennesseans across the state.
«Read the rest of this article»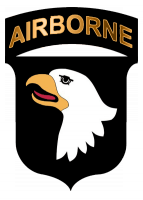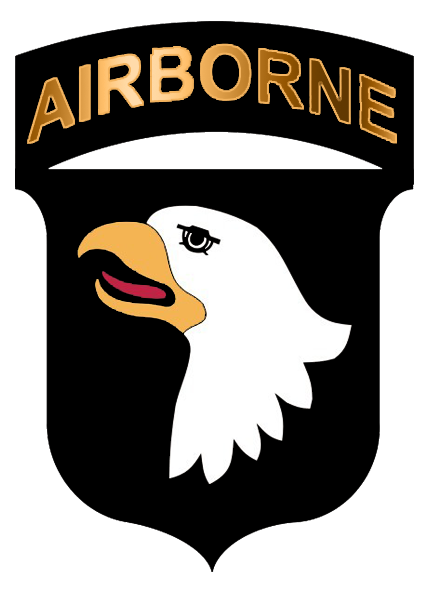 Fort Campbell, KY – Fort Campbell held a Welcome Home Ceremony today for elements of its 101st Headquarters and Headquarters Battalion; the flight included the 101st Airborne Division Flag; Fort Campbell's Commanding General Maj. Gen. John F. Campbell, Command Sgt. Maj. Scott Schroeder, and 25 soldiers. «Read the rest of this article»