Topic: Muslim
Written by Sgt. Justin Moeller
4th Brigade Combat Team, 101st Airborne Division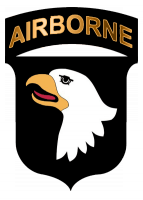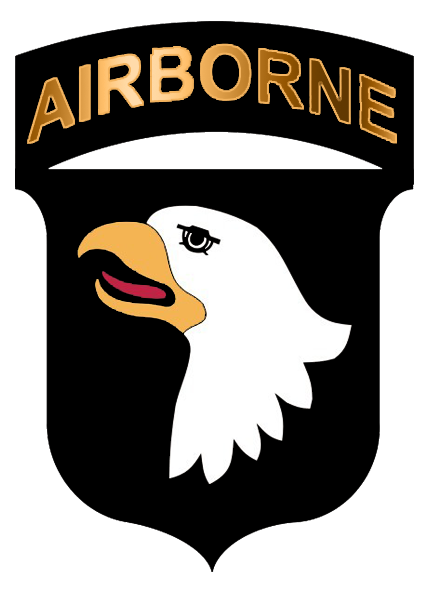 Khowst Province, Afghanistan – Imams with the Jordanian Armed Forces, Jordanian Engagement Team, met with village elders, mullahs and Afghan National Security Forces from Paktika and Khowst provinces June 11th.
The Jordanian imams, leaders or teachers of the Muslim religion, have been working on engagement teams since 2006 and spreading the Amman message, a calling for tolerance and unity in the Muslim world.
«Read the rest of this article»
Written by Spc. Michael Vanpool
101st Sustainment Brigade, 101st Airborne Division (AA) Public Affairs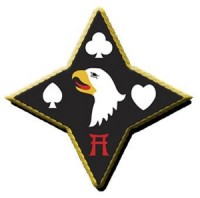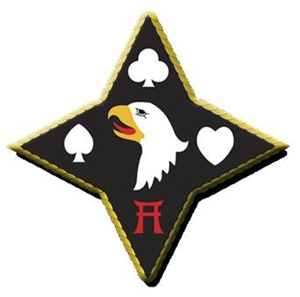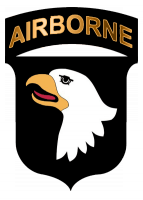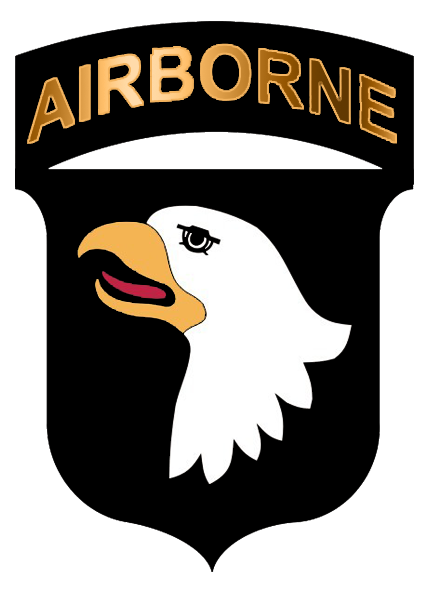 Bagram Airfield, Afghanistan – From a chance encounter at a Baptist church in Georgia, Maj. Tammie Crews was able to build relationships across the world in Afghanistan.
The chaplain for the 101st Sustainment Brigade, "Task Force Lifeliner," met with a local mother and daughter working to progress women's rights in Afghanistan and to give them several donated needs for girls here.
Crews met Mashuq Askerzada at a church near Fort Benning, GA. Askerzada was born in Afghanistan and left for the United States decades ago. They built a friendship that lasted after Crews left the area. When Crews joined the Lifeliners to deploy to Afghanistan, Askerzada put her in contact with his sister still in Afghanistan.
«Read the rest of this article»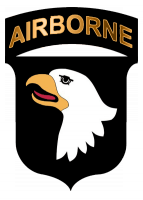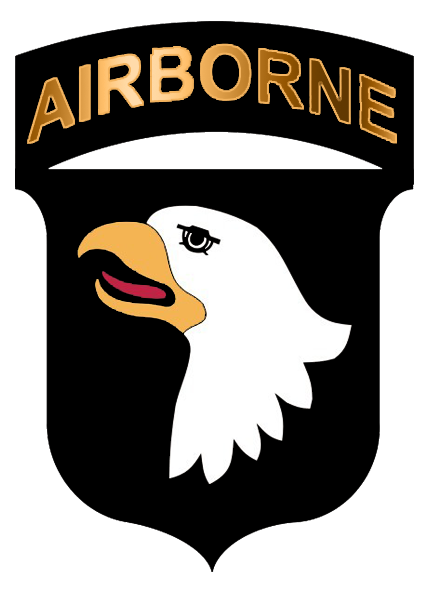 Fort Campbell, KY– A ground breaking ceremony for Fort Campbell's new multi-million dollar chapel complex will be held October 20th at 9:30am. 
The new chapel complex will be located along Bastogne Avenue and 42nd Street, near the Installation Chaplain's Office and is anticipated to be complete in March 2012. 
Construction will soon begin on the fully-designed, 32,900 square-foot chapel complex, which will hold up to 1,100 people and accommodate a variety of religious groups.
«Read the rest of this article»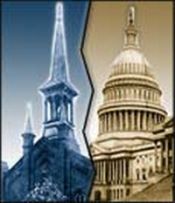 From radioactive clergy to media inquisitions, religion was a hot topic in this year's race to the White House, according to editors of Church and State Magazine.
The role of religion in the presidential campaign tops the 2008 "Top Ten" list of top church-state stories, according to the editors of Church & State. The monthly magazine published by Americans United for Separation of Church and State, is the nation's only news periodical devoted exclusively to the intersection of religion and government.
Said Church & State publisher Barry W. Lynn, "It was a wild and crazy year. To tell you the truth, I'm glad it's coming to a close. I'm hopeful 2009 will be a lot better."
After studying the past 12 months of news, the editors selected the following 10 stories as the most important and most interesting church-state developments for the year. «Read the rest of this article»
Politics got ugly in Clarksville Saturday, October 25, as at least one McCain/Palin campaigner chose to take the low road, politicking curbside at Veteran's Plaza Election near the Election Commission office where hundreds of people arrived to vote between 8 a.m. and noon.
One male Caucasian McCain/Palin campaigner donned an Obama Halloween mask, of and by itself not a big deal, but then attached a hand-printed cardboard "Hamas for Obama" sign perpetrating a lie and creating an implication of terrorist ties to presidential candidate Sen. Barack Obama. On the flip side of the sign are the words "Honk for Socialism NoBama."
Debating the issues, building an case for a candidate rooted in facts, is one thing. This kind of ill-informed misinformation and dis-information starts with the word "stupid," meanders into "childish," and continues with "dangerous" and "malicious." Where it ends remains a question mark. «Read the rest of this article»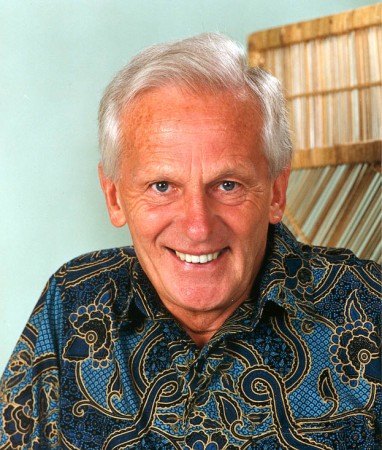 In the 1970s, this person was idolized for his disobedience and what can be called "illegal activities." He flagrantly disrgarded laws of given countries to further his purpose and for his mission. His role model was the Rev. Martin Luther King Jr., who also violated unjust laws and confronted prejudice with civil disobedience. The prophet was Brother Andrew.
Brother Andrew was identified as "God's Smuggler" in the 70s, and his objective was the distribution of the Bible to communist countries, an unpopular move with officials in these sanctuaries of atheism.
Brother Andrew dropped out of the media limelight for years, but his efforts today are receiving renewed attention. He is a Dutch-born evangelist with a spirit-directed mission now concentrated on the Muslims of the Middle East and the broader Islamics of the world. Islam is now his mission. «Read the rest of this article»