Topic: NASA's Psyche Mission
NASA's Jet Propulsion Laboratory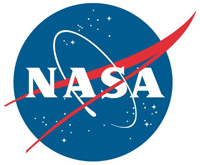 Pasadena, CA – NASA says the entire history of human existence is a tiny blip in our solar system's 4.5-billion-year history. No one was around to see planets forming and undergoing dramatic changes before settling in their present configuration. In order to understand what came before us — before life on Earth and before Earth itself — scientists need to hunt for clues to that mysterious distant past.
Those clues come in the form of asteroids, comets and other small objects. Like detectives sifting through forensic evidence, scientists carefully examine these small bodies for insights about our origins.
«Read the rest of this article»
NASA Headquarters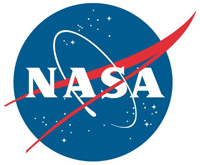 Washington, D.C. – A spacecraft destined to explore a unique asteroid will also test new communication hardware that uses lasers instead of radio waves.
The Deep Space Optical Communications (DSOC) package aboard NASA's Psyche mission utilizes photons — the fundamental particle of visible light — to transmit more data in a given amount of time. The DSOC goal is to increase spacecraft communications performance and efficiency by 10 to 100 times over conventional means, all without increasing the mission burden in mass, volume, power and/or spectrum.
«Read the rest of this article»
Written by DC Agle
NASA's Jet Propulsion Laboratory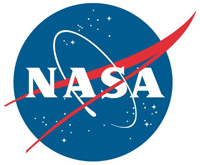 Pasadena, CA – Psyche, NASA's Discovery Mission to a unique metal asteroid, has been moved up one year with launch in the summer of 2022, and with a planned arrival at the main belt asteroid in 2026 — four years earlier than the original timeline.
"We challenged the mission design team to explore if an earlier launch date could provide a more efficient trajectory to the asteroid Psyche, and they came through in a big way," said Jim Green, director of the Planetary Science Division at NASA Headquarters in Washington. "This will enable us to fulfill our science objectives sooner and at a reduced cost."
«Read the rest of this article»
Written by DC Agle
NASA's Jet Propulsion Laboratory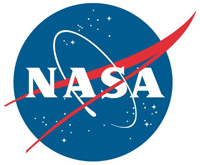 Pasadena, CA – NASA has selected two missions that have the potential to open new windows on one of the earliest eras in the history of our solar system – a time less than 10 million years after the birth of our sun. The missions, known as Lucy and Psyche, were chosen from five finalists and will proceed to mission formulation, with the goal of launching in 2021 and 2023, respectively.
"Lucy will visit a target-rich environment of Jupiter's mysterious Trojan asteroids, while Psyche will study a unique metal asteroid that's never been visited before," said Thomas Zurbuchen, associate administrator for NASA's Science Mission Directorate in Washington. "This is what Discovery Program missions are all about – boldly going to places we've never been to enable groundbreaking science."
«Read the rest of this article»