Topic: National Institute of Standards and Technology
Written by Andrew Good
NASA's Jet Propulsion Laboratory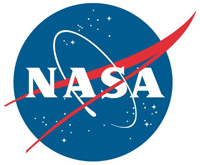 Pasadena, CA – Quantum physics is a field that appears to give scientists superpowers. Those who understand the world of extremely small or cold particles can perform amazing feats with them — including teleportation — that appear to bend reality.
The science behind these feats is complicated, and until recently, didn't exist outside of lab settings. But that's changing: researchers have begun to implement quantum teleportation in real-world contexts. Being able to do so just might revolutionize modern phone and Internet communications, leading to highly secure, encrypted messaging.
«Read the rest of this article»
Written by Elizabeth Landau
NASA's Jet Propulsion Laboratory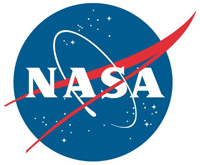 Pasadena, CA – Here's a love story at the smallest scales imaginable: particles of light. It is possible to have particles that are so intimately linked that a change to one affects the other, even when they are separated at a distance.
This idea, called "entanglement," is part of the branch of physics called quantum mechanics, a description of the way the world works at the level of atoms and particles that are even smaller. Quantum mechanics says that at these very tiny scales, some properties of particles are based entirely on probability. In other words, nothing is certain until it happens.
«Read the rest of this article»
Video shows hazard posed by the holiday fixture if left to dry out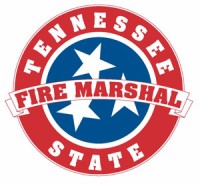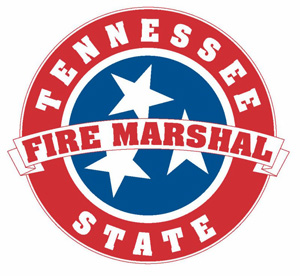 Nashville, TN – The Tennessee Fire Marshal's Office is reminding Tennesseans with natural, fresh-cut Christmas trees in their homes to take care to keep them in water, because of the fire risk posed when they are allowed to dry out.
"The National Fire Protection Association (NFPA) reports that there is an estimated annual average of 240 home structure fires that begin with Christmas trees," State Fire Marshal and Commerce and Insurance Commissioner Julie Mix McPeak says. "Properly maintaining a cut Christmas tree's moisture content of more than 100 percent by keeping it in water significantly reduces the chance that its needles will dry out and pose a fire hazard."
«Read the rest of this article»
Water That Tree!
Emmitsburg, MD – What's a holiday party or even the traditional Christmas morning scene itself without a beautifully decorated tree? If your household, as those of more than 33 million other American homes, includes a natural tree in its festivities, take to heart the sales person's suggestion—"Keep the tree watered." That's good advice and not just to create a fragrant indoor winter wonderland atmosphere.
Christmas trees account for 240 fires annually, resulting in 13 deaths and more than $16.7 million in property damage.1 Typically shorts in electrical lights or open flames from candles, lighters or matches start tree fires. Well-watered trees are not a problem. Dry and neglected trees can be.
«Read the rest of this article»

Turn your clocks back one hour since Daylight Saving Time ends on Sunday November 7th at 2:00am
Daylight Saving Time ends in the U.S. on Sunday November 7th at 2:00am. Thankfully, technology has lessened the usual burden of reverting all of our clocks and other gadgets that require "accurate" time to function properly. Cable service providers automatically set the time on their set-top boxes. Windows 7, Mac OS X and other operating system software have been programmed to also automatically adjust computer clocks. «Read the rest of this article»