Topic: Natonal Aeronautics and Space Administration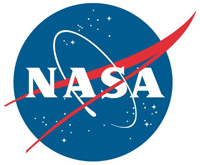 Pasadena, CA – A new study of Greenland's shrinking ice sheet reveals that many of the island's glaciers are not only retreating, but are also undergoing other physical changes. Some of those changes are causing the rerouting of freshwater rivers beneath the glaciers, where it meets the bedrock.
These rivers carry nutrients into the ocean, so this reconfiguring has the potential to impact the local ecology as well as the human communities that depend on it.
«Read the rest of this article»
NASA Headquarters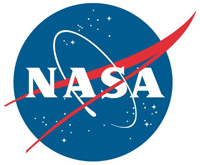 Washington, D.C. – NASA says Expedition 58 capped off its busy weekend with additional outfitting for the SpaceX Crew Dragon, which had only completed its hard dock to the International Space Station Sunday morning as part of the Demo-1 uncrewed flight test.
After opening the hatch between the two spacecraft, the crewmates configured Crew Dragon for its stay while barnacled to the orbiting laboratory. This work included installation of the intramodule ventilation system, which helps cycle air from Crew Dragon to station.
«Read the rest of this article»
Written by Carol Rasmussen
NASA's Earth Science News Team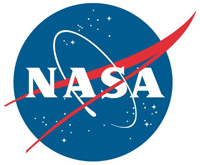 Washington, D.C. – "Stable landslide" sounds like a contradiction in terms, but there are indeed places on Earth where land has been creeping downhill slowly, stably and harmlessly for as long as a century. But stability doesn't necessarily last forever.
For the first time, researchers at NASA's Jet Propulsion Laboratory in Pasadena, California, and collaborating institutions have documented the transition of a stable, slow-moving landslide into catastrophic collapse, showing how drought and extreme rains likely destabilized the slide.
«Read the rest of this article»
Written by DC Agle
NASA's Jet Propulsion Laboratory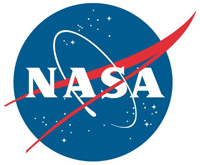 Pasadena, CA – Early Tuesday morning, the European Space Agency's Rosetta spacecraft will deploy its comet lander, "Philae." A little over seven hours later (8:00am PST/11:00am EST), the experiment-laden, harpoon-firing Philae is scheduled to touch down on the surface of comet 67P/Churyumov-Gerasimenko.
It will be the first time in history that a spacecraft has attempted a soft landing on a comet. Rosetta is an international mission led by the European Space Agency (ESA), with instruments provided by its member states, and additional support and instruments provided by NASA.
«Read the rest of this article»