Topic: New Years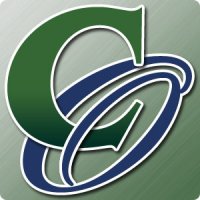 Clarksville, TN – Clarksville Online wishes everyone a Happy New Year with the hope that you will have many blessings in the year to come.
The New Year is the perfect occasion to appreciate all the good things that the past year has given you and all the good things that are yet to come.
Let the new year be an entirely fresh start towards achieving all your goals.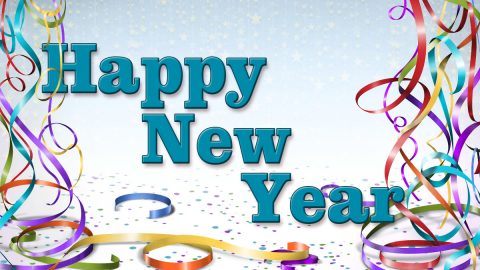 «Read the rest of this article»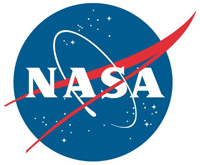 Houston, TX – The Christmas, Hanukkah, and New Year's holidays are typically joyful events spent with family and friends. Astronauts and cosmonauts who happen to be in space during the holidays have found their own unique ways to celebrate the occasions.
In the early years of the space program, holidays spent in space were relatively rare events, such as the flight of Apollo 8 around the Moon during Christmas 1968, making them perhaps more memorable.
As missions became longer and more frequent, holidays in space became less rare occasions. For the past 20 years, holidays spent aboard the International Space Station (ISS) have become annual, if not entirely routine, events.
«Read the rest of this article»
Nashville, TN – Good evening Tennesseans. It's Christmas week, ordinarily a time when families across the state are gathering to celebrate. Unfortunately, these are not ordinary times.
We are in a global pandemic that's been crippling our country for months and now Tennessee is ground zero for a surge in sickness. I am speaking with you tonight because I want to be clear with where we are and what we need to do together to get through this.
«Read the rest of this article»

Nashville, TN – Road construction won't delay travelers during the Christmas and New Year's holidays. The Tennessee Department of Transportation (TDOT) is once again halting all lane closure activity on interstates and state highways in anticipation of higher traffic volumes across the state.
«Read the rest of this article»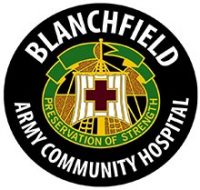 Fort Campbell, KY – Fort Campbell's Blanchfield Army Community Hospital (BACH) outpatient and specialty services will have modified hours this holiday season. The hospital remains open 24/7 for emergency services, inpatient care, and labor and delivery services. Please see the charts below for clarification of services offered over the holidays.
Byrd and LaPointe Soldier Medical Homes pharmacy, radiology, audiology, optometry and laboratory services will follow the same schedule as their medical home during the holiday schedule. The Town Center Pharmacy will open at 8:00am, December 14th and remain open normal Saturday hours.
«Read the rest of this article»

Clarksville, TN – CDE Lightband Offices will be closed on Monday, January 2nd for the holiday.
Visit the CDE website for bill payment options. www.cdelightband.com/customer-service/pay-bill
«Read the rest of this article»
Start the new year right by reviewing and revamping your financial plan.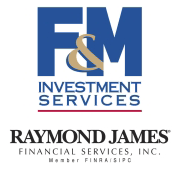 Clarksville, TN – Instead of hauling out those familiar New Year's resolutions about eating less and exercising more, how about focusing on something that's also very good for you in the long run – and even sooner?
We're talking about your financial plan – your fiscal health, if you will. The approach of 2017 is a great time to review your plan and make any necessary revisions. With that in mind, here are 12 suggested resolutions that, if followed, can help ensure that your later years will be financially secure.
«Read the rest of this article»
NASA Headquarters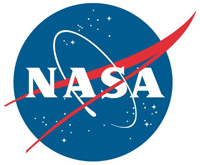 Washington, D.C. – 2017 is beginning with fireworks.
No, not those fireworks…
We're talking about a lightshow from shattered comet 2003 EH1.
According to the International Meteor Organization and other forecasters, Earth will pass through a stream of debris from the comet on January 3rd, 2017, producing a shower of meteors known as the Quadrantids.
«Read the rest of this article»
Clarksville, TN – I collapsed on the couch and announced that I was exhausted from shopping for Christmas when I returned home late one afternoon.
My dear husband responded, "Your problem is that you didn't wait until Christmas Eve to shop."
His comment boggled my imagination. I could just see what kind of Christmas we'd have if I waited until Christmas Eve to begin.
«Read the rest of this article»
Heart attack deaths are highest during December/January holiday season
Dallas, TX – According to a study published in Circulation, a journal of the American Heart Association (AHA), the winter holiday season is considered a risk factor for cardiac and noncardiac death.
While researchers don't know exactly why heart attacks are more common around holidays, they note a number of possible reasons, including changes in diet and alcohol consumption during the holidays; stress from family interactions, strained finances, travel and entertaining; respiratory problems from burning wood; and not paying attention to the signs and symptoms of a heart attack.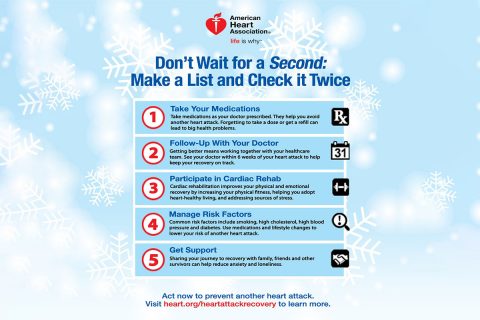 «Read the rest of this article»