Topic: PayPal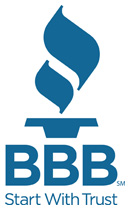 Nashville, TN – With many people shopping for gifts on a budget this holiday season, scammers are taking advantage of the demand for pricey gaming consoles by promoting fake deals on Nintendo Switch, PlayStation 4 PRO, and the new PlayStation 5. Be sure to use caution when buying a console online.
You find a popular gaming console for sale online at a reduced price. Hoping to save some money, you research the seller's website and find a few positive reviews. Convinced, you make your purchase via PayPal or another online payment method. You receive an email confirmation with shipping information and a tracking number.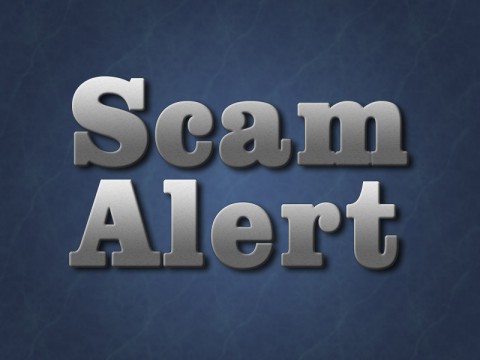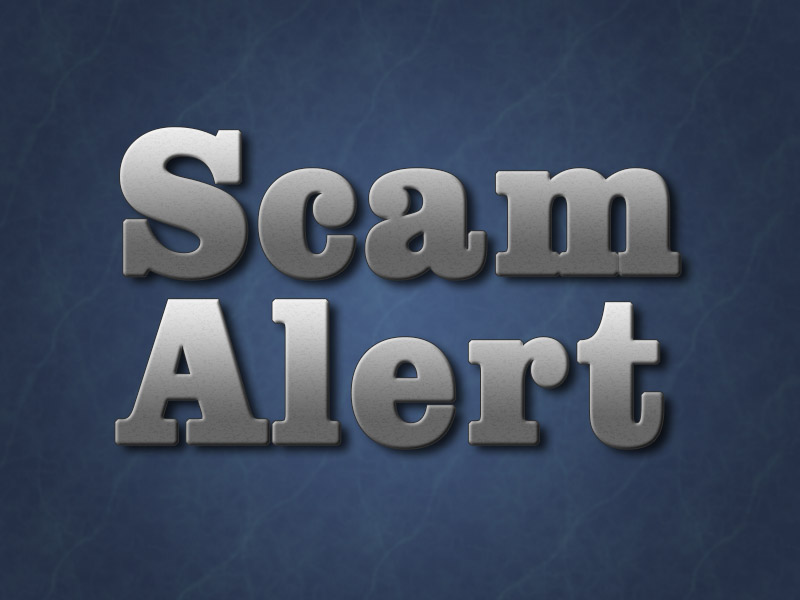 «Read the rest of this article»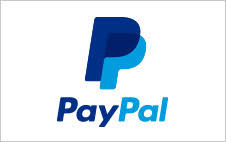 San Jose, CA – PayPal Holdings, Inc.?(NASDAQ: PYPL) today announced that the company is now providing access to small business loans through the U.S. Small Business Administration (SBA) Paycheck Protection Program.
This follows approval from the SBA for PayPal to participate in the program as one of the first non-bank institutions.
«Read the rest of this article»
Tennessee Consumer Affairs

Nashville, TN – Tennessee Consumer Affairs says sending and receiving money is easier than ever before thanks to electronic fund transfers, often called person-to-person (or P2P) payment systems.
Person-to-person payment systems, like PayPal, Venmo, and Zelle, allow consumers to link bank accounts, debit cards, and/or credit cards in order to send and receive money to another party via mobile and desktop applications.
«Read the rest of this article»
Clarksville Police Department

Clarksville, TN – The Clarksville Police Department is going to make the public aware of some of the scams that they receive daily. CPD knows there are an unlimited amounts of scams, but they are going to try and put out the ones where people have actually suffered a loss.
Seller Beware. A woman was selling a wedding dress for $1,000 over Ebay. She was contacted and the dress was sold through paypal.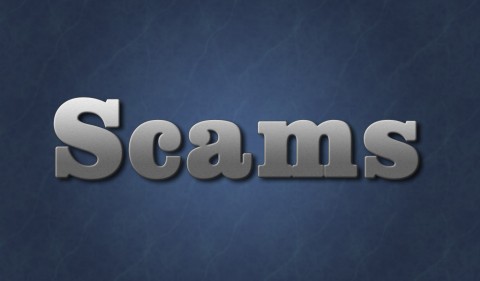 «Read the rest of this article»
Use Caution to Protect Your Money and Your Identity

Nashville, TN – The population boom in cities like Nashville has many consumers turning to online housing websites such as Craigslist to find an apartment or rental home.
While these popular sites offer convenience for housing seekers, the Tennessee Department of Commerce & Insurance's (TDCI) Division of Consumer Affairs warns that they can often be a playground for identity thieves and scammers.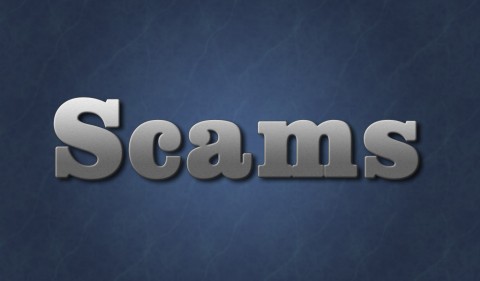 «Read the rest of this article»
Increase in Mobile Wallet Use Calls for Diligent Password Protection

Nashville, TN – The Tennessee Department of Commerce and Insurance's (TDCI) Consumer Affairs Division is reminding shoppers to make sure they protect their personal information when shopping from mobile devices this holiday season.
"Online shopping is becoming increasingly convenient due to a rise in mobile app use and the introduction of mobile wallets," says says TDCI Deputy Commissioner Bill Giannini. "Unfortunately, with that ease comes a concern for the security of personal financial information."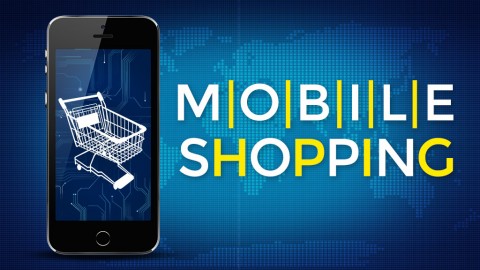 «Read the rest of this article»
Survey finds Americans not clamoring to pay with cell phones just yet

Yonkers, NY – While Americans are still using plenty of cash, checks, credit and debit cards to pay their bills, new electronic methods such as paying by cell phone or digital wallets are emerging. Before jumping in, consumers should be aware of the disparity in loss liability and consumer protections they offer, according to Consumer Reports.
CR's latest investigation into these new payment options finds that banks and technology companies are jostling for a greater share of the $50 billion a year in fees generated by everyday transactions. Some services by PayPal, Obopay, Square, Zong, and FaceCash already allow you to pay for purchases with your cell phone, but so-called digital wallet services are scheduled to hit the market soon. «Read the rest of this article»
Screaming Eagle rebuilds vehicle to fulfill fallen Soldier's dream
Written by Megan Locke, Staff
Fort Campbell Courier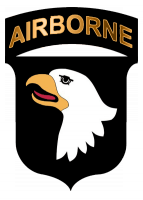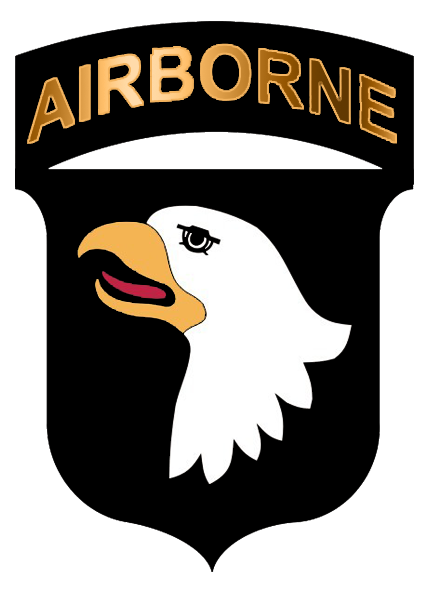 Fort Campbell, KY – One Fort Campbell Operations NCO is spending all his extra time these days in the garage at his Clarksville home, bent over the engine of a 1995 Jeep Wrangler YJ.
For many that know Staff Sgt. Jason Axelson, assigned to the Installation Chaplain's office, this scene comes as no surprise. After all, he is known as the "Jeep guy."
His interest in the vehicle is what sparked his current project, which came about through a routine conversation with a secretary at the Family Life Chaplain's office. She told Axelson about Staff Sgt. Charles Adkins, a 101st Sustainment Brigade Soldier and father of five children, killed in action April 16th in Afghanistan. The fallen Soldier had purchased a Jeep from an eBay ad in February,  and planned to rebuild the vehicle from the ground up with his 13-year-old son Garrhett upon his return from a year-long deployment.
«Read the rest of this article»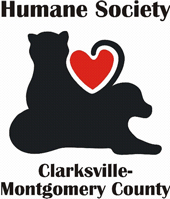 Clarksville, TN – Unfortunately, not all families heed our advice to bring their dogs indoors during harsh winter months.
The Humane Society of Clarksville-Montgomery County will be collecting bails of straw this winter to help low income families provide warmth for their outdoor pets. Donating bales of straw is just one way you can help.
«Read the rest of this article»