Topic: Roth IRA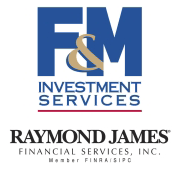 Clarksville, TN – Every day, an estimated 10,000 people reach the IRS trigger age when they must begin withdrawing money from their retirement plans. If you're among them, it's wise to develop a strategy.
Once you hit 70½, IRS rules call for required minimum distributions (RMDs) every year on all of your traditional, simplified employee pension (SEP) and SIMPLE IRAs, as well as employer-sponsored plans. Roth IRAs are exempt.
«Read the rest of this article»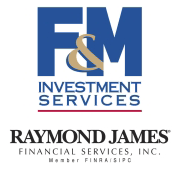 Clarksville, TN – Your daughter recently welcomed her first child – your first grandchild – and you're already in love. You envision festive holidays spent together, bouncing him or her on your knee, and buying heaps of toys and adorable shoes.
But you may be able to offer so much more. Grandparents like you have historically had a powerful influence in the lives of their grandchildren and have a wealth of experience and knowledge to share.
So what kind of power are we talking about? Now that you've joined the grandparents club, you're what anthropologists call a "secret benefactor" of humanity.
«Read the rest of this article»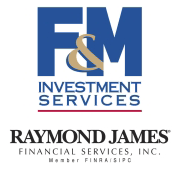 Clarksville, TN – When it comes to retirement planning, we typically tally up our daily expenses – housing, transportation, utilities, food, insurance, healthcare, entertainment – and budget accordingly for enough income to cover those wants and needs.
But we may not factor in an annual expense we can't avoid: taxes. One reason may be that our complex tax code treats various sources of retirement income differently, so it can be hard to estimate what you'll have after taxes using back of-the-envelope calculations.
«Read the rest of this article»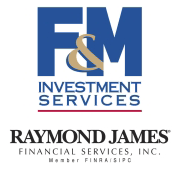 Clarksville, TN – Imagine this. You've spent decades working, saving and planning for your version of the ideal retirement.
But life decides to throw a little kink into your plans. Your company was just acquired, and your boss is now strongly encouraging you to take an early retirement – five years before you're ready.
«Read the rest of this article»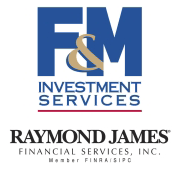 Clarksville, TN – Timing is everything when it comes to taking the right steps toward a secure financial future. For recent grads new to the workforce, it's not always clear what those first steps should be. Most college graduates enter the real world as financial planning rookies. This can be daunting, as your 20s are an important time to lay a foundation for financial stability.
Making smart decisions at this age can have a powerful positive impact on your fiscal future. As the next generation enters the working world, here are 10 tips to get them started on a bright financial future.
«Read the rest of this article»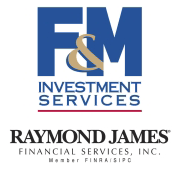 Clarksville, TN – We all like to think our children or grandchildren are practically geniuses, but some things just don't come intuitively. Wise money habits, for example.
Everyone needs to learn the value of a dollar, how to make money work toward our goals and how to protect our financial legacy, even little kids.
In fact, the sooner you start the better.
«Read the rest of this article»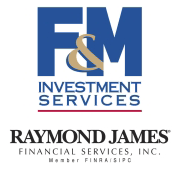 Clarksville, TN – As an investor, there are always choices to make: pros and cons to weigh with your advisor.
Deciding on your retirement savings vehicles is no different.
There are so many options, but a Roth IRA, if you qualify, can really help with your retirement savings if you follow the rules.
«Read the rest of this article»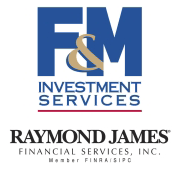 Clarksville, TN – Contrary to popular belief, tax planning isn't limited to the months between year-end and the filing deadline. In fact, smart tax planning goes beyond deductions and credits and should be incorporated throughout the year. Keep in mind that this year's filing deadline will take place on April 18th, as the District of Columbia is celebrating Emancipation Day on Friday, April 15th.
As Americans prepare to file their 2015 returns, there are some things we should be thinking about – and if lowering your taxes is a priority, starting a conversation with your tax advisor about ways to save money come April 18th can be a good idea.
«Read the rest of this article»
Flexibility, Resourcefulness are Crucial as Old Rules are Upended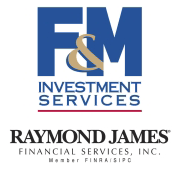 Clarksville, TN – The old paradigm that saw young people leave the nest, get some education, marry, raise a family, pursue a career and then retire – in roughly that order – has been tossed out the window.
Today, college students start companies in their dorm rooms, late-life marriages bring two sets of kids together, and retirement may not be an option or even a desired goal for some folks.
«Read the rest of this article»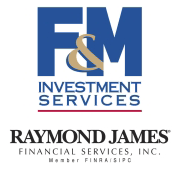 Clarksville, TN – The maximum amount you can contribute to a traditional IRA or Roth IRA in 2014 remains unchanged at $5,500 (or 100% of your earned income, if less).
The maximum catch-up contribution for those age 50 or older in 2014 is $1,000, also unchanged from 2013. (You can contribute to both a traditional and Roth IRA in 2014, but your total contributions can't exceed this annual limit.)
«Read the rest of this article»