Topic: Schools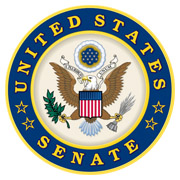 Washington, D.C. – U.S. Senator Marsha Blackburn delivered a speech on the floor of the U.S. Senate and highlighted how the science proves schools can and must safely reopen.
"The Democrat effort to keep schools closed puts the interest of teacher unions above the needs of our students," said Senator Blackburn.
Written by Senator Marsha Blackburn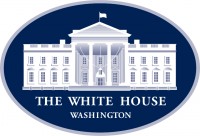 Washington, D.C. – When the novel coronavirus first began to spread across the United States, many self-proclaimed experts and pundits demanded that Americans "follow the science"—but the underlying message was clear: stop asking questions.
As a result, local governments shut down schools, child care facilities, and more as part of a nationwide effort to "stop the spread." The current attempt to keep schools closed, however, puts a political agenda ahead of overwhelming scientific evidence demonstrating that our students can and should head back to the classroom.
«Read the rest of this article»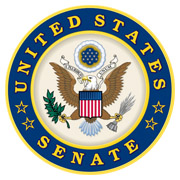 Washington, D.C. – Tennessee is the proud home to a number of Historically Black Colleges and Universities (HBCUs).
This week, FedEx announced a $5 million dollar grant to HBCUs in Mississippi and Tennessee to celebrate Black History Month.
This investment will support skill-based training, career coaching, financial literacy, and training in other critical life skills.
«Read the rest of this article»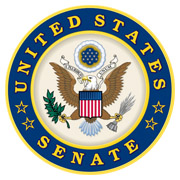 Washington, D.C. – U.S. Senator Tim Scott (R-S.C.), Congressional School Choice Caucus co-chair, introduced the School Choice Now Act – legislation that ensures all students will return to their pre-pandemic educational institutions. Senator Scott was joined by Senate Education Committee Chairman Lamar Alexander (R-TN).
"Growing up in a single-parent household in a distressed neighborhood, I fully understand what it means to be overlooked and underserved. As a supporter of School Choice legislation, I am a firm believer that a child's zip code should not dictate his or her access to quality education nor define the child's future," said Senator Tim Scott.
«Read the rest of this article»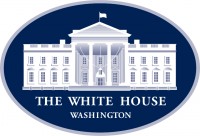 Washington, D.C. – In the weeks ahead, educators and government officials at the state and local level will be making important decisions about when to safely reopen America's schools.

"Our shared goal should be to have students physically present in school this fall if at all possible," the President of the American Academy of Pediatrics, Dr. Sally Goza, said at a White House summit today on Safely Reopening America's Schools.
«Read the rest of this article»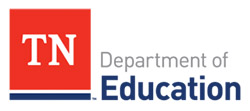 Nashville, TN – The Tennessee Department of Education (TDOE) has released the second set of reopening toolkits in a series of over 20 topic-specific resources to assist district leaders in making local decisions for school reopening this coming school year.
"Our department has invested a tremendous amount of time, thoughtfulness, and expertise to ensure we provide the best guidance for district and school leaders as they make local decisions, and I am grateful for the effort across the department and state," said Commissioner Penny Schwinn.
«Read the rest of this article»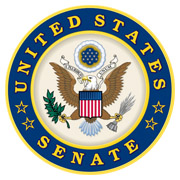 Washington, D.C. – Senate health and education Committee Chairman Lamar Alexander (R-Tenn.) today said "the single best thing that we could do to help minority children and minority families is to help them go back to school safely in August and September."
Alexander said on the Senate floor this morning that our country's 56 million K-12 students returning as safely as possible in the fall to our 100,000 public schools and 34,000 private schools, and 20 million college students returning to 6,000 colleges and universities would represent "our country's surest step back toward normalcy."
«Read the rest of this article»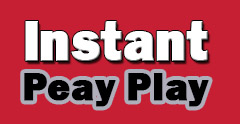 Clarksville, TN – If you've watched just about any NCAA Basketball regular-season or tournament game, or a few college football regular-season or bowl games over the past six or seven years you've probable the NCAA sponsored commercial spot that goes 'over 400,000 student athletes and just about all of us will go pro in something other than sports'.
The Austin Peay State University Athletic Department has once again lived up to that NCAA standard with over 50 percent of its total number of student athletes recording at least a 3.0 grade-point average over this past fall semester.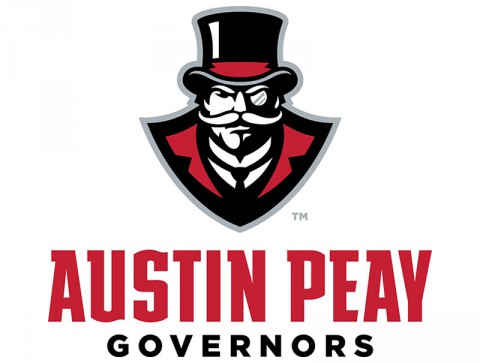 «Read the rest of this article»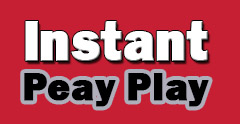 Clarksville, TN – If you have a favorite fall (or even spring) sport at Austin Peay, then there is a pretty good chance that there will be an event in or close to Clarksville for Govs fans to get to, while also adding there is a better-than-average chance that the university will have an announcement about its new head baseball coach, it will make for a busy week for APSU.
The possible decision on the new baseball coach could come at any time this week, with the university completing their on-campus interviews with its six final candidates this past Thursday, on September 10th.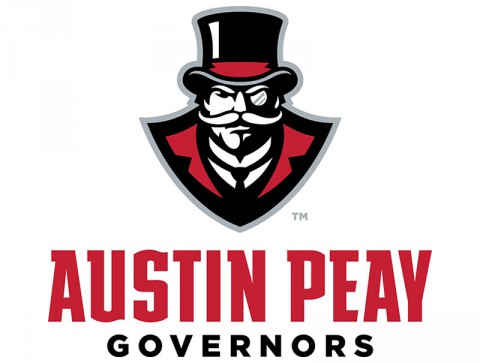 «Read the rest of this article»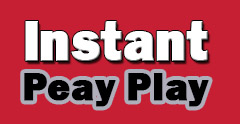 Clarksville, TN – Austin Peay State University's athletic department is just a day or two away from having its first student-athletes of the 2015-16 school year report to begin fall workouts, but that hasn't kept the classroom accolades from this past year from coming in.
The Ohio Valley Conference announced this past week that 79 Govs and Lady Govs were among a conference record 1,279 student-athletes to be named to the OVC Commissioner's Honor Roll for the 2014-15 school year.
«Read the rest of this article»