Topic: Seattle WA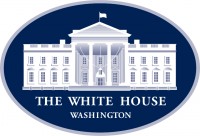 Washington, D.C. – President Donald Trump signed a memorandum yesterday to hold local politicians accountable for refusing to protect their communities from ongoing riots, lootings, and mass property destruction.

Per the memo, Federal agencies will identify what funds are provided to Seattle, Portland, New York City, and other jurisdictions that have allowed violence, lawlessness, and property damage to persist.
«Read the rest of this article»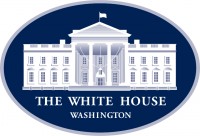 Washington, D.C. – Thanks to Operation Warp Speed, "the entire process for delivering a safe and effective vaccine—to be assessed by FDA's apolitical scientific experts just as any other vaccine would be—is underway and on track," HHS Secretary Alex Azar writes in USA Today.

"We are immensely encouraged by the progress so far, and hope to celebrate the successful delivery of a safe and effective vaccine in large quantities in the months to come."
«Read the rest of this article»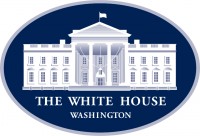 Washington, D.C. – "It's long past time for President Donald Trump's detractors to admit he has had quite a string of successes when it comes to foreign policy," Martha Boneta writes in Townhall.

"Trump was elected on high-profile domestic issues–cutting taxes, closing the borders, and deregulation. He has addressed all of these. But he also has been perhaps the most consequential president in our lifetimes with regard to foreign policy."
«Read the rest of this article»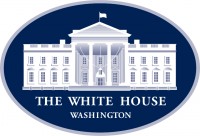 Washington, D.C. – "In just weeks, Americans went from using telehealth—carrying out medical appointments over virtual connections rather than in person—in a relatively narrow set of circumstances to making it one of the most common ways to receive healthcare," Health and Human Services Secretary Alex Azar writes in USA Today.

With outdated regulatory hurdles cleared, the telehealth revolution will be "a key part of President Donald Trump's healthcare vision: an affordable, personalized system that puts you in control, provides peace of mind and treats you like a human being, not a number."
«Read the rest of this article»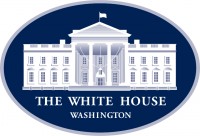 Washington, D.C. – The violence in Portland and other major United States cities is "slowly percolating across entire cityscapes, and unless these criminals are treated as such, there is zero incentive for this to end," Tiana Lowe writes in the Washington Examiner.
"Nip these escalations in the bud, lest [more places] become Seattle, where law enforcement is so restrained they're warning property and business owners that they can no longer help them."
«Read the rest of this article»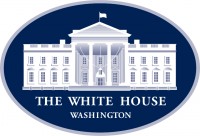 Washington, D.C. – PRESIDENT DONALD TRUMP: Hello, everybody. (Applause.) Thank you. Thank you very much, everybody. Please. That's a nice crowd on a nice, cool day. (Laughter.) It's beautiful, though. Might be hot, but it's beautiful.
We're here today to celebrate and expand our historic campaign to rescue American workers from job-killing regulations. Before I came into office, American workers were smothered by a merciless avalanche of wasteful and expensive and intrusive federal regulation.
«Read the rest of this article»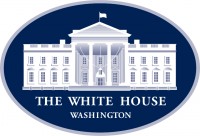 Washington, D.C. – "Melania Trump made a surprise visit and delivered box lunches on Thursday to a women and children's shelter in Washington, D.C.," Katie Jerkovich reports for The Daily Caller.

"It is important that, even in these challenging times, we find ways to help and connect with people and acknowledge the important work that is being done in countless communities across the United States," the First Lady said.
«Read the rest of this article»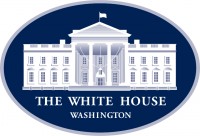 Washington, D.C. – "The recent and ongoing crime wave in Minneapolis has some Black community leaders calling on the Minneapolis City Council to help them do something about it," Karen Scullin reports for Fox 9 Minneapolis.

"'When the City Council start talking about abolish and dismantling law enforcement it's destroying, it's destroying our community right now,' said Al Flowers, a community activist."
«Read the rest of this article»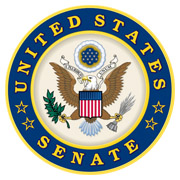 Washington, D.C. – Senator Marsha Blackburn (R-Tenn.) joined Senator Joni Ernst's (R-Iowa) bill to restrict taxpayer funding from going to cities that allow violent anarchist jurisdictions. The Ending Taxpayer Funding of Anarchy Act is also supported by Senators Mitch McConnell (R-Ky.), Tom Cotton (R-Ark.), Mike Braun (R-Ind.), Steve Daines (R-Mont.) and Kelly Loeffler (R-Ga.).
This Fourth of July weekend, gun violence and a spike in shootings besieged cities like New York and Chicago, where calls to defund the police have gained support from local authorities.
«Read the rest of this article»

Seattle, WA – Five Austin Peay State University (APSU) football student-athletes have been named to the HERO Sports Preseason All-Ohio Valley Conference team, released Tuesday night.
«Read the rest of this article»