Topic: Self Driving Car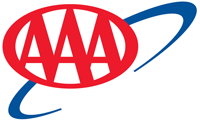 Washington, D.C. – Over the next two years as on-road pilot programs and testing increase, self-driving vehicles will continue to move from novelty to closer to reality, meaning more drivers are likely to encounter them.
Regulators must establish guidelines that ensure self-driving test vehicles are identifiable and consistent in their actions while on the road with human drivers, cyclists, and pedestrians. Doing so will enhance people's trust in self-driving vehicles while paving the way for drivers to safely interact with automated vehicle technology.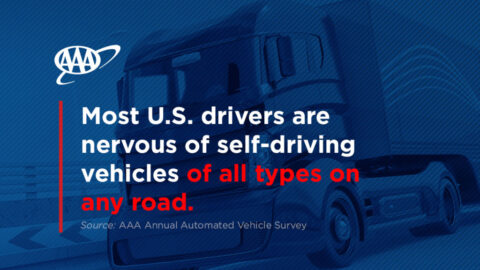 «Read the rest of this article»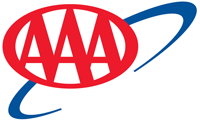 Orlando, FL – Automakers may already hold the key to improving public acceptance of self-driving cars: fine-tuning existing vehicle technology. AAA's annual automated vehicle survey finds that only 22% of people feel manufacturers should focus on developing self-driving vehicles.
The majority of drivers (80%) say they want current vehicle safety systems, like automatic emergency braking and lane-keeping assistance, to work better, and more than half—58%—said they want these systems in their next vehicle.
«Read the rest of this article»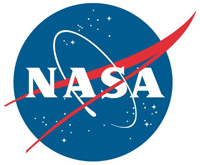 Washington, D.C. – NASA is advancing a laser-based technology designed to help spacecraft land on a proverbial dime for missions to the Moon and Mars.
The technology will undergo testing on upcoming suborbital rocket launches with Blue Origin on its New Shepard rocket and ride to the Moon on several commercial landers as part of the Artemis program. Simultaneously, companies are using the technology to help self-driving cars navigate rush hour traffic on this planet.
«Read the rest of this article»
Austin Peay State University

Clarksville, TN – Austin Peay State University student Jordan Miller's research project this summer might change the way you see the road.
Or, more specifically, it might change the way your car sees the road.
«Read the rest of this article»
One-in-five (20%) U.S. drivers would trust a self-driving vehicle and 7 percent are unsure.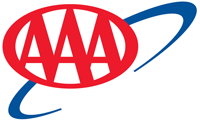 Orlando, FL – Following high-profile incidents involving autonomous vehicle technologies, a new report from AAA's multi-year tracking study indicates that consumer trust in these vehicles has quickly eroded. Today, three-quarters (73 percent) of American drivers report they would be too afraid to ride in a fully self-driving vehicle, up significantly from 63 percent in late 2017.
Additionally, two-thirds (63 percent) of U.S. adults report they would actually feel less safe sharing the road with a self-driving vehicle while walking or riding a bicycle.
«Read the rest of this article»
Despite fear, AAA survey reveals experience with vehicle technology leads to trust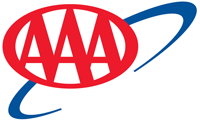 Knoxville, TN – New vehicle technology has become a major topic among American motorists.  According to a new AAA survey, three out of four U.S. motorists are afraid to ride in a self-driving car. Motorists feel the technology is too new.
In spite of this fear, AAA found that motorists who own vehicles with semi-autonomous features are 75 percent more likely to trust the technology then those who don't own it.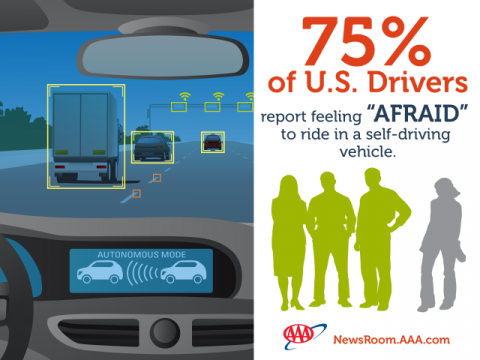 «Read the rest of this article»
Tennessee State Representative Curtis Johnson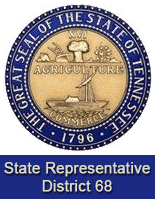 Nashville, TN – The Audi A-7 visited the state capitol and gave rides to State lawmakers. The A-7 is totally hands free driving. It completed a test drive of more than 550 freeway miles from Silicon Valley to Las Vegas with 90 percent of those miles hands free.
Mr. Brad Stertz, Director of Audi's Government Affairs spoke of his company's efforts to put automated cars on the road. As the technology for autonomous vehicles continues to develop, states have found it may be necessary for state and municipal governments to address the potential impacts of these vehicles on the road. Three bills have been filed on the subject in the Tennessee General Assembly this year.
«Read the rest of this article»